Where is the cheapest place in the UK to buy a pint?
5 September 2019, 16:46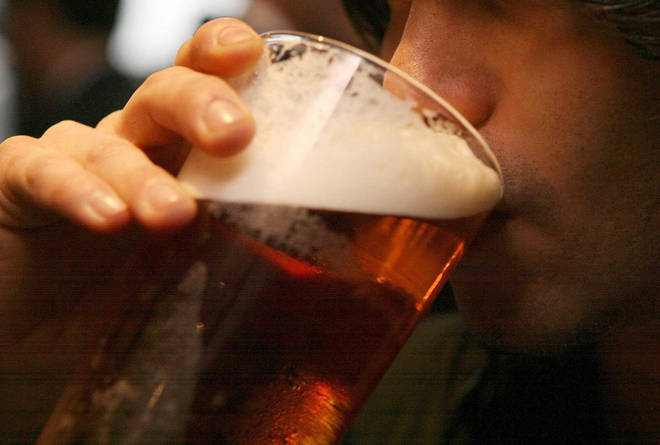 The cost of beer has risen by 10p since last year, a new survey has revealed.
This means the price of a pint has increased by 2.7 per cent, and costs an average of £3.79.
The rise is less than the rate of regular pay increase, which has grown 3.9 per cent in the past year.
A survey by the Good Pub Guide also laid bare the stark difference in regional variations of the cost up and down the country.
The cheapest pint is just £3.46 in Shropshire.
Londoners are expected to pay the most - forking out an average of £4.57 a pint, up from £4.44 last year.
This means that drinkers in London pay a third more for their beer than those in Shropshire.
Fiona Stapley, editor of the Good Pub Guide, said the ban on smoking in pubs has helped transform pubs into cleaner, brighter places and opened up a "massive new customer base" including more women and young children.
However, she added that prices have still risen due to increasing business rates, expensive rent and staff wages.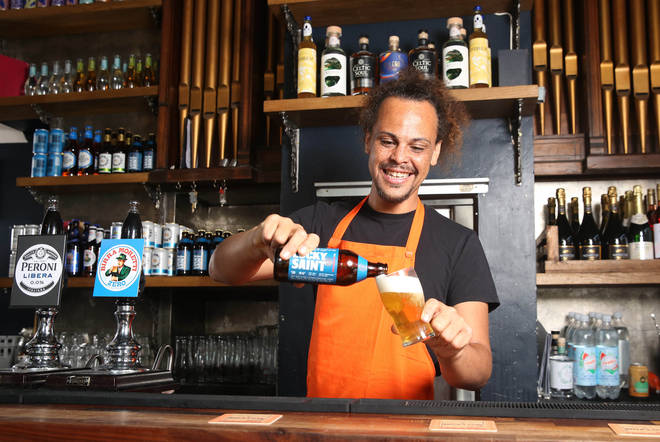 The Good Pub Guide's breakdown of regional beer prices split counties into the following tiers:
"Bargain beer"
Shropshire (£3.46 average)
Herefordshire (£3.48)
Northumbria (£3.52)
Yorkshire (£3.53)
Staffordshire (£3.54)
"Fair-priced beer"
Worcestershire (£3.56)
Northamptonshire (£3.58)
Derbyshire (£3.58)
Leicestershire (£3.60)
Wales (£3.62)
Cheshire (£3.63)
Cumbria (£3.64)
Dorset (£3.64)
"Average-priced beer"
Lincolnshire (£3.65)
Cambridgeshire (£3.65)
Lancashire (£3.65)
Suffolk (£3.70)
Bedfordshire (£3.70)
Somerset (£3.71)
Devon (£3.74)
Wiltshire (£3.76)
Cornwall (£3.79)
Isle of Wight (£3.79)
Norfolk (£3.82)
Gloucestershire (£3.83)
Essex (£3.83)
Warwickshire (£3.88)
Hampshire (£3.89)
"Expensive beer"
Buckinghamshire (£3.91)
Oxfordshire (£3.93)
Berkshire (£3.95)
Nottinghamshire (£3.95)
Kent (£3.96)
Hertfordshire (£3.97)
Sussex (£4.02)
Scotland (£4.03)
"Top whack beer"
Surrey (£4.06)
London (£4.57)