Will It Really Snow This Week? Here's The Truth
9 January 2017, 08:08 | Updated: 9 January 2017, 08:19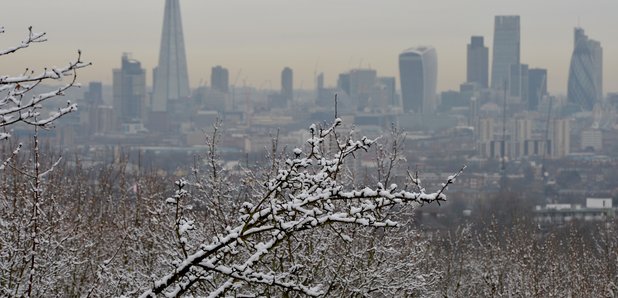 Newspapers are reporting that the UK will be hit by a heavy snowstorm later this week. Here's what you can expect.
And it's good news for most of the country. Adam Drury from WeatherQuest tells LBC that the snow will not go further south than Yorkshire.
Speaking to Nick Ferrari, he said: "Mostly, the snow and sleet will be confined to Scotland, northern England and Wales. It will be mainly over high ground areas.
"There is a cold air mass coming down from the north-west, not the one that is currently over Europe.
"It is going to get cold, starting on Thursday. It won't be bitterly cold until the Saturday night, where temperatures could get down to -4C in England and Wales, while in Scotland, it could get down to -12C.
"Snow is unlikely in the south. There isn't much moisture in the air, it's fairly dry. So it will only be coastal showers, where there is more moisture."
A highly-unusual wintry storm has hit Europe, with the Greek Islands being covered in snow.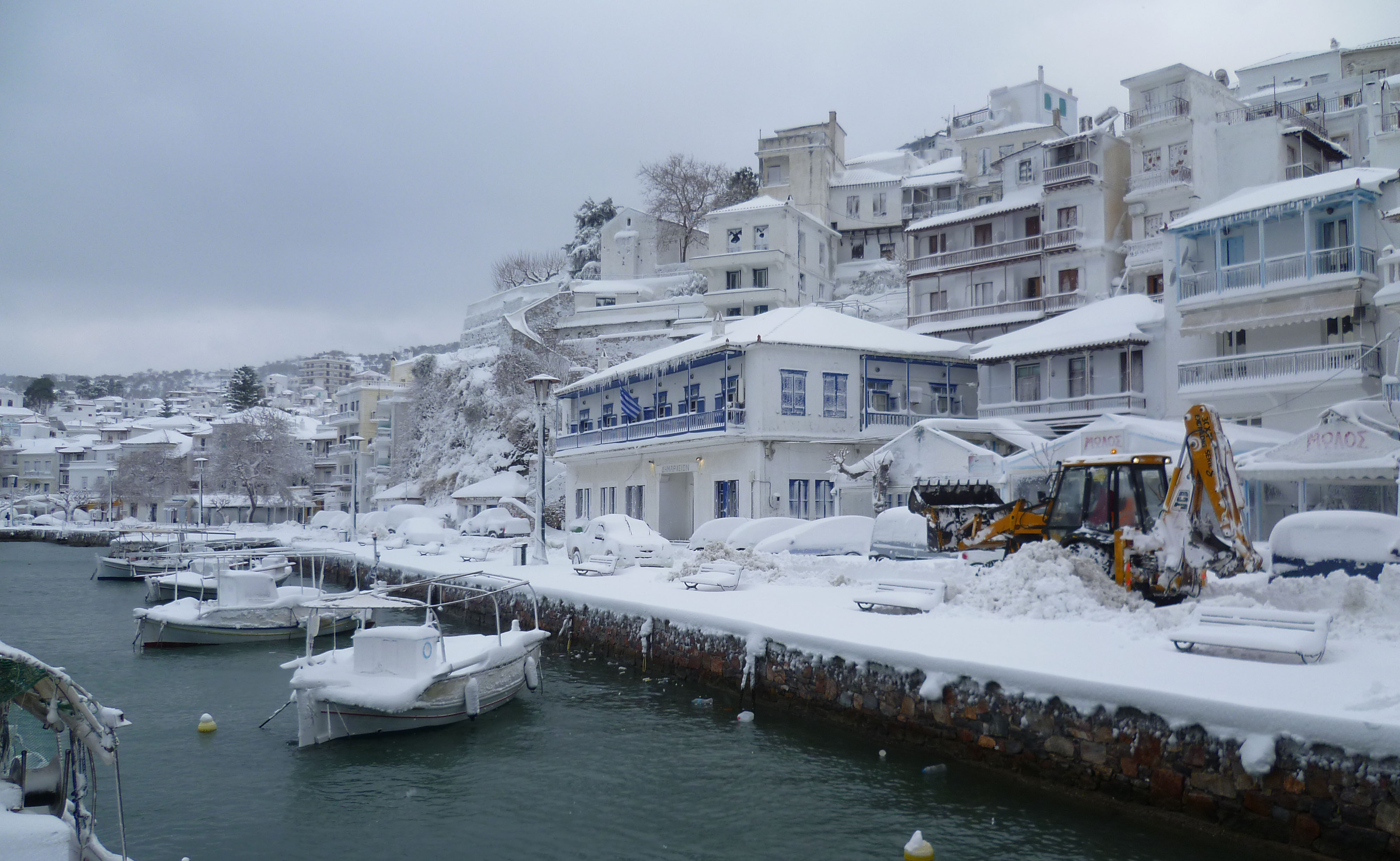 Two men died of cold in Poland on Saturday, bringing the nation's death toll from winter weather to 55 since the start of November.