Winner of £170 million EuroMillions jackpot comes forward to claim prize
10 October 2019, 14:13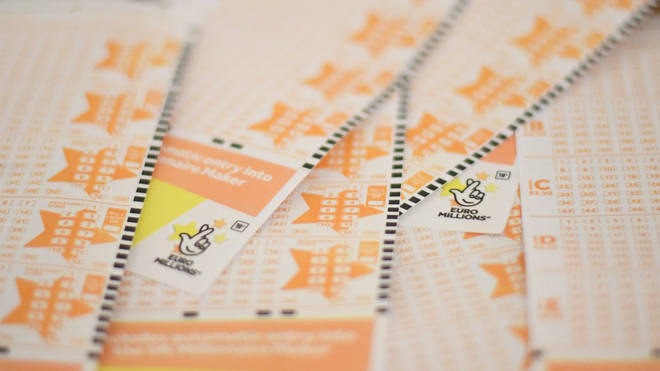 A ticket holder has claimed the record £170 million EuroMillions jackpot, National Lottery operator Camelot has announced.
The lucky winner has come forward to claim the UK's biggest ever win, beating Colin and Christine Weir's £161 million win in 2011.
It is only the fourth time ever that the prize has hit its cap after it rolled over 22 times.
It is not yet known where in the UK the person is from or if they will want to go public with the win.
Andy Carter, senior winners adviser at the National Lottery, said: "This is the biggest win ever on The National Lottery and we look forward to helping the ticket-holder start to enjoy their new-found wealth."