Women lose court battle against state pension age compensation
3 October 2019, 10:31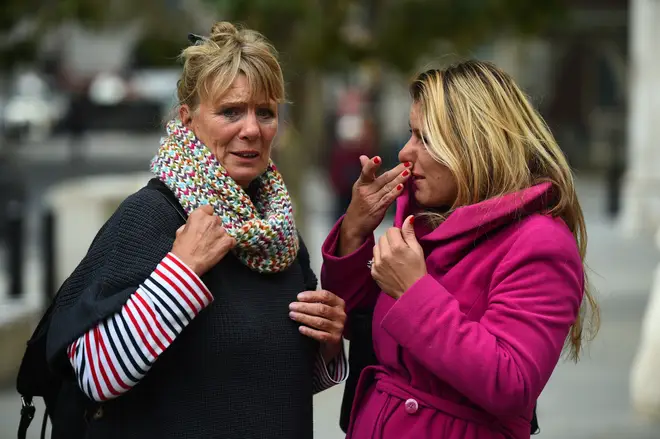 Women affected by the rise of the state pension age from 60 to 66 have lost their High Court battle against the government for compensation.
Almost four million women affected by the controversial decision to raise the state pension age from 60 to 66 are not entitled to compensation, the high court has ruled.
Campaign group BackTo60 argue that the women were not given enough time to adjust to the new retirement age, and changes in 1995 and 2011 communicated clearly.
The ruling comes after campaigners took the government to court, claiming the increases to the retirement age are discriminatory against women born in the 1950s.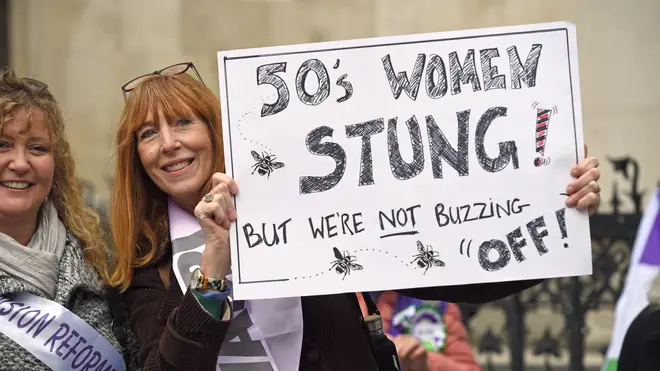 Anna Keen, co-founder of Women Against State Pension Injustice (WASPI), said: "There's a lot of anger here and disbelief, and this will cause further heartache to 1950s-born women who have faced inequalities all of our lives.
"To come here now and hear the case being dismissed, and hopefully there will be right of appeal, it's shocking and I'm almost lost for words.
"We've fought long and hard, we've paid our dues, and all we wanted was what we're entitled to. This government, with the decision here today, have denied us that right."
Summarising the court's decision, Lord Justice Irwin and Mrs Justice Whipple said: "The court was saddened by the stories contained in the claimants' evidence.
"But the court's role was limited. There was no basis for concluding that the policy choices reflected in the legislation were not open to government.
"In any event they were approved by parliament. The wider issues raised by the claimants about whether the choices were right or wrong or good or bad were not for the court.
"They were for members of the public and their elected representatives."
More to follow...