Yahoo site crashes leaving thousands without access to emails
5 September 2019, 15:32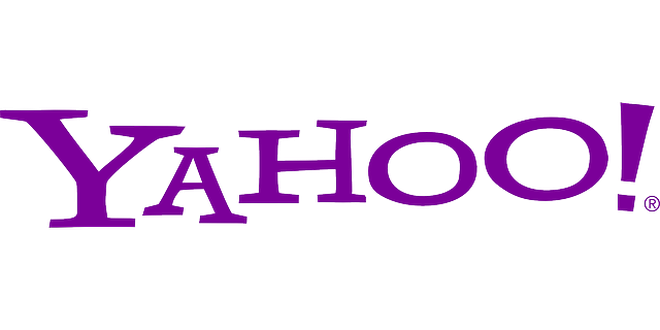 Yahoo users struggled to access their e-mails this morning when the site experienced technical issues, preventing customers worldwide from logging in.
The issues started at around 07:38am, according to DownDetector.
Yahoo is one of the most popular search engines worldwide and millions of users have a Yahoo e-mail account.
A spokesperson for the company apologised to its customers and said it would try to resolve the issue swiftly.
The reason for the outage remains unclear.
Yahoo users took to social media to voice their frustration.