Your morning briefing, Monday 7 October
7 October 2019, 07:40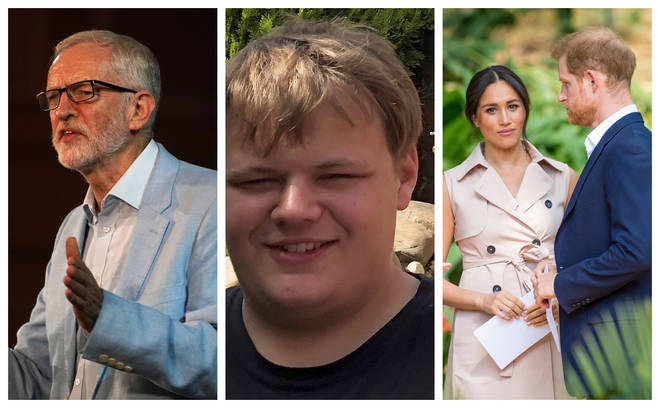 Here's the latest in UK and world news on your Monday morning.
Good morning, here's the news you're waking up to today.
Jeremy Corbyn and opposition leaders meet to scrutinise Brexit proposals.
Mr Corbyn will meet the SNP's Ian Blackford, Liberal Democrat leader Jo Swinson and the Greens' Caroline Lucas - as well as Anna Soubry of the Independent Group for Change and Plaid Cymru's Liz Saville Roberts to discuss the government's new Brexit plans.
Shadow cabinet ministers John McDonnell, Valerie Vaz and Shami Chakrabarti will also be in attendance, along with the Lib Dem's Brexit spokesman Tom Brake.
Ahead of the meeting, Mr Corbyn said: "Labour is continuing to lead cross-party efforts to prevent a damaging no-deal."
"Today's meeting will give us the chance to scrutinise the Government's proposals together."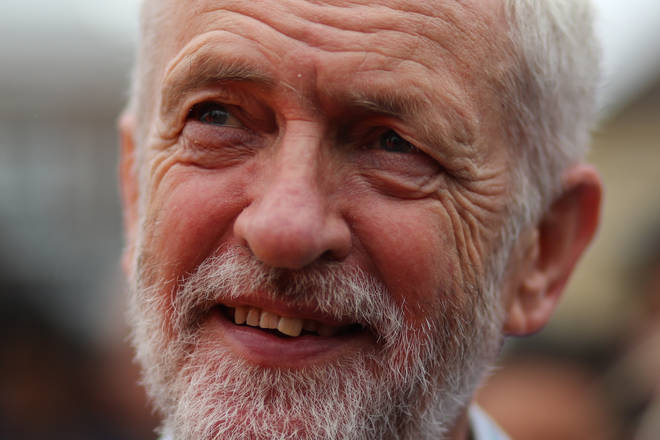 London 'shutdown'
Extinction Rebellion activists are planning to 'shut down' the government during two weeks of planned protests across London.
The environmental group plans to shut down key sites, including Westminster and Lambeth bridges, in addition to protests outside key Government departments.
More than a thousand people attended an "opening ceremony" at Marble Arch on Sunday evening, featuring meditation and dancing as "inspiration" prior to the protests.
US Diplomat's wife named
42-year-old Anne Sacoolas has been named as the American diplomat's wife who is a suspect in an investigation into a fatal road crash in which 19-year-old Harry Dunn died. She is reported to have left the country claiming diplomatic immunity.
On Saturday the US State Department said diplomatic immunity was "rarely waived" but Foreign Secretary Dominic Raab urged the US Embassy to reconsider.
Mr Dunn's mother, Charlotte Charles, said leaving the country was "such a dishonourable thing to do" and urged her to "come back". His father, Tim Dunn, said they needed to get the truth.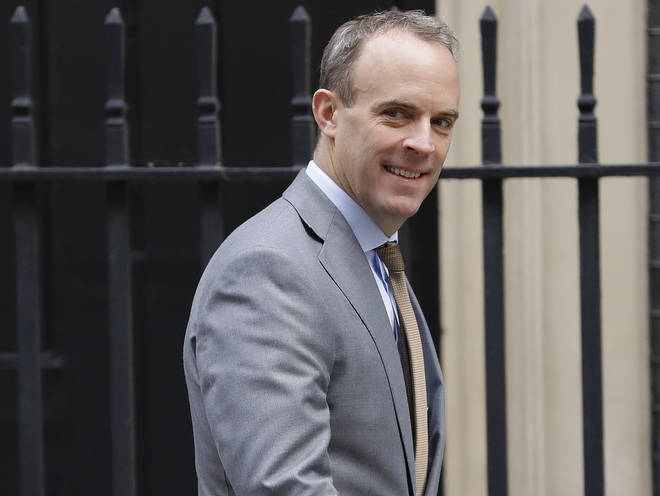 The Financial Conduct Authority warns of "unknown financial risks" of crashing out of the EU
The Financial Conduct Authority's Brexit chief has warned there are still unknown risks of disruption to the financial sector should the UK crash out of the EU without a deal.
Nausicaa Delfas, executive director of international at the Financial Conduct Authority, said the EU's "patchwork" approach to no-deal has left the financial sector vulnerable to possible disruption.
She added it was "difficult to say" at this stage what form that disruption might take.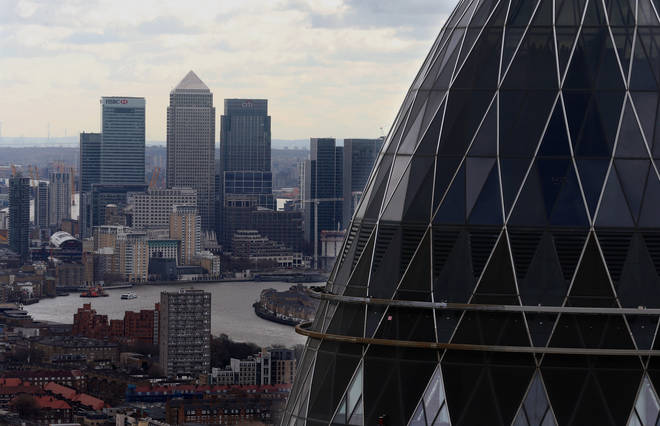 UK is facing a huge shortage of hospitality workers as a result of hard Brexit
A new report has warned that the UK will have a huge shortage of waiters, bartenders and chefs as a result of a hard Brexit.
The jobs most at risk of shortages from Brexit include waiters and waitresses, bar staff, hotel concierge, chefs and restaurant managers, according to online training provider High Speed Training.
Dr Richard Anderson, head of learning and development at High Speed Training, said: "Brexit is accelerating this labour shortage due to the industry's strong reliance on migrant workers."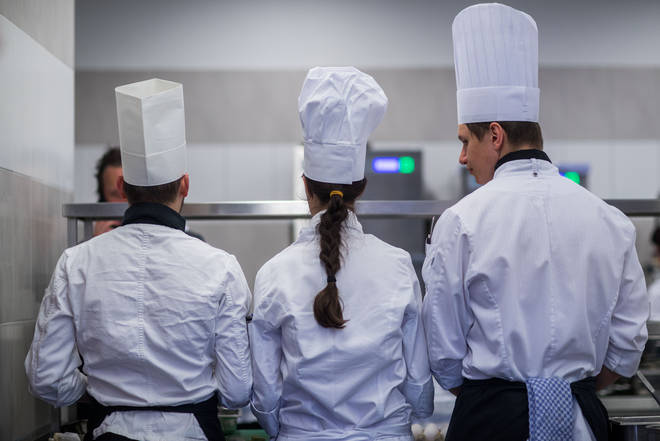 Dukes and Duchesses of Cambridge and Sussex front new mental health campaign
The royals will voice a new mental health campaign during a "national takeover" that will be simultaneously broadcast to millions of television viewers.
All four will narrate a short film launching the Every Mind Matters campaign, an initiative from Public Health England and the NHS to empower people to manage the early symptoms of poor mental health.
Health officials hope it will empower people to practically manage their symptoms to stop their mental health escalating to reduce pressure on clinical services and free up capacity.