Your morning briefing, Thursday 12 September
12 September 2019, 03:30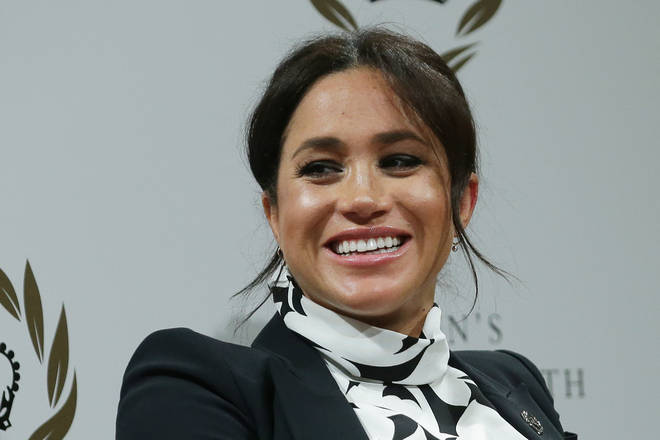 Here's the latest in UK and world news on Thursday morning.
Boris Johnson faces pressure to recall Parliament after Operation Yellowhammer publication
Boris Johnson is facing pressure to recall Parliament after he published documents which revealed that a no-deal Brexit could trigger medical shortages, food price rises and major cross-channel trade delays.
The Operation Yellowhammer documents showed that major hold-ups at channel ports could occur, along with "significant" electricity price rises and a return to a hard border in Northern Ireland.
The revelations prompted Labour to write to the Leader of the House of Commons, Jacob Rees-Mogg, asking for Parliament to be recalled.
The "reasonable worst case planning assessments" of a no-deal exit were released at the demand of MPs, and warned that some fresh supplies will decrease and that "critical dependencies for the food chain" such as key ingredients "may be in shorter supply".
Amber Rudd backs May's thrice-rejected Withdrawal Agreement
Amber Rudd says she will continue to back Theresa May's rejected Withdrawal Agreement in a bid to avoid a no-deal Brexit after quitting Boris Johnson's Cabinet.
The Hastings and Rye MP will call on colleagues to support the thrice-failed "compromise" agreement or any new deal negotiated with Brussels to break the deadlock.
Ms Rudd resigned as work and pensions secretary over the Prime Minister's handling of Brexit.
In a speech on Thursday, she will say that cancelling Brexit by revoking Article 50 or leaving without a deal would "wholly alienate" the other side of the debate.
Scottish drug deaths are "public health emergency," according to Labour
The Scottish Government has been urged to officially call a public health emergency in response to the number of drugs deaths in Scotland.
Scottish Labour said legal designation should be given that would allow ministers to urgently direct public bodies under an emergency situation.
It would include councils, police and health boards taking action with the aim of accelerating a nationally coordinated response to prevent further loss of life.
Official figures published in July confirmed that almost 1,200 Scots died from drug overdoses in 2018.
Baby boy dies after being "thrown into river" in Greater Manchester
A baby boy who was 'thrown into the River Irwell' earlier this afternoon has died.
A 22-year-old man has been arrested on suspicion of murder and remains in custody for questioning.
Police were called to the river in Radcliffe, Greater Manchester, shortly after 4.25pm on Wednesday.
Detectives have said the victim is believed to be almost 12-months old.
Duchess of Sussex returns from maternity leave
The Duchess of Sussex is to carry out her first official public engagement since the birth of her son - launching a high street clothing range in aid of charity.
Meghan's maternity leave will come to an end when she proudly shows off the collection created by Jigsaw, John Lewis and Partners, Marks and Spencer and her designer friend Misha Nonoo.
Since the birth of her son Archie on May 6, she has been caring for her child - although she has been seen privately attending a polo match where husband Harry was playing and watching the women's tennis finals at Wimbledon and Flushing Meadows, New York.
The timeless series of outfits - known as a capsule collection - that can be worn in the workplace have been created in aid of Smart Works, a charity which provides training and interview clothes to unemployed women in need, and has Meghan as its royal patron.
Duke and Duchess of Cambridge working with director Richard Curtis
The Duke and Duchess of Cambridge are working on a mental health project with Love Actually director Richard Curtis.
William, Kate and the Duke of Sussex launched their Heads Together initiative in 2016 - which encouraged people to talk about their psychological problems or provide a sympathetic ear to someone in need.
Now it is understood the Cambridges are contributing to a project Curtis is working on, but details have yet to be announced.
Kate welcomed the screenwriter and director to her Kensington Palace home on Wednesday, when it is thought they discussed the new initiative.