Your morning news briefing, 6th November 2019
6 November 2019, 06:05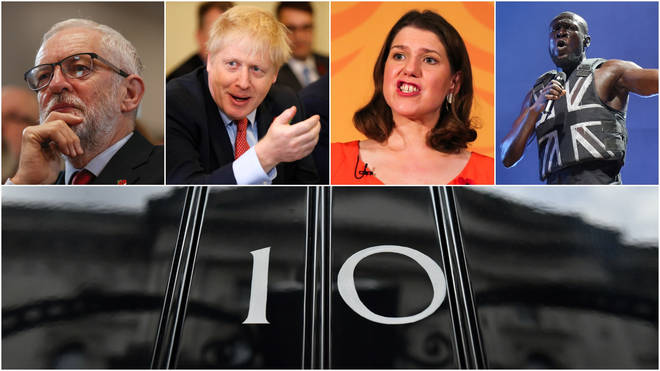 Good morning and here is the latest in UK and world news you're waking up to.
Happy hump day! It's EJ here bringing you all the news you need to start your day right.
General Election 2019 - GO!
At midnight Parliament was officially dissolved to allow politicians to start campaigning for the upcoming election. My colleague Kate Buck has written in more detail what that means here.
With just 37 days until the country goes to the polls campaigning will move into full swing today. The Prime Minister will announce, on the steps of Downing Street, that the election has officially started.
After this, he is expected to travel to the West Midlands where he will give a major speech setting out Tory election promises.
Brexit will be high on his list, and so will public services like the NHS and law and order.
Find out more on what else the party leaders are expected to say today here.
Meanwhile, the Labour leader will be in his hometown speaking to voters where he will promise to be a "very different kind of Prime Minister."
Mr Corbyn is expected to promise to end rough sleeping, as well as reduce the use of food banks.
When it comes to the UK's exit from the EU the Labour party is offering a second referendum on Brexit, and promising to resolve the issue within six months.
The Liberal Democrats have pledged to give the NHS and social care services the "necessary funding by putting a penny in the pound on income tax
"They have also said they will "ringfencing funding for mental health will give a cash injection of £11bn fund over the next Parliament."
On Brexit their message is clear, "Stop Brexit."
The Green Party have said they want to borrow £900 billion over the next decade to try and rid the UK of fossil fuels.
Stormzy vs Rees-Mogg
Rapper Stormzy has hit out at Jacob Rees-Mogg and urged the Conservative politician to resign.
Speaking to LBC's Nick Ferrari , the Tory suggested Grenfell Tower victims should have used "common sense" to ignore the London Fire Brigade's stay-put policy.
Mr Rees-Mogg has since "profoundly" apologised for his words but has been slammed by the Brit-award winning grime artist Stormzy, who took to Twitter to condemn the Leader of the House of Commons.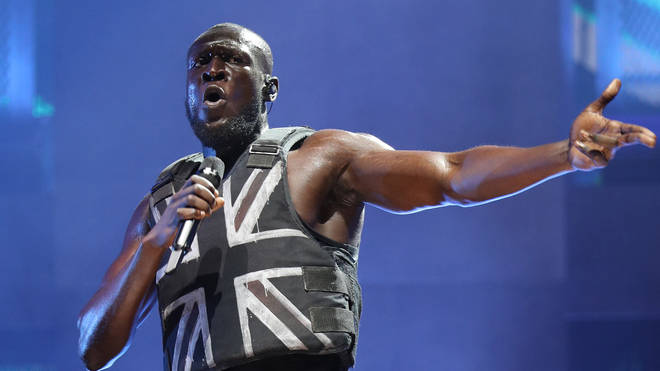 Merry Christmas...
Commuters face more misery than normal in December. The RMT have announced 27 days of strikes on South Western Railway which will take place over the festive period.
The strike is planned for December 2 to 11, December 13 to 24, and December 27 to January 1.
The move is part of the on-going debate over the role of guards on trains.
Find out if your train service will be impacted here.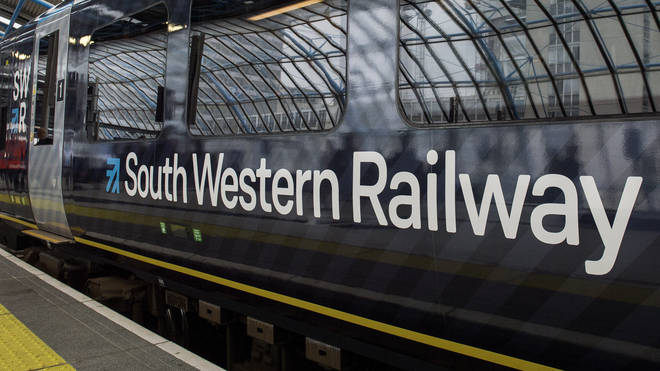 Extinction Rebellion In Court
High Court judges will rule on the legality of a London-wide police ban on Extinction Rebellion protests.
The Metropolitan Police imposed a blanket ban across the capital last month, prohibiting any assembly of more than two people linked to XR's Autumn Uprising action.
Lawyers for the group argued at a hearing on October 24 that the ban, made under Section 14 of the Public Order Act, was unlawful because the Met went beyond its powers by banning "multiple assemblies, both ongoing and intended".
Phillippa Kaufmann QC, for XR, told the court the move was "wholly uncertain, an abuse of power and irrational".
The Met contends the ban was lawful and was the only way of tackling the disruption caused by XR.
Lord Justice Dingemans and Mr Justice Chamberlain will give their ruling at 10 am on Wednesday.
Our reporter Lucy Hough will be in court, make sure you listen to LBC News for the latest.
You can find out how to listen to us here.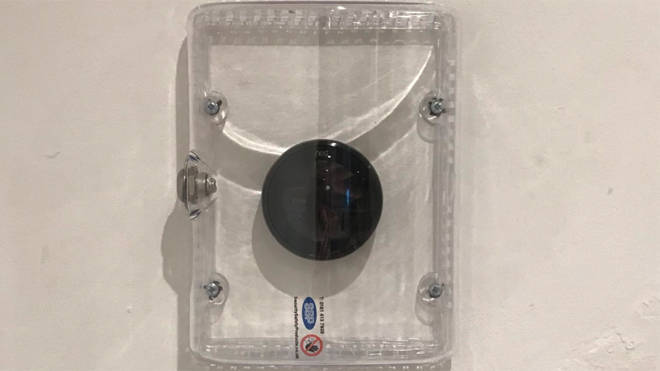 And Finally...
Renting can be a tricky business, odd rules, no pets allowed. But London renter Alex Milsom has taken to social media to voice his shock at what his landlady has done.
It involves a thermostat and a cage and you can read the full story here.
That's it, you're up to date. Have a great day and I will be back tomorrow.