Your morning news briefing, Monday 28th October
28 October 2019, 05:16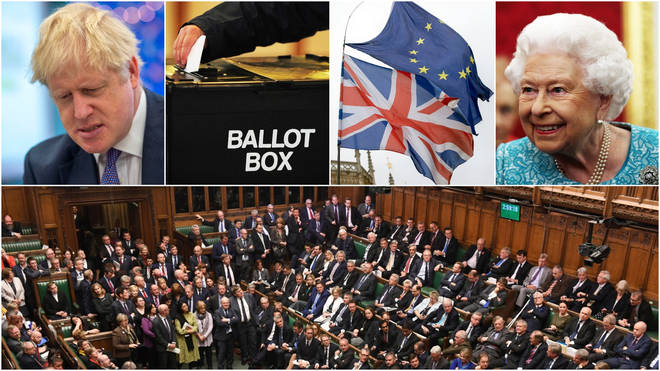 Good morning and here is the latest in UK and world news you're waking up to.
On Monday morning and it's EJ here with all the news you need to kick start your day.
LBC News launches
This morning we launched LBC News, the 24-hour national rolling news radio station.
The sister station to LBC, Leading Britain's Conversation, LBC News is a fully dedicated rolling news channel, providing up-to-the-minute UK and world news, business, travel, weather and sport across our platforms.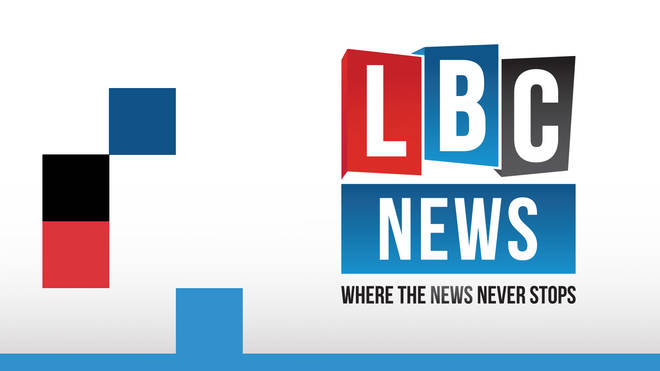 Brexit and Boris's bid for a General Election
MPs will vote later on the Prime Minister's plans to hold a General Election on December 12th. The PM promised politicians they could have more time to scrutinise his Brexit deal if they agreed to an early election.
With Mr Johnson not holding a majority in the Commons, and needing two-thirds to MPs to vote with him, his plans look unlikely to succeed.
But, the Lib Dems and the SNP plan to table a bill tomorrow which would write December 9th into law as the date of the next General Election.
Under the Fixed Term Parliament Act (introduced by the Conservative-led coalition Government) two-thirds of the House of Commons have to agree to hold a Parliamentary election.
Currently, that number is 435, but the Prime Minister only has 288 Conservative MPs.
How to listen to LBC News on mobile and smart speakers.
Brexit, Brock and no-deal
Operation Brock will come into force at 6am on Monday, just three days before the UK's planned exit date from the EU.
Operation Brock is part of no-deal planning which will activate special measures to manage traffic on motorways in Kent.
Lorries heading for Europe will face a 30mph limit on a 13-mile stretch of the coast-bound carriage of the M20.
All other traffic on the motorway - including lorries carrying out UK deliveries - must use a 50mph contraflow of two lanes in each direction on the London-bound side of the road.
Several holding areas to park lorries are also available to be activated if required, including at Manston Airfield.
How to listen to LBC News on AM and Digital Radio.
ISIS leader kills himself rather than face capture
On Sunday, Donald Trump confirmed that the leader of ISIS, Abu Bakr al Baghdadi, killed himself and three of his children by detonating a suicide vest.
He was chased "down a tunnel" in a US operation in northern Syria, President Trump said.
He took three of his young children with him as he tried to flee US forces, but "cornered" and pursued by dogs in a tunnel, he "killed himself along with three of his children," said the president.
France's interior minister joined others in warning the public to be extra vigilant after the leader of the Islamic State terror group was killed.
Essex lorry deaths
25-year-old Maurice "Mo" Robinson, from Northern Ireland, is due to appear in court on later charged with 39 counts of manslaughter, conspiracy to traffic people, conspiracy to assist unlawful immigration and money laundering.
The driver was arrested last week when 39 migrants were found dead in the back of a lorry in Grays, Essex on Wednesday.
Essex Police on Sunday said a man and woman, both 38, from Warrington, were arrested in Cheshire on Friday and a 46-year-old man from Northern Ireland was arrested at Stansted Airport later the same day.
All three had been questioned on suspicion of manslaughter and conspiracy to traffic people.
The man and woman from Warrington were released on bail until November 11 while the Northern Ireland man has been bailed until November 13, police said.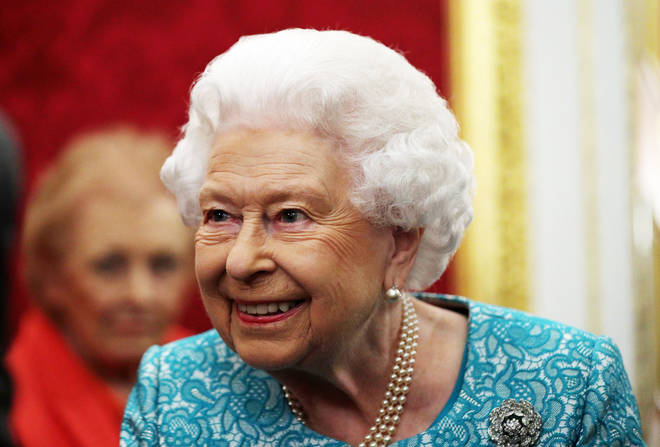 And Finally...
The Queen's dressmaker has revealed she is the "flunky" who personally wears in the monarch's shoes to ensure they are comfortable.
Angela Kelly made the admission in a news book The Other Side of the Coin: The Queen, the Dresser and the Wardrobe - extracts of which have been published by Hello! magazine.
In the book, Ms Kelly explains she shares the same shoe size as the Queen and given the monarch has little time to herself, she wears in the shoes for her.
She said: "It makes the most sense this way."
"As has been reported a lot in the press, a flunky wears in Her Majesty's shoes to ensure that they are comfortable and that she is always good to go," she added.
"And yes, I am that flunky."
That's it, you're up to date, check back tomorrow morning for my next briefing, and have a great day.