Under 40s to be given alternative to Oxford-AstraZeneca vaccine
7 May 2021, 11:46 | Updated: 7 May 2021, 19:59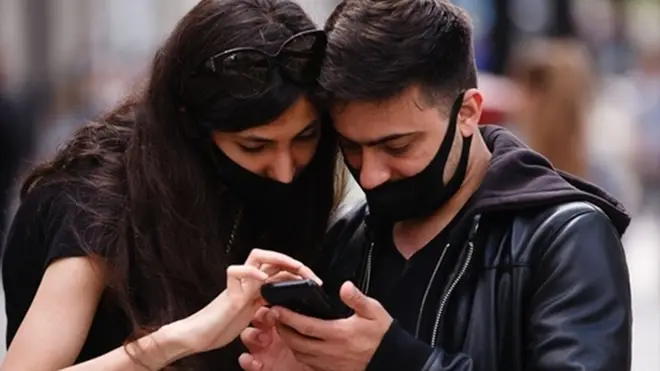 Most adults under 40-years-old will be offered an alternative to the Oxford-AstraZeneca vaccine.
The announcement comes as the Oxford-AstraZeneca vaccine has been linked to extremely rare incidents of blood clots.
Anyone who has had a first dose of the AstraZeneca jab is being advised to go ahead with the second dose, but advisers say although the risk of a blood clot following a dose is extremely rare, the chance of serious illness from Covid is even rarer, especially in younger age groups.
Professor Wei Shen Lim, from the Joint Committee on Vaccination and Immunisation (JCVI), said: "We now advise that unvaccinated adults aged 30 to 39 years who do not have an underlying health condition that puts them at higher risk of severe Covid-19 should be preferentially offered an alternative to the AstraZeneca vaccine where this is possible and only where no substantial delay in access to vaccination might arise."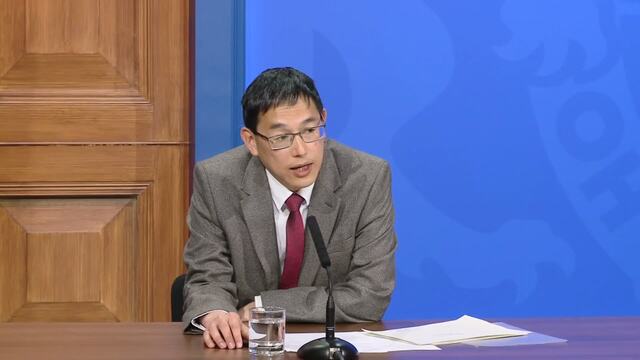 Under-40s offered alternative Covid Jab
"The AstraZeneca vaccine is very helpful in that it requires less stringent transport and storage conditions compared to some other vaccines.
"That means that in certain settings the AstraZeneca vaccine may be the only vaccine that is practical to offer. And in those circumstances the AstraZeneca vaccine should indeed be the preferred vaccine."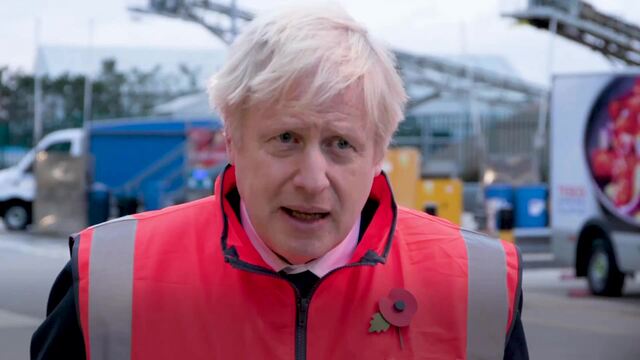 Boris Johnson: Anti-vax is total nonsense, you should get a vaccine
Questioned on why the Government was offering an alternative to the AstraZeneca vaccine to the under-40s, Boris Johnson said: "Well that's a matter for the JCVI (Joint Committee on Vaccination and Immunisation).
"I think what they're saying is if you've got a choice and you've got a variety of jabs and you've got somebody under 40 then on the whole, give the Pfizer or one of the other ones.
"So it's a preference, not an absolute ruling."