US and China 'will go to war in 2025', American general warns as Taiwan tensions continue
28 January 2023, 20:34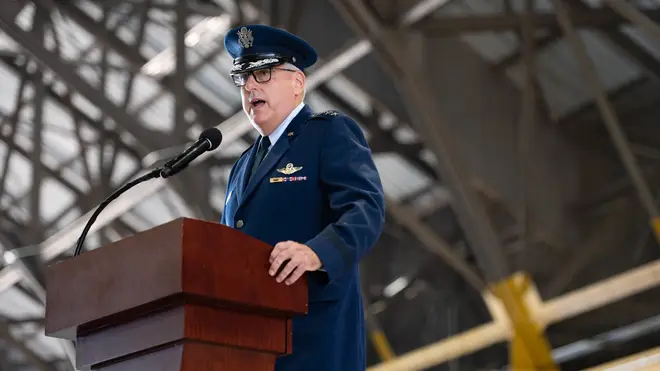 The United States and China will go to war over Taiwan in the next two years, a senior American general has predicted amid tensions between the two superpowers.
Air Force General Mike Minihan said Chinese President Xi Jinping will exploit "reason and opportunity" to fight America in 2025.
In a leaked memo seen by the FT, he wrote: "I hope I am wrong. My gut tells me we will fight in 2025.
"Xi secured his third term and [sat] his war council in October 2022. Taiwan's presidential elections are in 2024 and will offer Xi a reason.
"Xi's team, reason, and opportunity are all aligned for 2025."
Mr Minihan added that the US presidential election in 2024 will create a "distracted America", allowing China to prepare a war effort.
His comments appear to suggest that America would step in to defend Taiwan if it were attacked by China.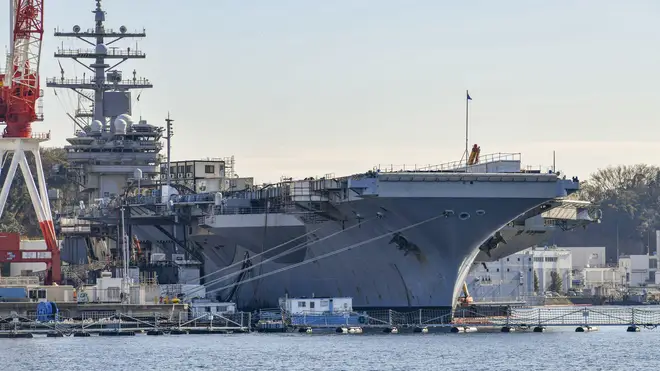 China has claimed sovereignty of Taiwan since it declared its independence from the mainland in 1949.
The island nation, known as the Republic of China (ROC), has been a democracy for more than 25 years
Its leaders fear a similar fate to China-ruled Hong Kong.
Beijing argues that Taiwan is an inseparable part of the People's Republic of China (PRC).
China has sent fighter jets to fly over Taiwan's air defence zone in recent years, an apparent attempt to intimidate the country's politicians out of alignment with America.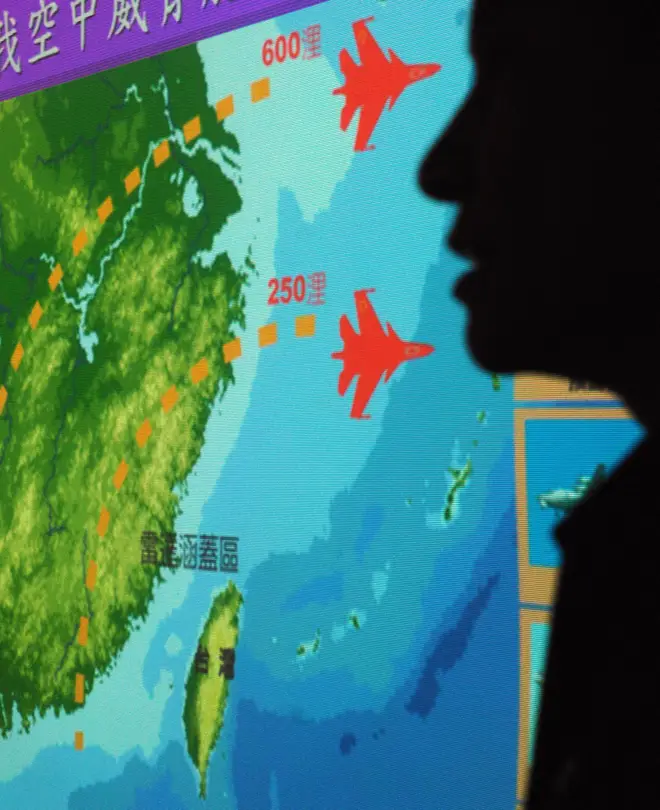 House of Representatives Speaker Nancy Pelosi became the most prominent American politician to visit Taiwan since the 1990s in mid-2022.
The US State Department insisted Minihan's comments do not represent the nation's policy toward China.
They said the memo was "not representative of the department's view on China".
Secretary of State Antony Blinken will visit China next week, becoming the first member of Joe Biden's cabinet to do so.