Waitrose Pokes Fun At John Lewis In New Christmas Ad
19 November 2018, 09:45 | Updated: 19 November 2018, 09:47
Waitrose has released a new Christmas advert which playfully pokes fun at John Lewis' popular film featuring Sir Elton John.
This year's John Lewis Christmas advert charts the life of iconic pop star Sir Elton John, using four actors to show key moments in his life, going right back to when he was given his first piano at Christmas.
The new Waitrose advert however mocks the John Lewis film, and was screened for the first time during yesterday's inaugural episode of I'm a Celebrity, Get me Out of Here.
In the Waitrose advert, a young girl excitedly calls her parents to the living room so that she can show them the new John Lewis advert.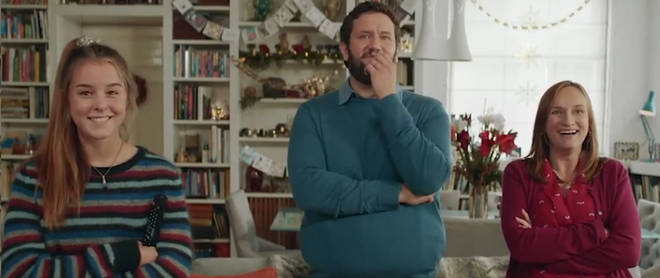 At first, the girl's mum and dad seem very interested in watching the advert as they pile into the cosy living room ready to watch it.
However, much to the girl's dismay, her parents then start to fast forward through the advert on high speed so that they can rush back to the dinner table and eat some stollen, which it turns out is from Waitrose.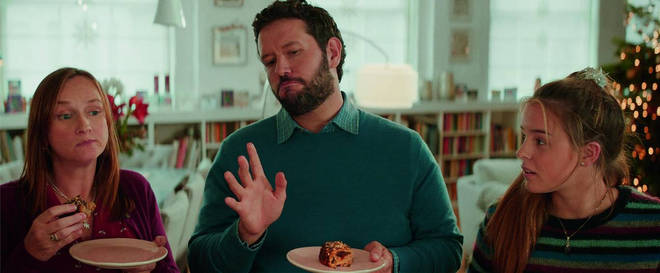 The short film marks the first occasion whereby Waitrose & Partners has worked with its sister company John Lewis & partners in order to create a Christmas campaign.
However, that didn't stop John Lewis from jokingly insinuating on Twitter that they had been betrayed by Waitrose, prompting another joke response from Waitrose.
You can watch the popular John Lewis Christmas adverts from over the years on our website here.