'We know a lot of people loved it:' Walkers axe much-loved crisps flavour leaving fans 'in tears'
2 November 2023, 11:29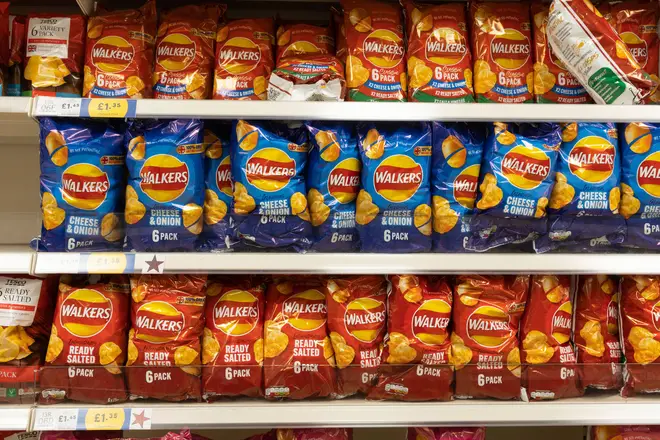 Crisp lovers across the nation say they have been left "in tears and devastated" after realising Walkers quietly discontinued a much-loved flavour.
One upset customer took to X, formerly known as Twitter, to ask the company what had happened to her favourite Beef and Onion flavour.
Katie Stark wrote to Walkers Crisps asking: "Have you stopped making Beef and Onion Crisps?"
Alongside her question, she posted a meme of a dog with tears in its eyes, captioned: "Say it's not true".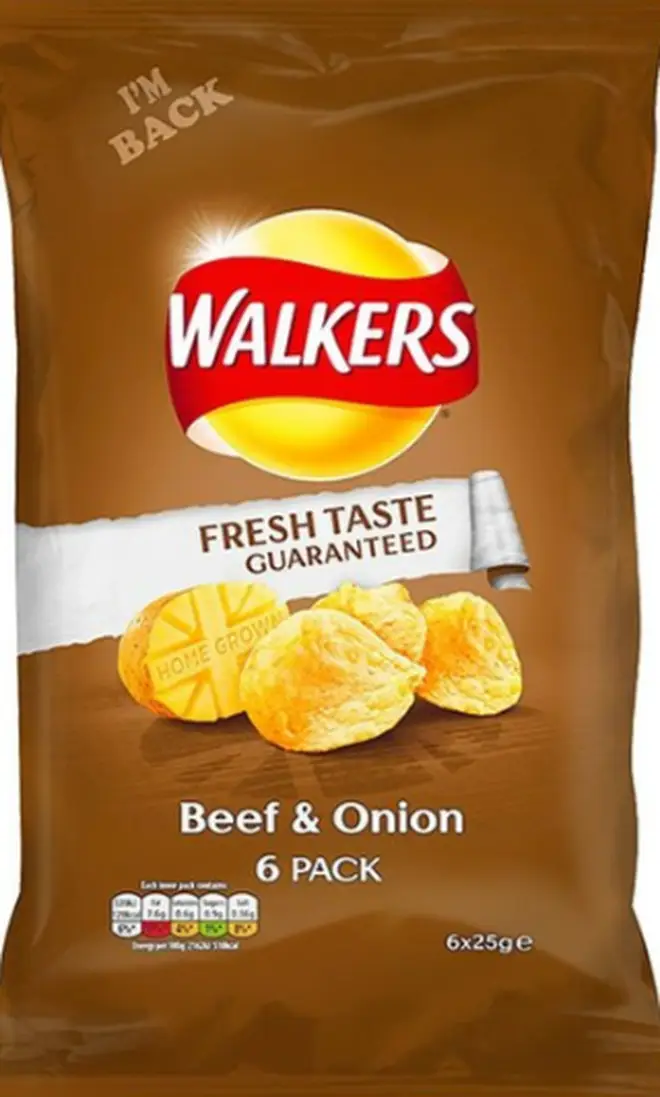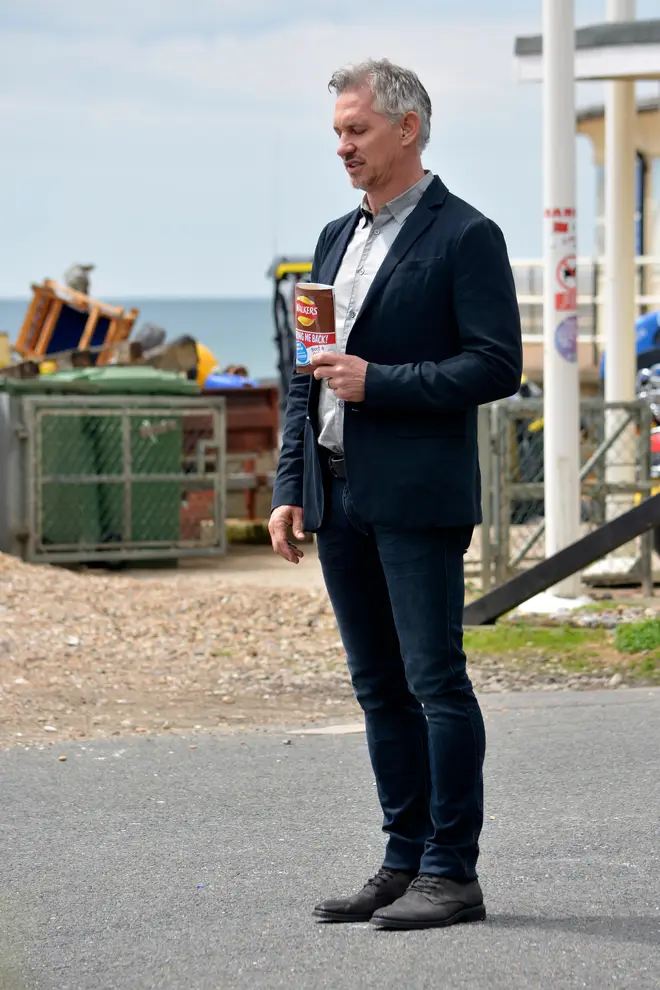 Read More: American man shares wholesome reaction to British custom of sharing torn-open bag of crisps with pals in the pub
Read More: Italy paying people £26,000 to move to picturesque villages in southern region - but there's a catch
"Hi Katie," Walkers replied. "Sorry to say Beef & Onion was discontinued last year".
It replied to another fan: "Hi Ian, we know there were a lot of people that loved Beef & Onion, but sometimes, sadly the sales just aren't there, so we have to make changes to our range."
"We're sorry Warren, but Beef & Onion flavoured crisps are no longer part of our range," it added.
Facebook page Crazy Bout Crisps also took to social media to share their disappointment that the flavour had been discontinued."
So Walkers have confirmed to me that they have once more discontinued their Beef & Onion flavour crisps. Sad times," they wrote.
Over 60 people took to the comment section to share how "gutted" they were.