Wayne Rooney used to drink alcohol 'until almost passing out' during early Manchester United years
7 November 2023, 14:34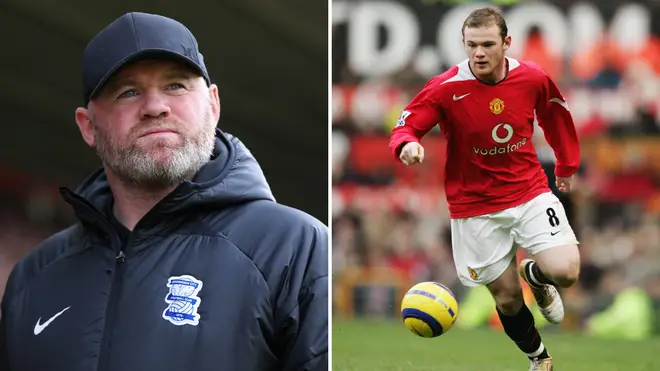 Wayne Rooney used to drink alcohol "until almost passing out" during his early years at Manchester United, the football legend has revealed.
Rooney, who joined Manchester United in 2004, told Rob Burrow's podcast that drinking alcohol offered him a "release" from the pressure of fame.
"My release was alcohol when I was in my early 20s. I'd drink almost until I'd pass out," the former Man United captain said.
"I didn't want to be around people, because sometimes you feel embarrassed.
"You feel like you've let people down and ultimately I didn't know how else to deal with it."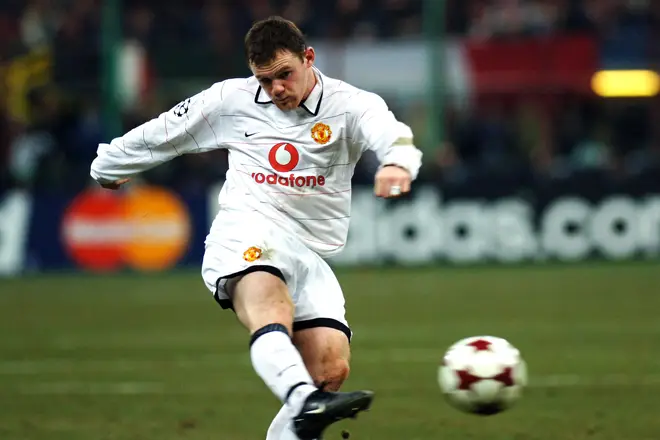 Rooney, who initially played for Everton until his big-money move in 2004, rapidly became a household name, also playing for England.
Asked about how he overcame challenges in his career, the former England captain said dealing with alcohol issues was one of the most difficult.
Read More: Rebekah Vardy breaks silence after fresh 'Wagatha Christie' claims made in Coleen Rooney documentary
Read More: Wayne Rooney was so obsessed with the Wagatha Christie trial he considered training to become a lawyer
Rooney went on: "When you don't take the help and guidance of others, you can be really in a low place, and I was for a few years with that.
"Thankfully, now I'm not afraid to go and speak to people about issues."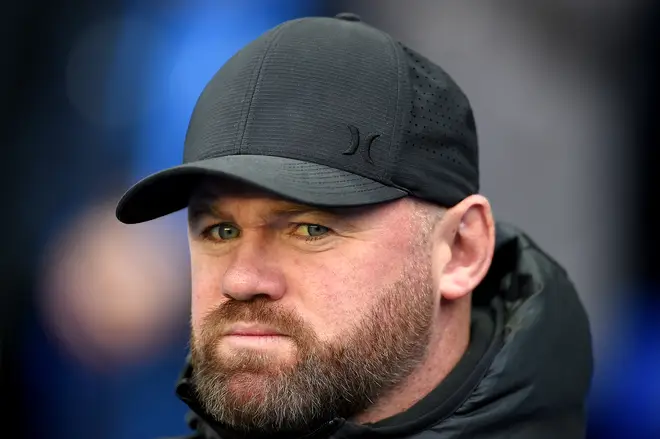 Since retiring from playing football in 2021, Rooney has managed a variety of clubs, including Derby County and DC United.
He recently controversially replaced John Eustace as Birmingham City manager and is yet to win a game.