Animals Strike A Pose For London Zoo Stock Count
3 January 2017, 13:48 | Updated: 3 January 2017, 13:58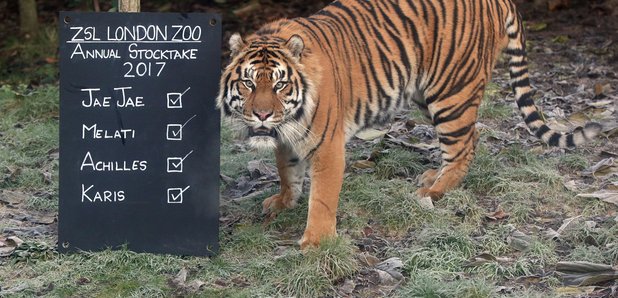 The world famous zoo in Regent's Park is carrying out its annual stocktake, when it produces an inventory of every animal is has.
From gorillas and tigers to ants and flies, they're all taken into account during this period.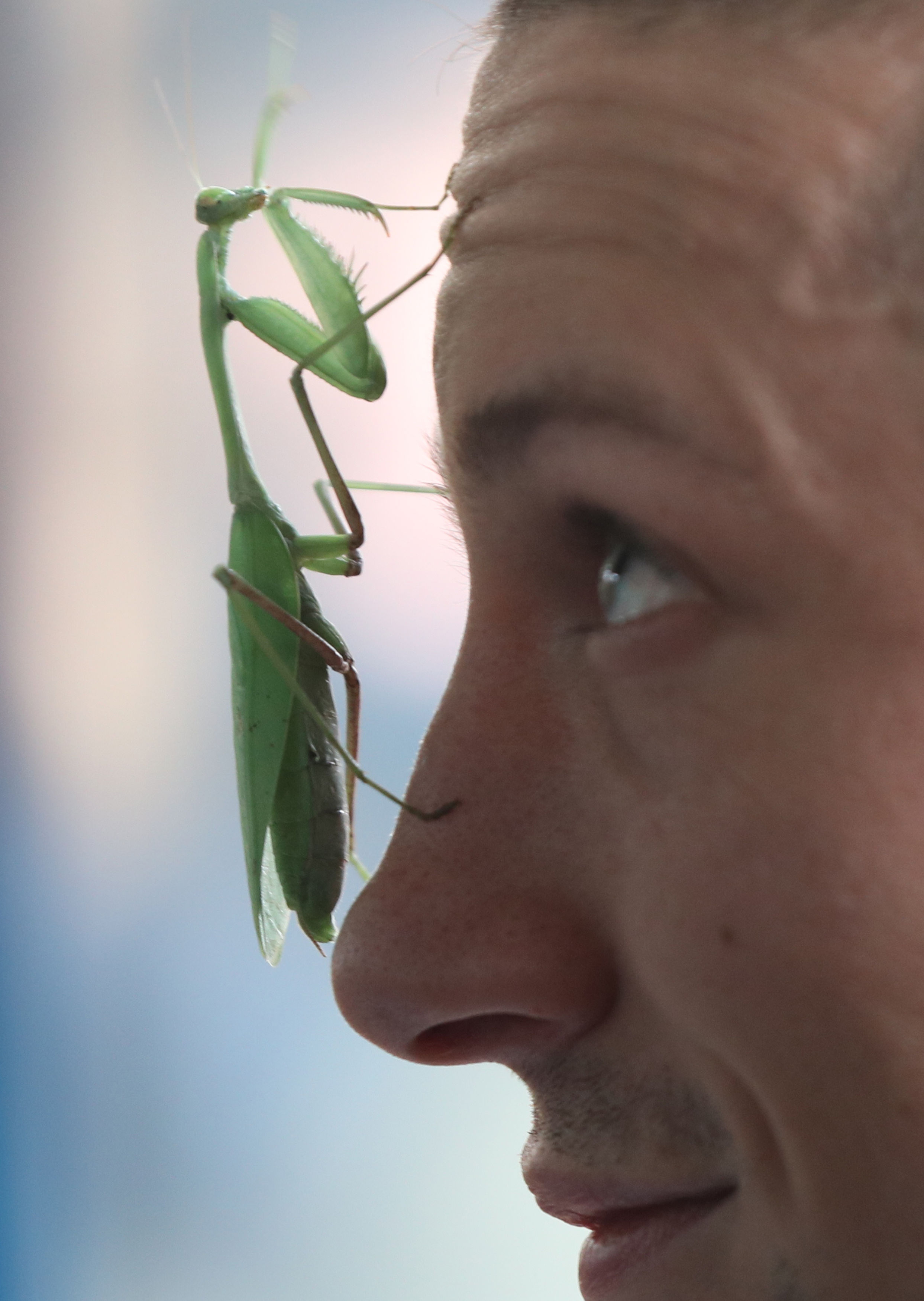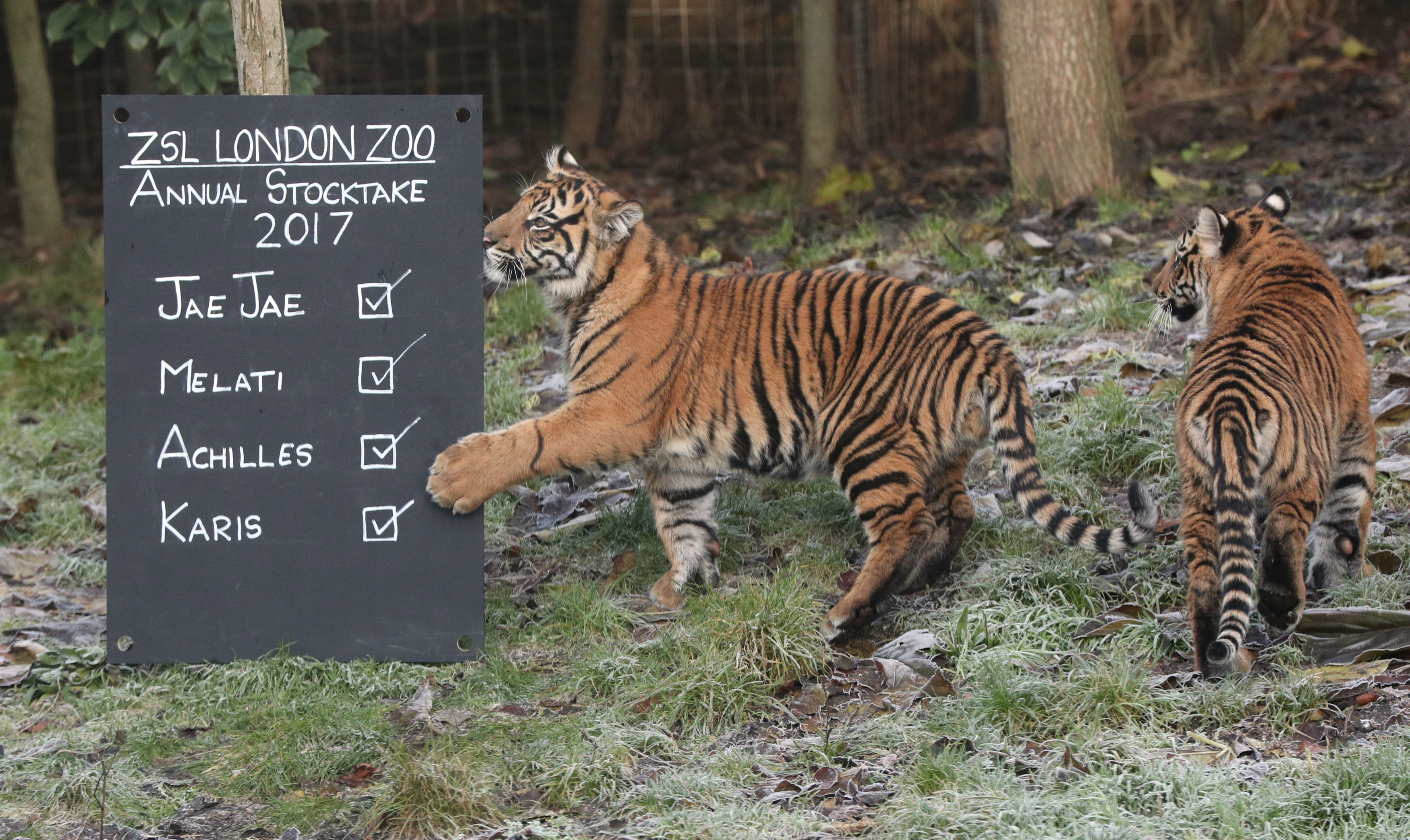 While the larger animals are counted individually, smaller ones, like ants and locusts, are counted in colonies.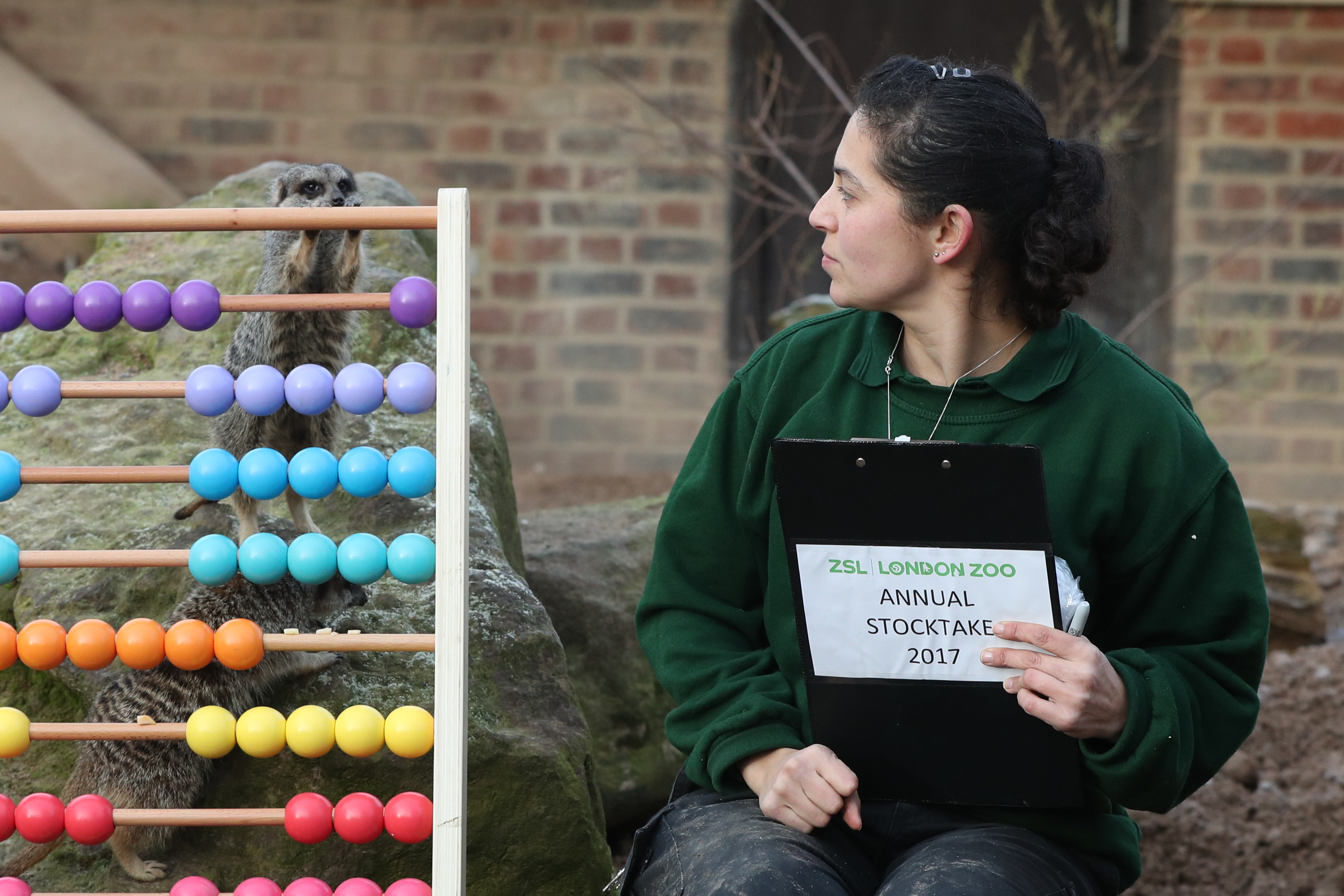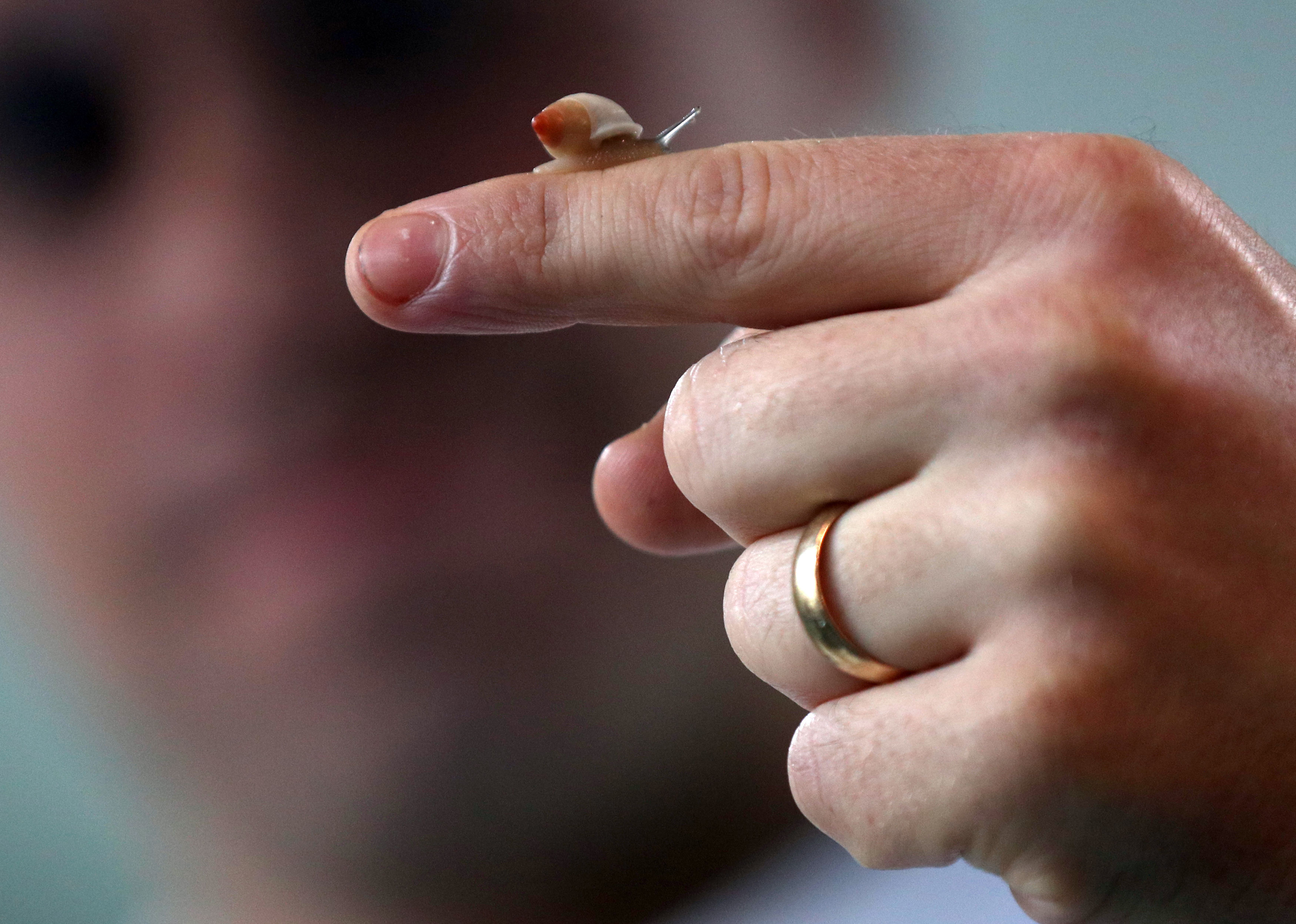 It can take up to a week to complete the count and similar inventories will be carried out at all British zoos as part of their licensing requirements.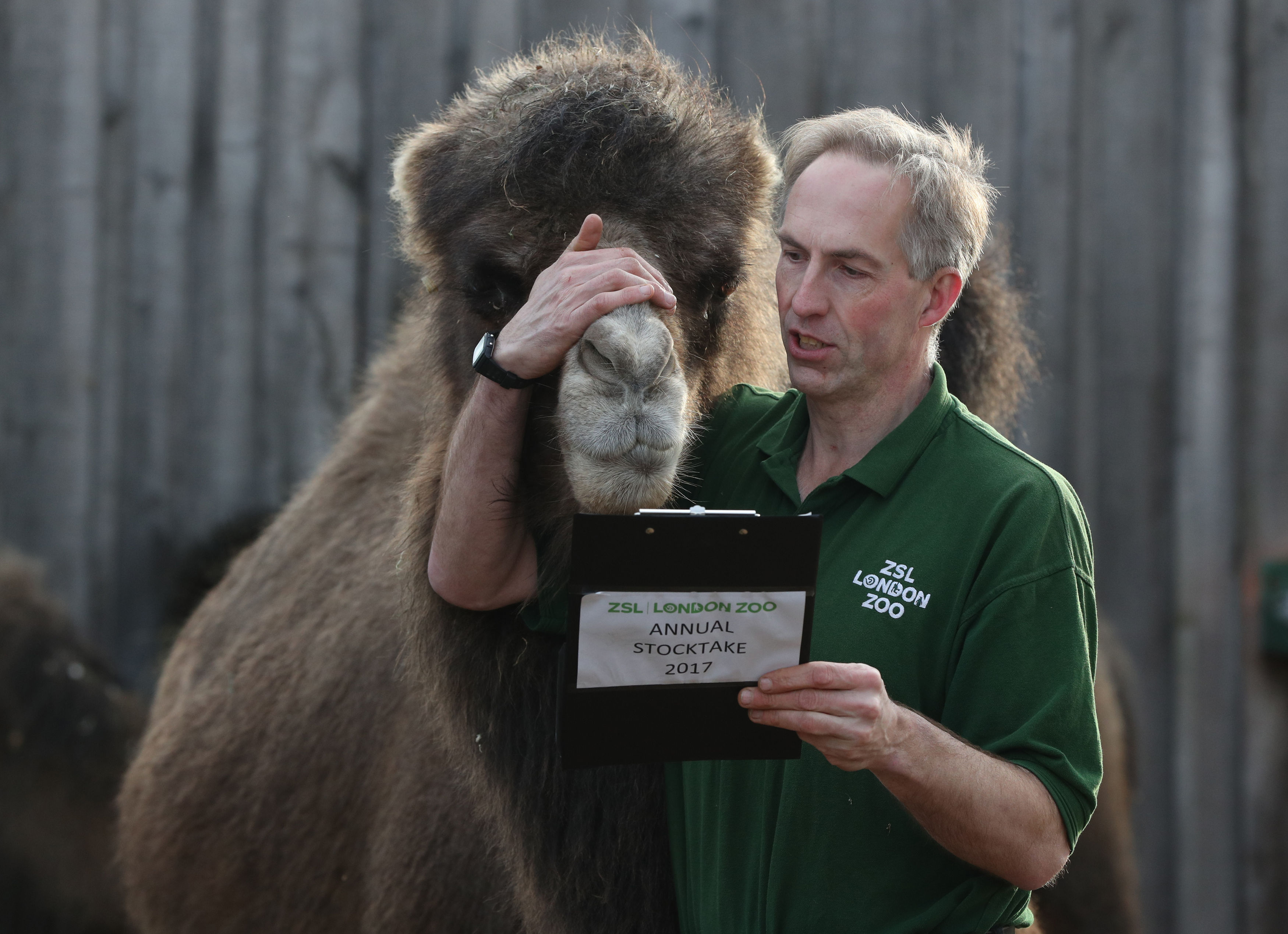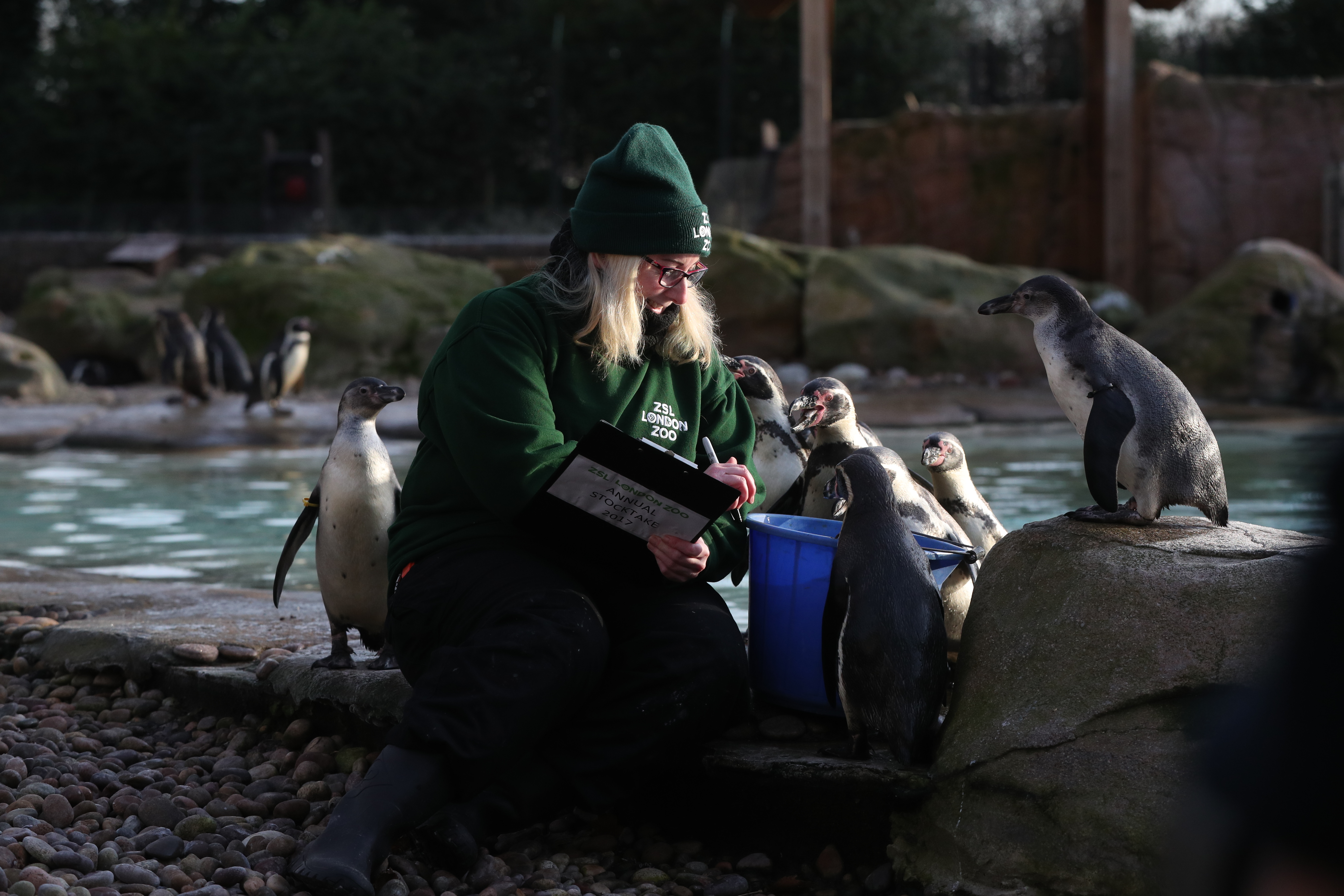 The zoo was in the news in October last year when one of its gorillas, Kumbuka, managed to escape from his den and into the staff area where he drank 5-litres of undiluted squash before being tranquillised and safely returned to his own area.