Is This The Worst Go-Kart Driver Ever?
28 November 2016, 11:23 | Updated: 28 November 2016, 11:26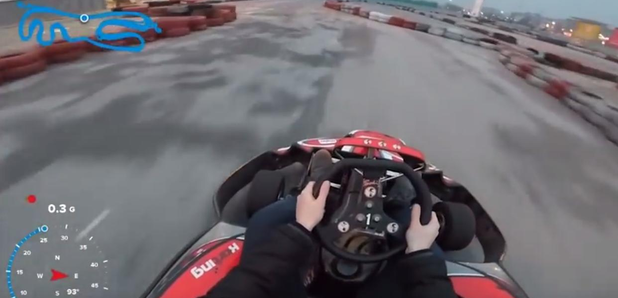 A video has emerged showing a spectacularly bad go-kart driver.
Uploaded this weekend, the video claims that it shows the uploader's friend's girlfriend having a go at go-karting for the first time.
The video shows a driver taking the course very carefully, slowly accelerating and taking the first corner precisely.
Then watch the video to see what happens next.