People Are Reviewing Prisons And It's Pretty Funny
18 November 2016, 11:55 | Updated: 18 November 2016, 12:21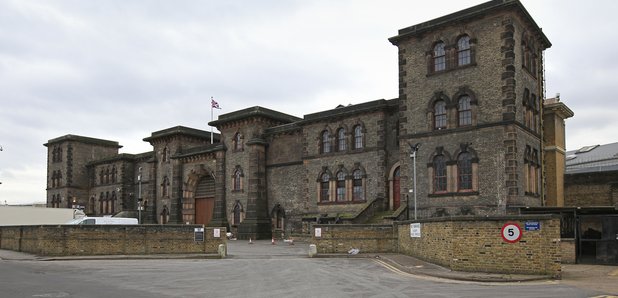 People are using Facebook to leave reviews of Her Majesty's Prisons - and some of them are pretty funny
Using Facebook's review function some people are making light of some of the most notorious prisons in Britain. Some of the funniest ones are below.
Joking aside, prisons are the subject of a political row at present. Unions claim chronic underfuding is putting staff and inmates in danger.
Just yesterday staff at many prisons across the country staged unofficial walkouts, criticising justice minister Liz Truss for her handling of the penal system.