The Ultimate Reverse Of Shame: Impatient Driver Forced To Back Down
26 April 2017, 13:52 | Updated: 26 April 2017, 13:57
This is why you shouldn't try to beat the traffic on the wrong side of the road.
A driver was caught trying to sneak past a long jam on the wrong side of the road.
But another car was coming the correct way on that side of the road - forcing the first car into a humiliating reverse, back past all the drivers she had just sped past.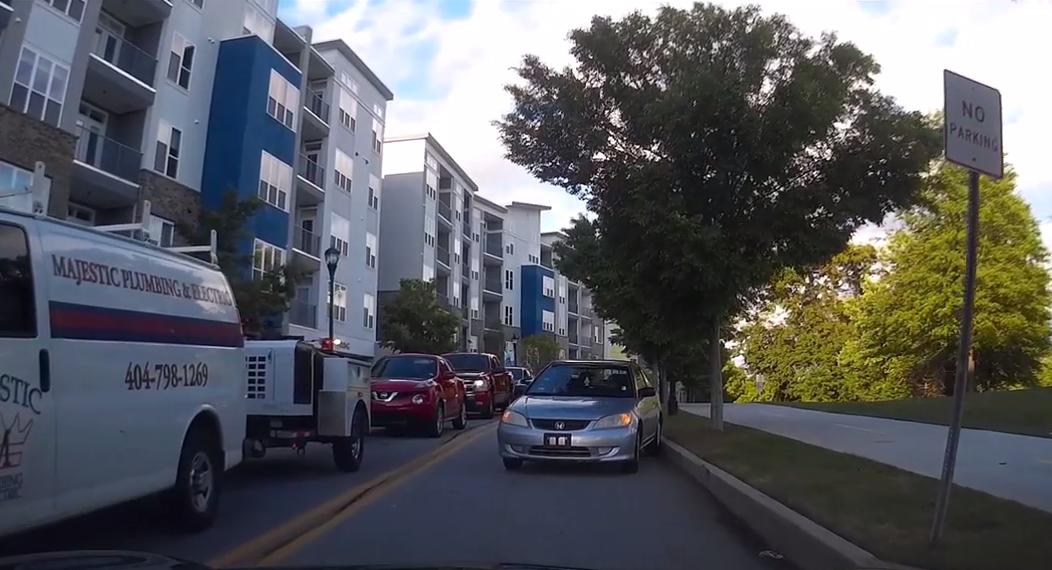 Two things make it worse for the driver. Firstly, they struggled to keep their car straight in reverse and accidentally mounted the curb a couple of times.
And secondly, the whole thing was recorded on a dashboard camera. Watch the whole thing above.