Things Balanced On Pets Is New Internet Craze: Updated!
31 October 2016, 07:07 | Updated: 1 November 2016, 08:10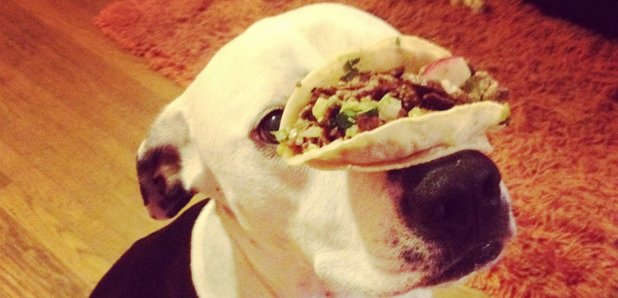 There is a new internet craze of people balancing things on their dogs' heads.
These dogs have been so well trained that their owners have been able to take pictures of them with increasingly impressive items on their noses. Below are all the pictures sent in by LBC listeners.
Nick Ferrari enjoyed this so much... he tried to balance something on his cat Simba's head. A banana was too heavy. A credit card was too light. So he settled on a matchbox.
Here's his picture.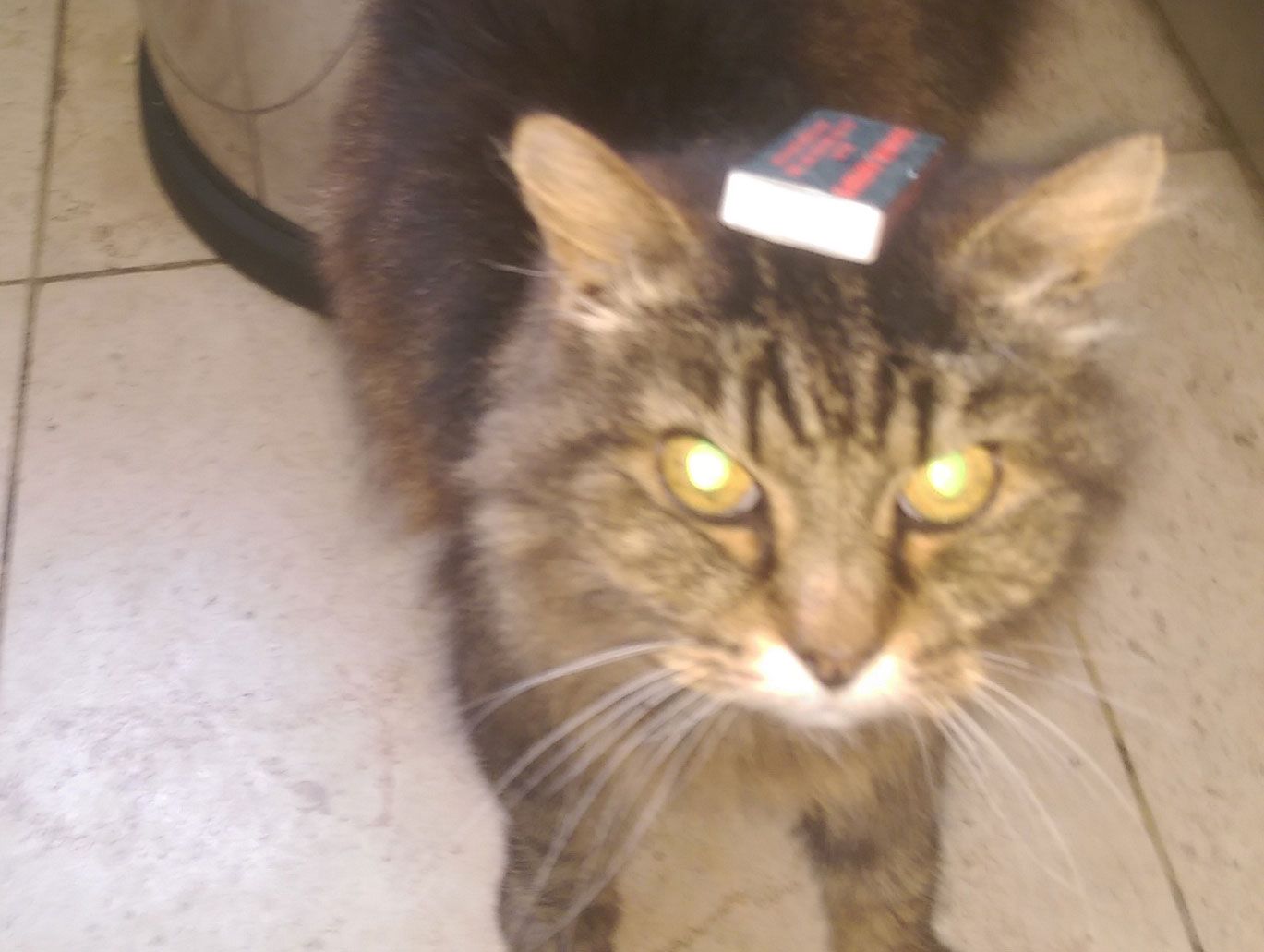 Some people can barely get their dogs to sit down or heel, but these pooches have proved just how well-trained man's best friend can be.

People have been posting these pictures on social media to show off their canine pals.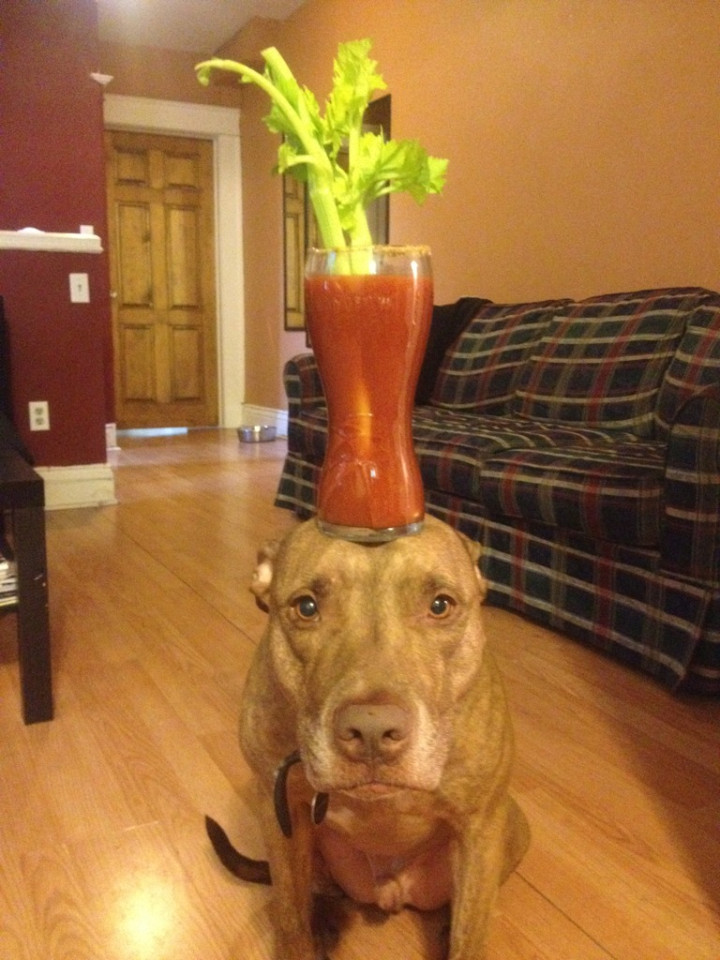 This dog has a Bloody Mary balanced precariously on his head.
Nick Ferrari LOVES these pictures and he wants more of them. Please send your pictures of things on your dog to nick@lbc.co.uk.
LBC listener Tom Chalk sent us this picture of the adorable (and patient) Charlie with a mobile phone on his head.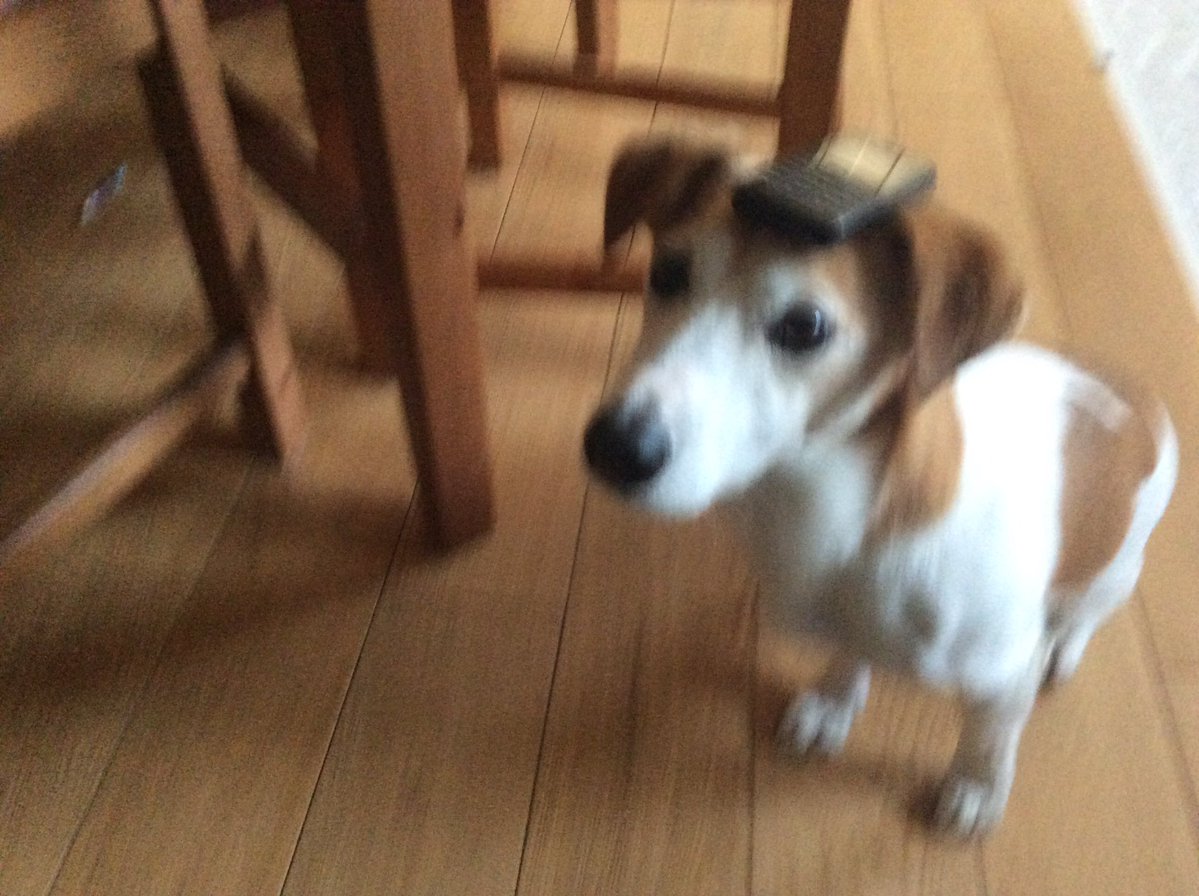 Here's the lovely Ruby, with Nick Ferrari on the LBC app on his head!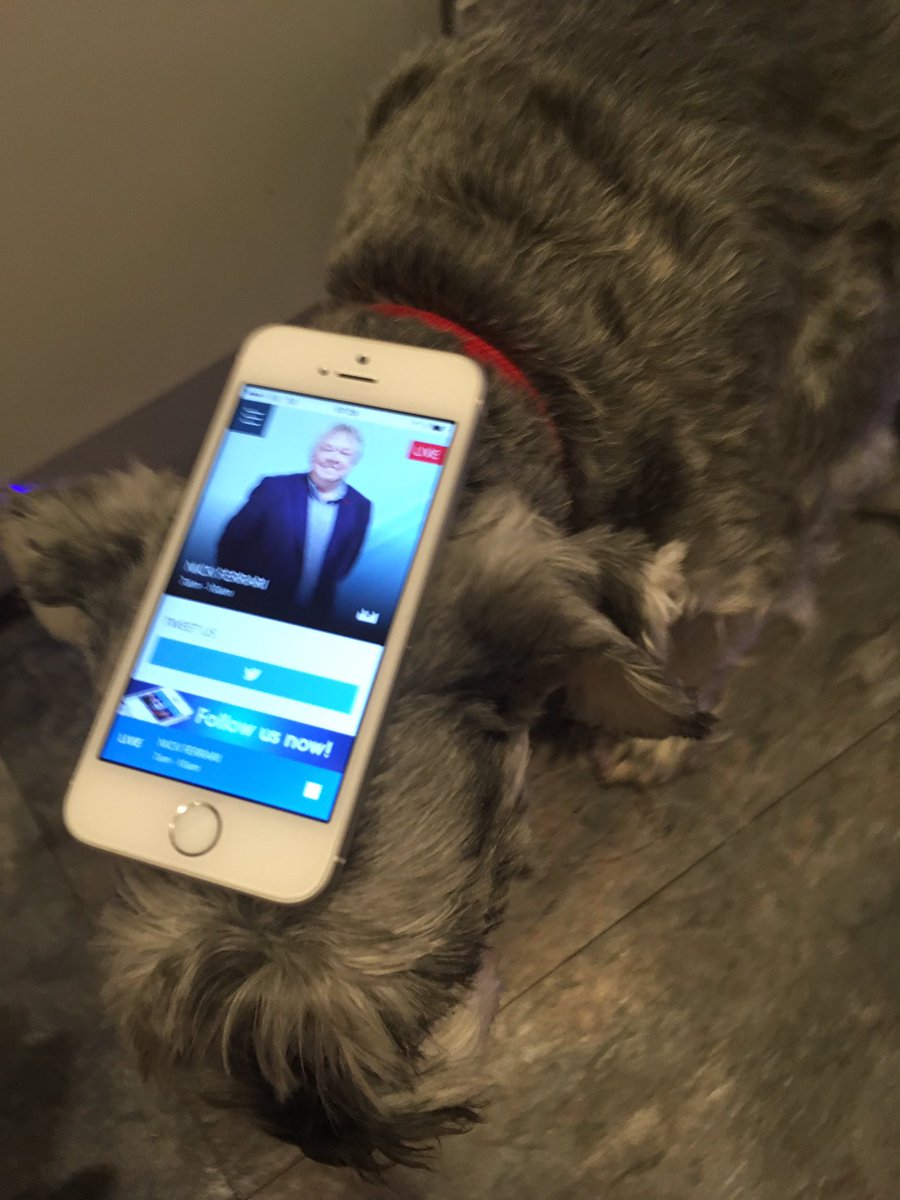 Liz sent us this hilarious picture of Sam with a huge lunchbox carefully balanced on his head.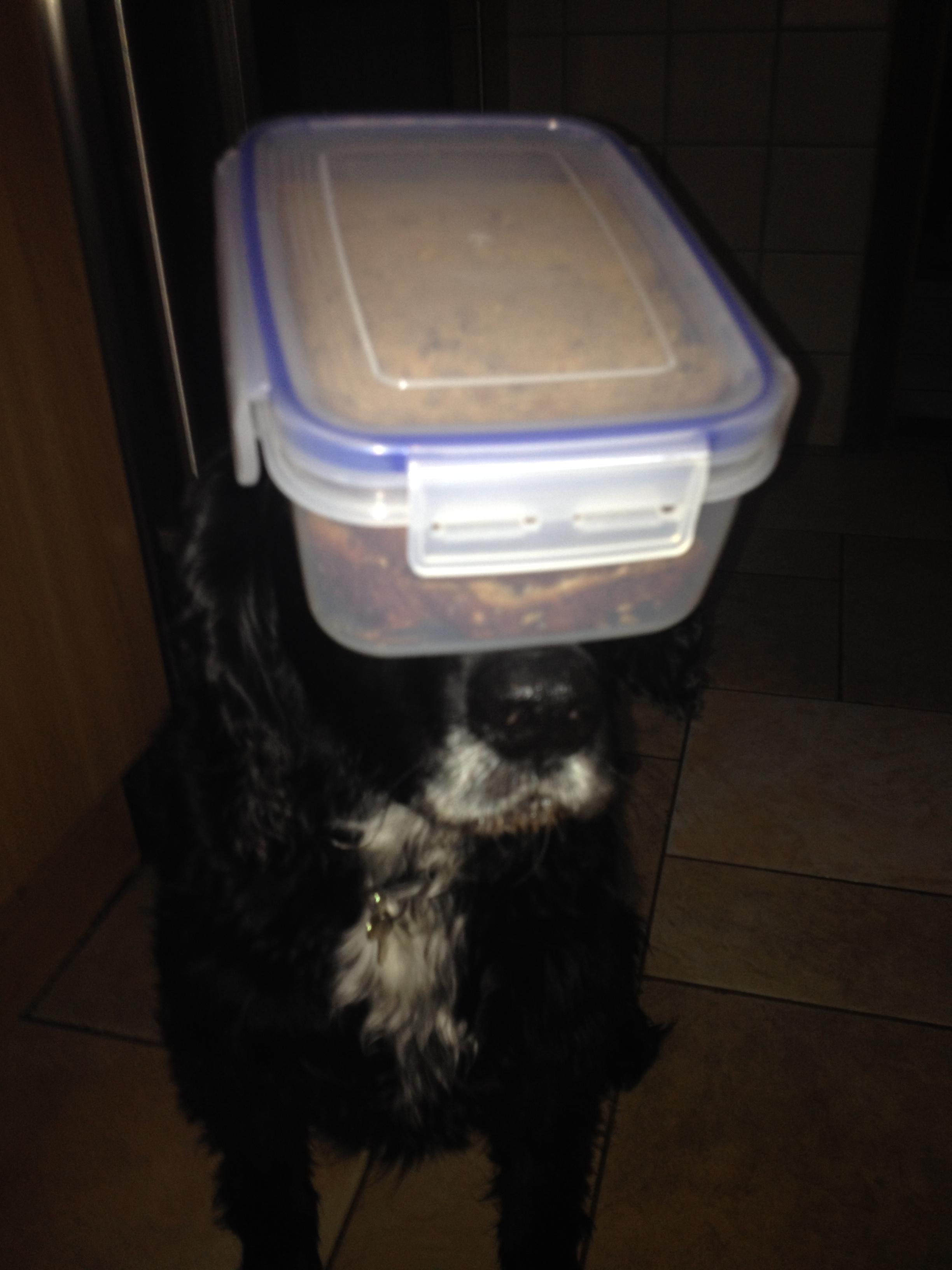 Mark and Lesley said Archie has been doing this for years - and he looks like he's loving it!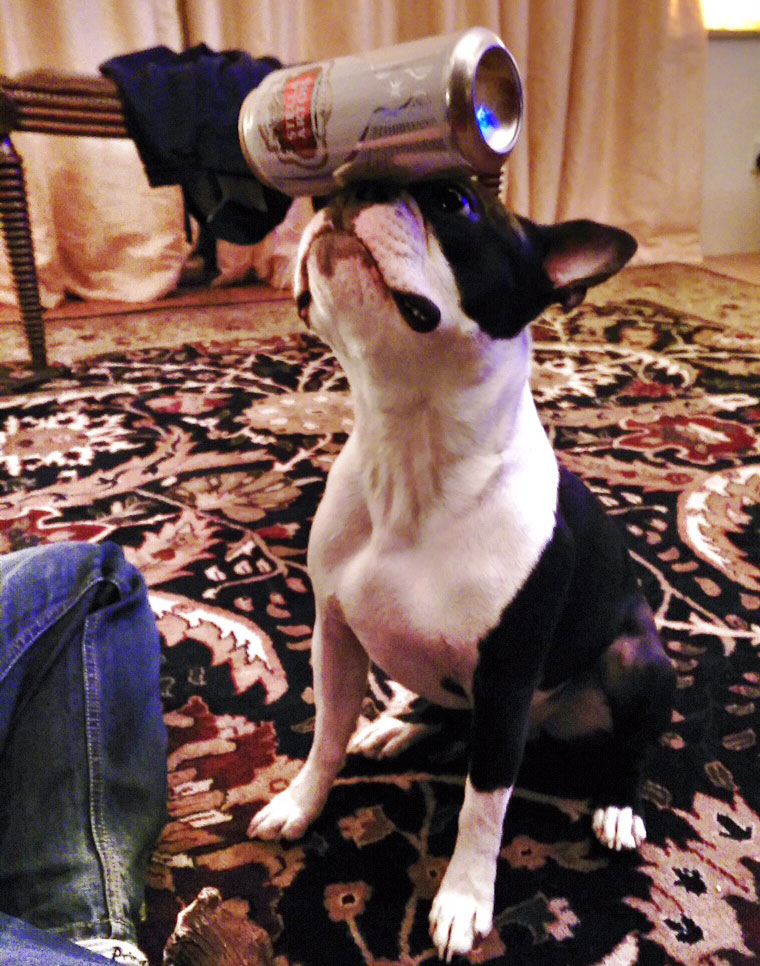 Oly the cocker wore a lovely fascinator!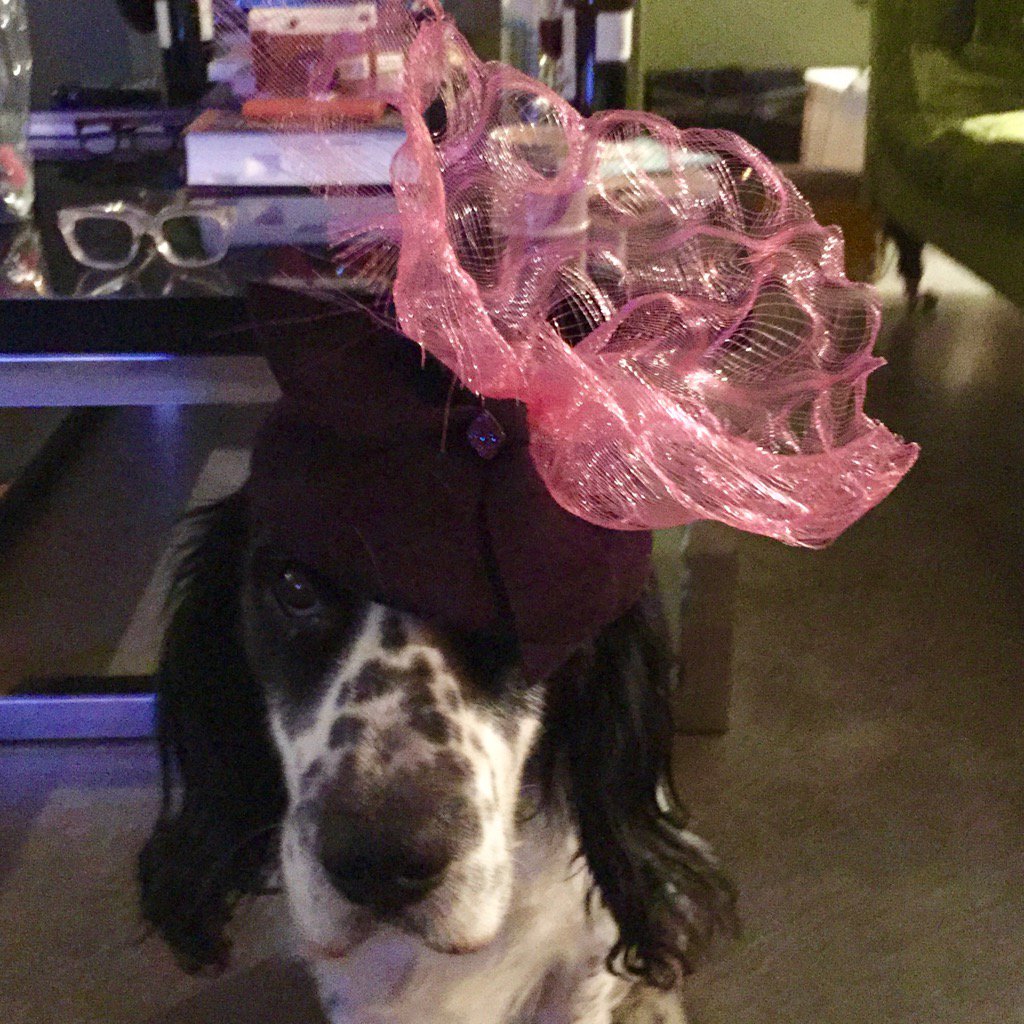 The look on this dog's face from Johnny is adorable.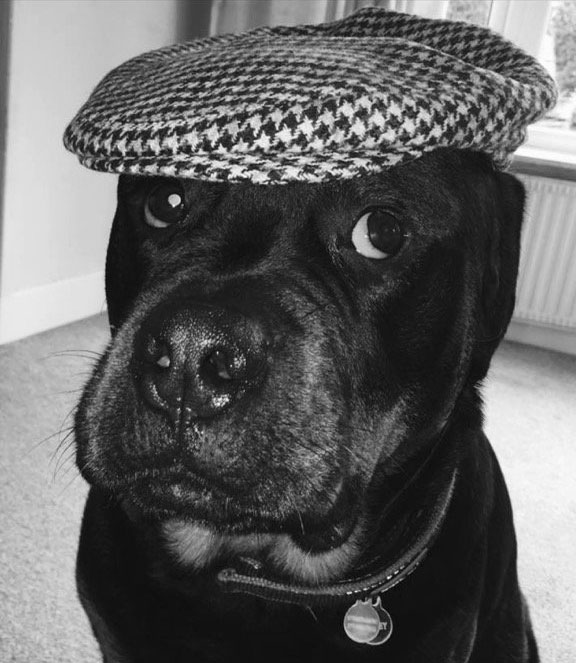 Ryan's dog Harvey looks extra cool in his sunglasses and headphones.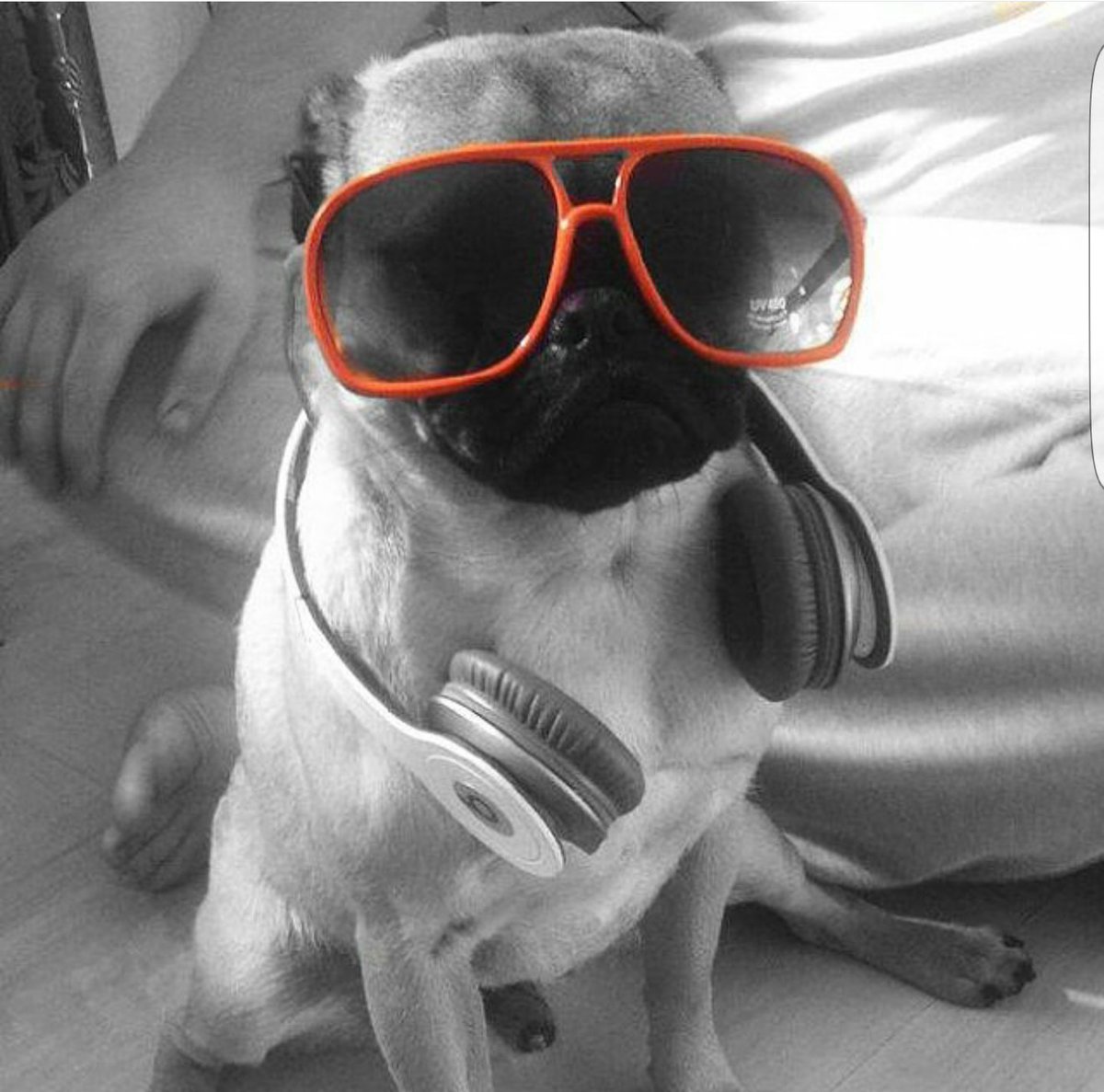 This is wonderful - Teddy the Bichon Frise - with a cockatiel on his head!