What Colour Are These Flip Flops?
21 November 2016, 10:05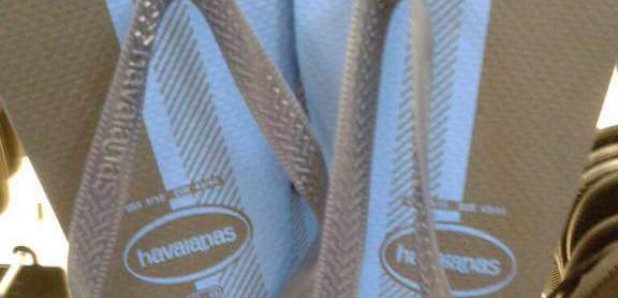 What colours are these flip-flops? Take a look of the image that is reminding a lot of people of #TheDress, which sparked a HUGE debate online.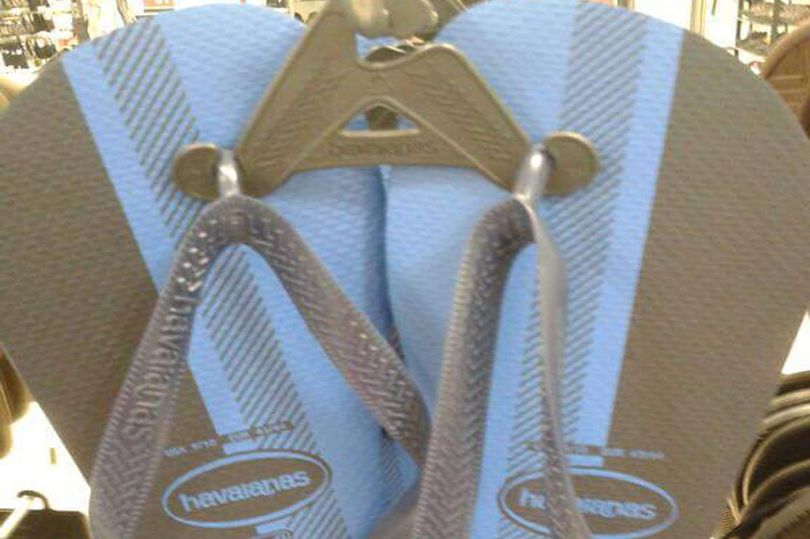 Many people have taken to social media to say what they think of the photo and it's strikingly similar to the conversation sparked by a dress last year.
THEY ARE WHITE AND GOLD "These flip flops are here to ruin your week"https://t.co/R6PIXqBi9z

— ALICE (@alicebbby) 21 November 2016
These flip flops are gold and blue? Do you agree? pic.twitter.com/NKTm3izwjE

— Lauren Ellis Hannah (@MissLaurenEllis) 21 November 2016
This debate is remarkably similar to the one sparked by 'the dress' that set the internet on fire in 2015.