Schools reopening 2021: When are England's Primary and Secondary schools going back?
16 February 2021, 11:17 | Updated: 22 February 2021, 16:06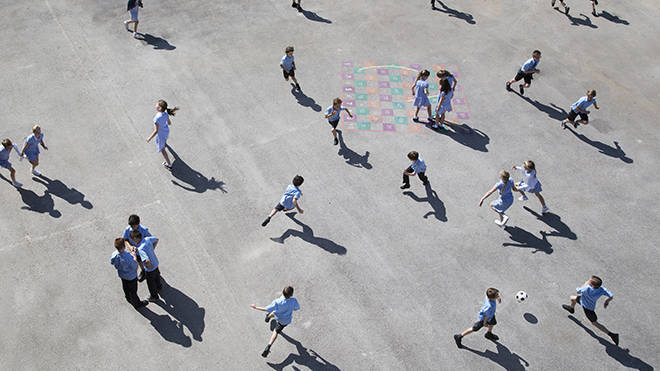 Are schools opening on the 8th March in England? And how long have they been closed for? Here's the latest government information and guidance for primary and secondary education schools reopening.
Schools were brought to a close once more when Boris Johnson announced the third national lockdown on January 5th, 2021, but the big question is, when are schools going back in England?
On 22 February the Prime Minister confirmed the roadmap out of the coronavirus lockdown which confirmed Primary and Secondary schools will reopen on 8 March as previously stated.
As part of step 1 of the roadmap plan, all pupils will return to the classroom with pupils in secondary schools expected to wear facemasks in classrooms if the two meter rule is unable to be met.
When will lockdown 3 end in England?
So when will Primary and secondary schools open? When did schools close? Here's the latest information: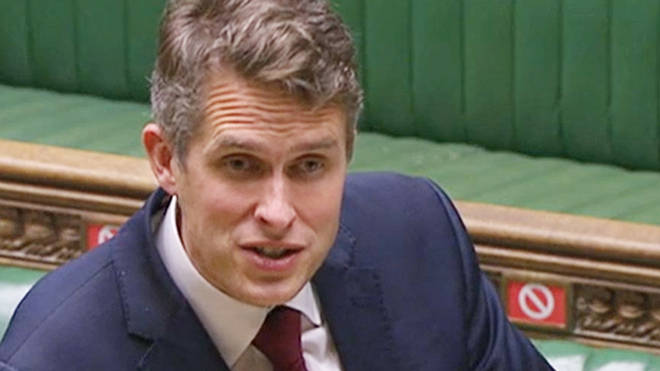 When will schools reopen in England?
The PM has confirmed schools will be reopening from 8th March after the latest statistics and data showed England to be meeting the latest four tests of the government's plan.
Both primary and secondary school students will return to the classroom on this date and wraparound childcare will also resume at the same time.
Until then, schools remain open for vulnerable pupils and children of keyworkers.
When did schools close in England 2021?
Schools across the country came to a close as soon as the third lockdown began - January 5th.
However, some schools in tier 4 areas prior to this did not return after the Christmas holidays.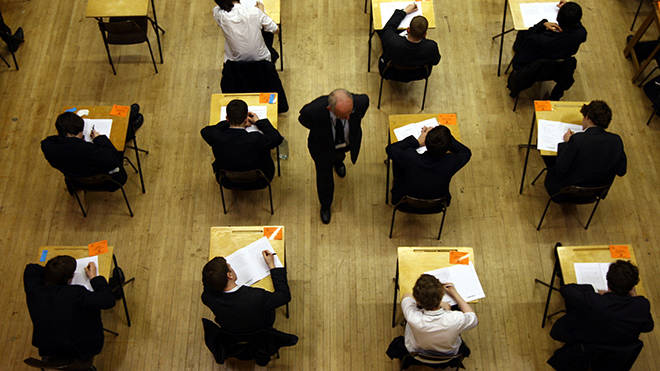 How will schools reopen in 2021?
Boris Johnson has confirmed all students will return to face-to-face education on 8 March across England as data suggests coronavirus is level across the country.
Face masks in classrooms for those in secondary schools are also now recommended, particularly when a two metre social distancing rule can't be met.
Primary school teachers and adults are also recommended to use a face mask when moving around the school.
Will mass testing be introduced in schools?
The plan to bring in daily testing in schools in England has so far, been paused.
There is concern over the validity of the test and what the new variant means when it comes to testing.