When will teachers and the police get the Covid-19 vaccine?
28 January 2021, 12:41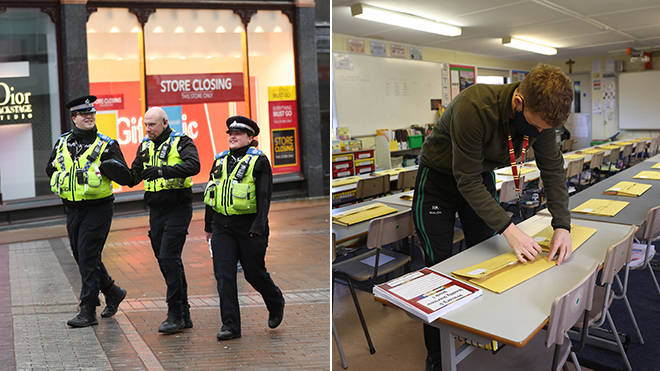 Teachers and police officers could be moved up the coronavirus vaccine priority list in a bid to get children back to school as soon as possible.
Coronavirus vaccine hubs have been rolled out across the country in a bid to get the most vulnerable vaccinated against Covid-19 before mid-February.
And as one of the latest developments in the priority list for the Covid immunisation, it's been said that teachers and police officers could be moved up the list along with other key workers in a bid to get the country running efficiently quickly.
Critical workers could also be in the "highest category of phase two".
At present, only frontline NHS workers and those who are most vulnerable are entitled to the coronavirus jabs but Nadhim Zahawi has revealed the possibility of extending in the next stages.
Oxford Covid vaccine information: Side effects, efficacy rate and live vaccine details
He said that while no official discussions had been had yet, the "critical role of the professions" would certainly be talked about at the Joint Committee on Vaccination and Immunisation (JCVI).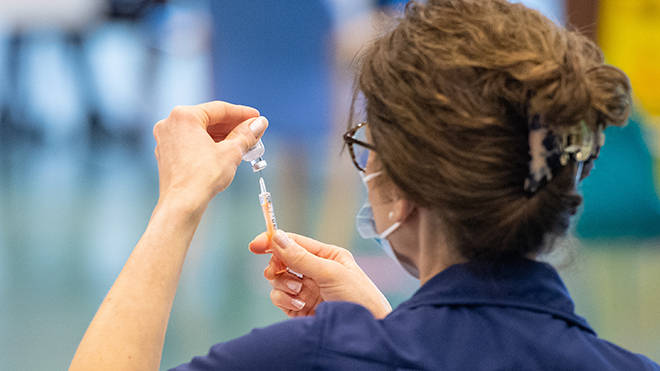 Will teachers be getting the Covid-19 vaccine?
Nadhim Zahawi said the critical role in which teachers play would certainly cause a discussion around coronavirus vaccine priority.
Sir Keir Starmer has also asked for teachers and assistant staff to be vaccinated in the February half term as getting pupils back to school should be the biggest priority.
However, Boris Johnson believes this could delay the ability to move out of lockdown.
No official plans or details on the second Covid vaccine rollout have been revealed yet, however, lockdown is unlikely to end before March 8 with a plan for primary and secondary schools to return around this date too.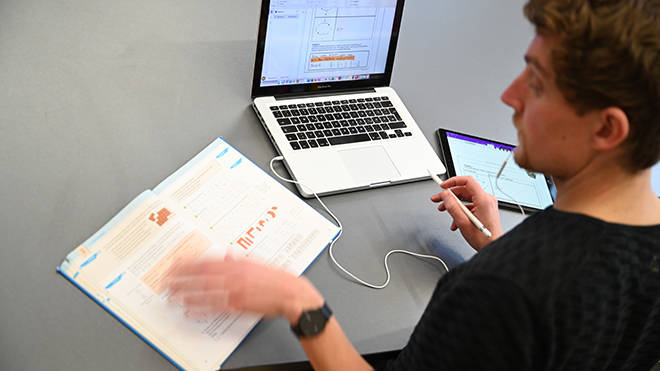 Will police officers be getting the Covid vaccine?
During his interview he said: "We will very quickly move onto those other critical workers in the economy and, of course, those who are doing an incredible job, like our policemen and women in protecting us and enforcing the rules at the moment, will also be in that highest category of phase two."