At least 20 young people found dead in South African nightclub
26 June 2022, 08:51 | Updated: 27 June 2022, 00:19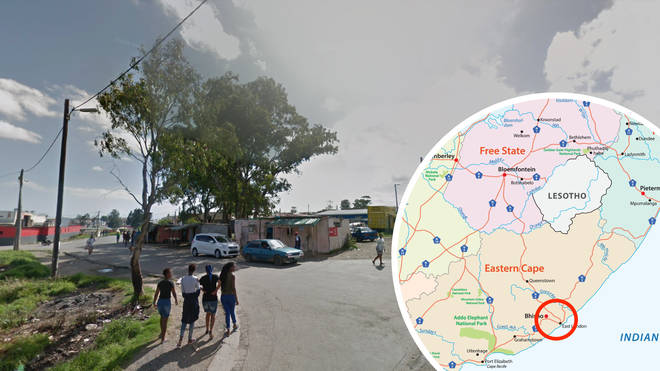 At least 22 young people have been found dead at a nightclub in South Africa, police have said.
The bodies were found early on Sunday morning in Enyobeni Tavern, a popular tavern in the suburb of Scenery Park in Eastern Cape.
The victims, mostly aged between 18 and 20, were reportedly attending a party in the coastal town of East London to celebrate the end of winter school exams.
The cause of death is not yet known, police said, but witnesses have said the bodies have 'no obvious sign of injury' and looked as if they had collapsed where they stood.
Read more: Boris Johnson confident of winning next election and 'actively thinking' about third term
Read more: Boris ducks questions over '£150,000 bulletproof treehouse he wanted for son Wilf'
There has been some speculation the death toll could actually be as high as 22, but this has yet to be confirmed.
Four people have also been taken to hospital, SABC reports.
There are suggestions the tragedy could be the result of a poisonous substance such as a gas leak, but police have said they will not speculate on the cause of death.
Health department spokesman Siyanda Manana said: "At this point we cannot confirm the cause of death.
"We are going to conduct autopsies as soon as possible to establish the probable cause of death. The deceased have been taken to state mortuaries."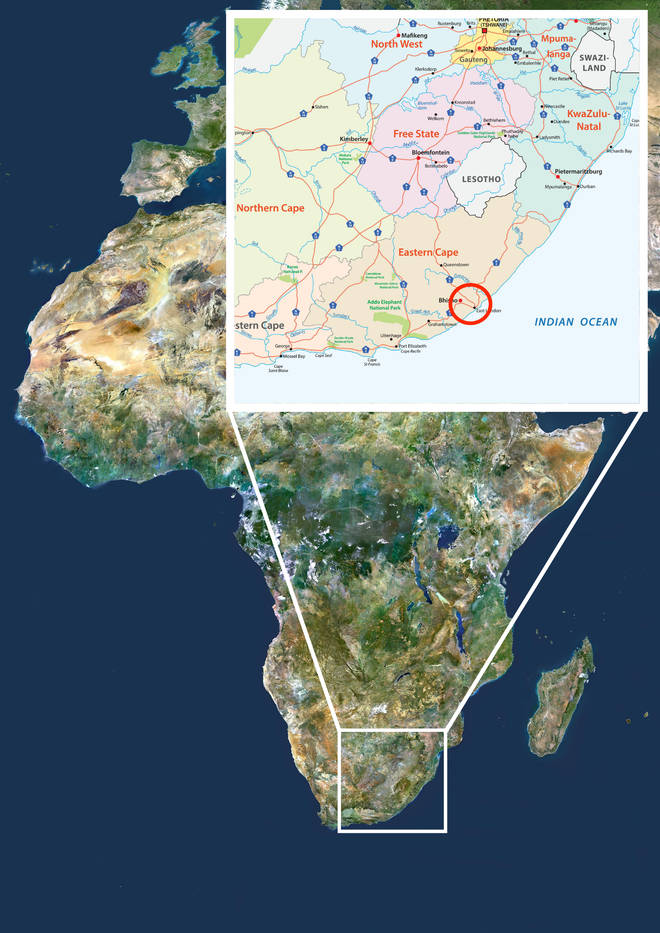 South African news outlet Dispatch Live has a reporter there.
They described the scene as "horrific", with the bodies strewn over the floor, chairs and tables.
They said families were gathered outside calling the names of their loved ones, but were not allowed in.
They added photos from the tavern were not fit for publication.
Read more: Cops confiscated Porngate MP's guns so he wouldn't kill himself as Tories 'let him drown'
Read more: 'Boris Johnson is Boris Johnson': Minister defends PM after pledge not to change
The owner of the club, Siyakhangela Ndevu, told local broadcaster eNCA that he had been called to the scene early on Sunday.
He said: "I am still uncertain about what really happened, but when I was called in the morning I was told the place was too full and that some people were trying to force their way into the tavern.
"However, we will hear what the police say about the cause of death."
22 people died in an East London tavern, ENYOBENI, after a stampede. Cause investigated. Numerous injured. Emergency services and the police are still working on the scene. Forensic investigation underway. #SABCNEWS pic.twitter.com/rj3vPlXrzN

— Jurie Blignaut (@kluisenaar) June 26, 2022
Zulu-language newspaper the Isolezwe News says eyewitnesses told them "bodies were everywhere" with no signs of injury.
Eastern Cape police spokesperson Brigadier Tembinkosi Kinana said police were alerted by members of the public to the incident.
Police told Reuters the circumstances of the deaths are "under investigation", and that it is too early to establish the cause of death.
The spokesperson added most of the individuals were between the ages of 18 and 20.