This Is Why GPs Across The Country Need More Funding Now
12 October 2017, 07:17 | Updated: 12 October 2017, 07:19
Helen Stokes-Lampard is Britain's most senior GP. This is her tale of why it is so vital to give doctors across the country the funding they need.
I want to share a story with you about one of my patients - Enid. Enid is 84. She has hypertension, Type 2 diabetes, and has intermittent flares of osteoarthritis pain in both hips. But she manages.
Last year Enid lost Brian- her husband of 62 years, her best friend, to prostate cancer. When Enid comes in for an appointment nowadays the medical guidelines tell me indeed the computer alerts flash at me that I should be taking her to task about her weight, nagging her more about exercise, and prescribing her more medication.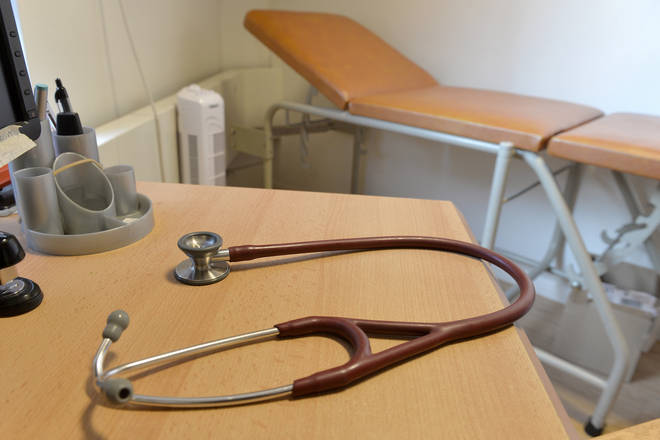 But I know that Enid's main problem isn't really medical. She is lonely. As a GP I see patients like Enid often.
They come in to see their GP because they're lonely and want human contact or someone to talk to, although to them the problem can seem physical.
Social isolation and loneliness, particularly for older people, is a big issue in the UK. Enid didn't need more drugs or an operation. She needed human contact.
Giving Enid my time, compassion, and really listening to her is what she needed. Gradually she found a new purpose in life.
Since then, Enid hasn't been making GP appointments as regularly anymore, she's not taking up space in a hospital bed. She's not taking anti-depressants and actually she's not taking much medication at all.
GPs want to deliver this type of patient-centred care to all our patients, but right now that's not always possible.
General practice is facing intense workload pressures and a severe shortage of GPs is leading to GP burnout, practice closures and fewer medical students choosing the profession.
The Royal College of General Practitioners is calling upon the four governments of the UK for the time, the resources, and the freedom we need to do what is right for our patients. Don't make us spend our time ticking boxes, preparing for inspections, or worrying that we haven't followed guidelines for fear of repercussions.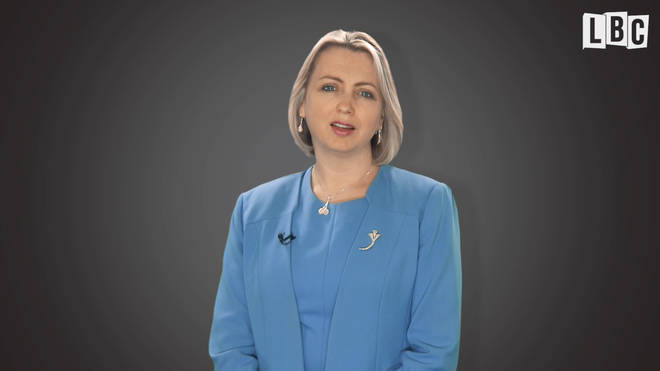 We need the £2.4bn a year extra for general practice- promised in the GP Forward View- delivered in England, in full and we need the equivalent promises in Scotland, Wales and Northern Ireland.
Give us the appropriate numbers of GPs, and members of the wider healthcare team, to ensure we can all do our jobs safely, for the benefit of our patients and our own wellbeing.
Give us the support we need so that we can spend longer with those patients who need it. And trust us to be doctors and let us treat our patients with compassion and respect. That's why I became a doctor- and that is why I am a GP.