Boris Johnson to try again to secure a 2019 election
29 October 2019, 05:02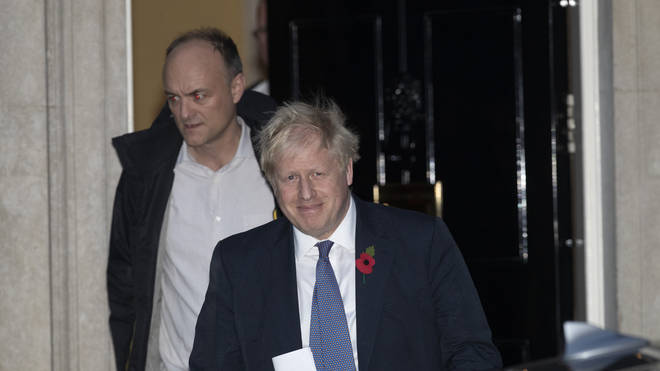 Boris Johnson will attempt for the fourth time to call a pre-Christmas General Election on Tuesday after failing to win the backing of MPs on Monday.
The Prime Minister had attempted to secure a General Election on December 12th using the Fixed-Term Parliaments Act, which required him to gain the backing of two-thirds of MPs, The result was 299 votes for and 70 against.
But this was below the required threshold of 434 votes (two-thirds of all 650 MPs).
Immediately after the defeat, Mr Johnson said he would return to Parliament on Tuesday with a "short" piece of legislation that would amend the terms of the FTPA.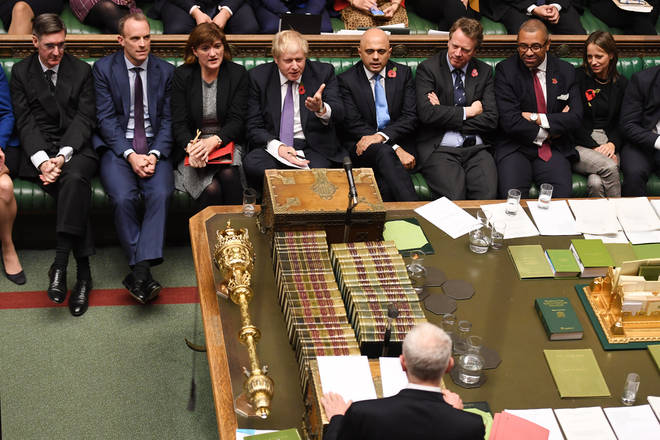 This would mean the PM would only need a simple majority of MPs to support his bid for an election, rather than the current two-thirds of the Commons.
Addressing Parliament, the PM said: "Later on this evening, the government will give notice for the presentation a short bill an election on 12 December so we can finally get Brexit done.
"The house cannot any longer keep this country hostage … Now that no deal is off the table, we have a great new deal. It's time to put that to the voters."
Earlier in the day, Mr Johnson accepted a three-month delay to the Brexit date, abandoning his "do or die" pledge to take the UK out of the EU on Halloween.
Tory MP James Cleverly criticised the Labour leader for his failure to support the Prime Minister's calls for an election.
Quite remarkable, Jeremy Corbyn stood at the opposition dispatch box saying why he wanted to get rid of the Conservative government.

Then didn't vote to get rid of the Conservative government.

— James Cleverly MP (@JamesCleverly) October 28, 2019
Last weekend the Liberal Democrats and the SNP had suggested they would bring forward carefully worded legislation calling for a General Election on December 9th, just three days before the date Mr Johnson had been aiming for.
Labour leader Jeremy Corbyn hinted his party might back the Lib Dem plan. He said: "We will consider carefully any legislation on an early election."
He added that the date of any election would need to be secured in law to prevent the Prime Minister moving polling day for his own advantage.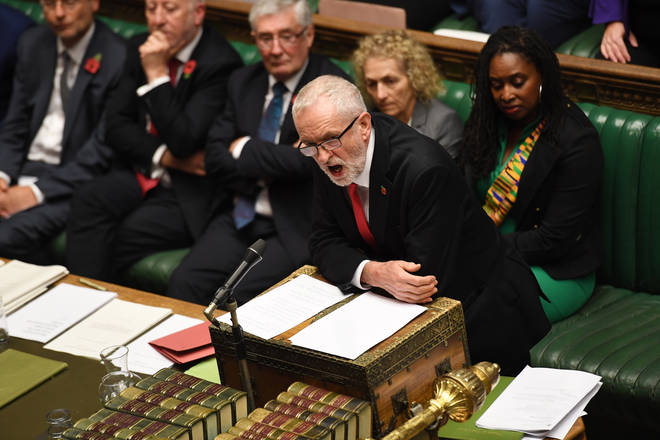 Mr Corbyn said he would want an election to happen before December 12th, but that a no-deal Brexit would have to be "off the table."
Lib Dem leader Jo Swinson says parliament should be dissolved this week - sooner than under the government's plan.
She told reporters Mr Johnson's proposed amendment to the FTPA still gave the Government some "wiggle room" to force their "bad Brexit deal through."