Brexit: MPs vote for pre-Christmas general election on 12 December
29 October 2019, 13:37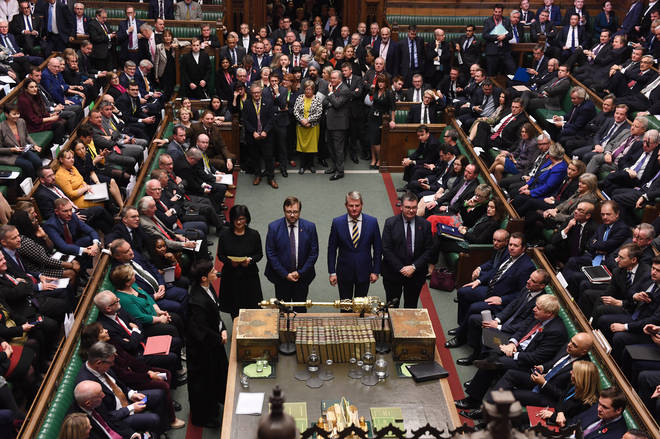 MPs have voted in favour of legislation calling for a general election on Thursday 12 December 2019.
Tuesday's Brexit Live blog is now closed - click here to follow all the action on Wednesday, when Boris Johnson and Jeremy Corbyn face off over the dispatch box at Prime Minister's Questions.
Boris Johnson attempted for the fourth time this evening to bring about an early general election after failing to win over MPs this week.
MPs voted in favour of it by 438 to 20; a majority of 418.
Parliament should now be dissolved on November 6 as long as the legislation sails smoothly through the House of Lords, paving the way for an election on 12 December.
MPs also voted against the amendment to change the general election date to December 9, by 315 votes to 295; a majority of 20.
Labour today offered their support to a pre-Christmas poll which ensured the overwhelming majority.
Read the full story here and follow the latest developments LIVE below.
Happening Now