Mystic Trevor: Expert Predicts General Election Result
7 June 2017, 08:49 | Updated: 7 June 2017, 09:30
Trevor Kavanagh has correctly predicted all the recent elections. This is what he says will happen tomrorow.
The Sun's Political Editor was one of the few people who said the Conservatives would win an overall majority in 2015, that Brexit would triumph and that the next President of the US would be Donald Trump.
So what does he think will happen in the General Election 2017? Nick Ferrari asked him.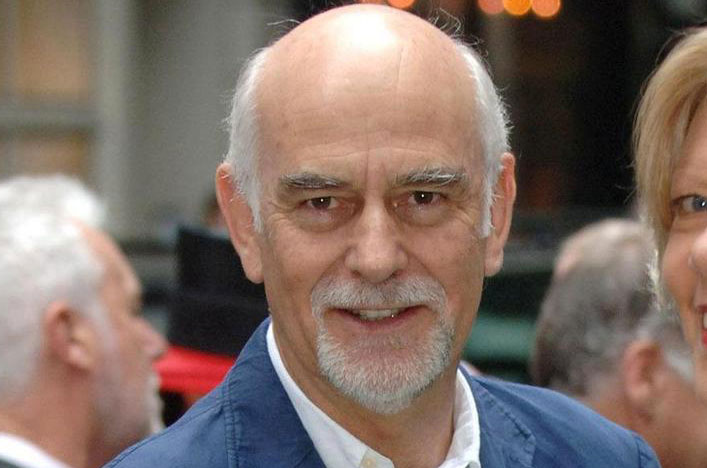 He said: "I think that Theresa May is going to win. I think she'll still win pretty big.
"I think it will be anything around 80 - 85 seats. But there's quite a strong possibility that despite her appalling attempts to throw the whole thing away, she could win by three figures."
More to follow..