Emily Thornberry: The Country Has Said No To Theresa May
8 June 2017, 22:59 | Updated: 8 June 2017, 23:03
Emily Thornberry says that the exit poll proves the country has said "no" to Theresa May.
The exit poll shows that the Conservatives will lose 17 seats, while Labour would gain 34.
That would leave the Conservatives as the biggest party, but short of a majority.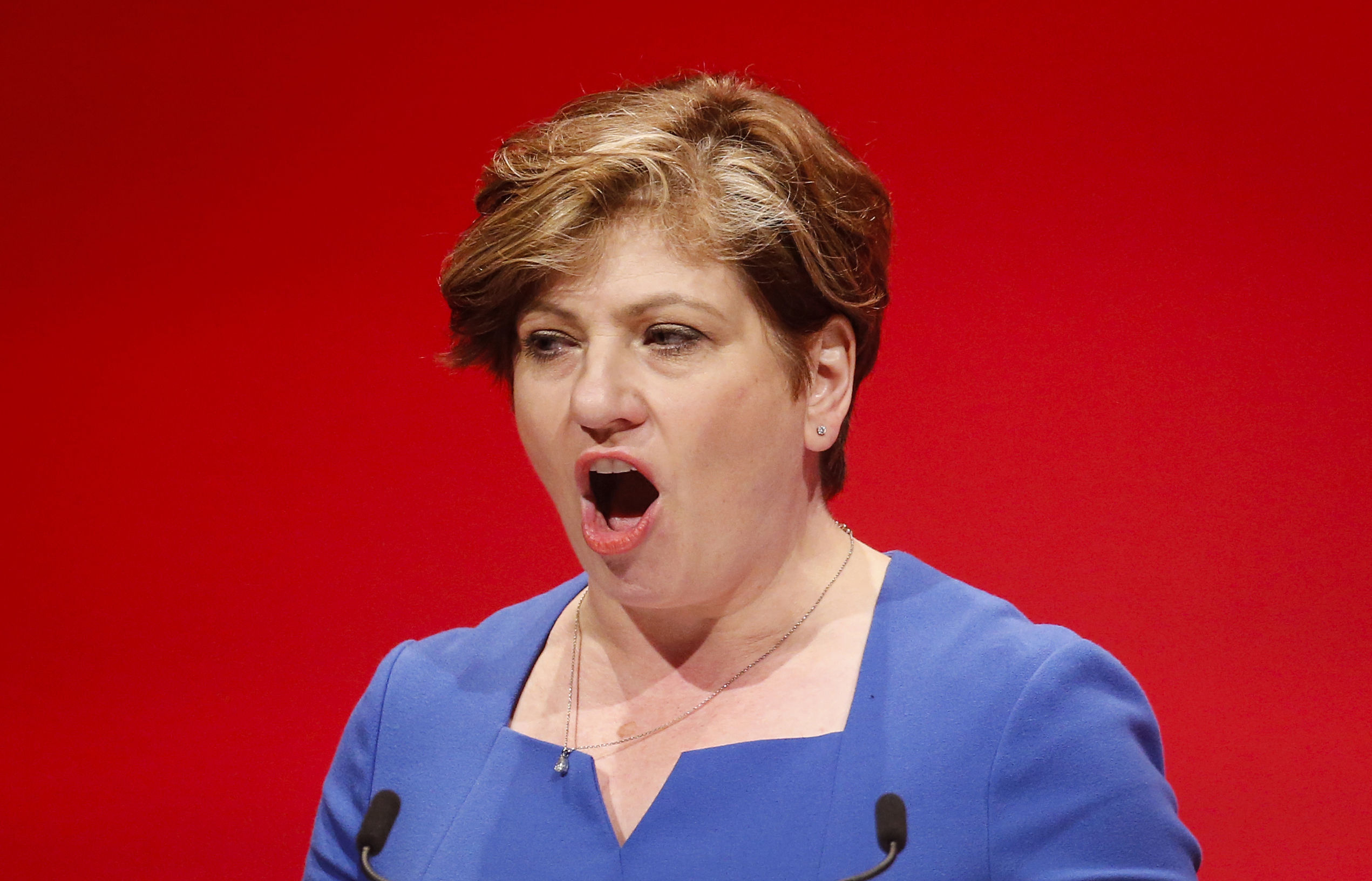 Speaking to LBC on Britain Decides, Emily Thornberry said: "When she called this election, she was 20 points ahead. This is hubris.
"She wanted to get rid of the opposition, she wanted to get a mandate to do whatever she wanted with the country.
"And the country said no."