Compare The Manifestos: Education And Schools
31 May 2017, 10:21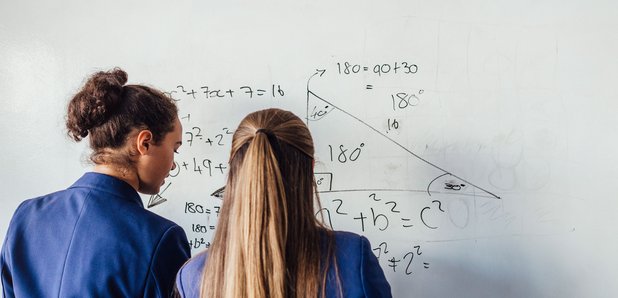 What are the political parties promising to do to improve schools? We round up the key policies from the manifestos.
Conservatives
Extra £4bn a year for schools, replace free lunches for infants with free Breakfasts.
Labour
Create National Education Service, scrap university tuition fees.
Liberal Democrats
Invest extra £7bn in education, no new grammar schools.
Ukip
Grammar school in every town, axe tuition fees for science, technology, engineering, maths and medicine.
Green Party
Properly fund schools, bring Academies and Free Schools into the local authority system and abolish SATS.