May & Corbyn Face Off For Final Time Before Election: Watch PMQs
26 April 2017, 11:37 | Updated: 26 April 2017, 12:59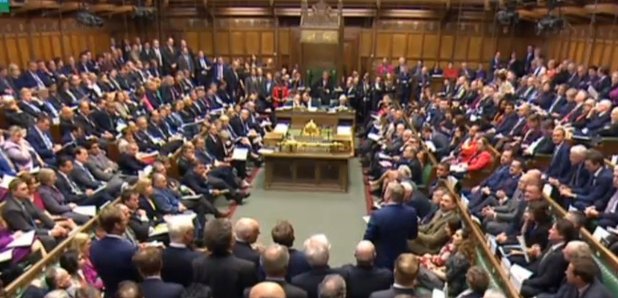 Theresa May will answer questions from Jeremy Corbyn for the final time before the General Election in the last PMQs. Watch it live.
With Theresa May ruling out taking part in any election debates, this is expected to be the final time the leaders will go head-to-head before the vote on 8th June.
What will Jeremy Corbyn ask the Prime Minister? Will Tim Farron land a blow? Watch Prime Minister's Questions live from the House of Commons from midday right here.