Anti-Brexit parties form 'historic' pact to elect pro-Remain MPs
7 November 2019, 06:18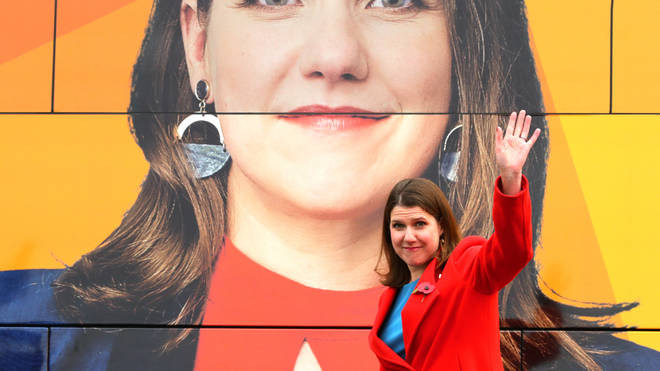 In a "Remain Pact" the Lib Dems, Plaid Cymru and the Greens have agreed not to run election candidates against each other in dozens of areas.
The arrangement will see the Liberal Democrats working with both parties, getting candidates to stand aside for those who will campaign to stop Brexit.
The news follows a successful arrangement in the Brecon and Radnorshire by-election, which saw Liberal Democrat MP Jane Dodds defeat the Conservative Party in August earlier this year.
Details of the arrangements, thought to cover 60 to 70 constituencies, by the three pro-Remain parties will be announced at a press conference on Thursday by the Unite to Remain group, which brokered the deal.
Lib Dem leader Jo Swinson said: "We are delighted that an agreement has been reached.  We would like to thank Unite to Remain for making this possible. 
"This is a significant moment for all people who want to support remain candidates across the country."