Conservative and Labour shift General Election battle to the economy
7 November 2019, 05:21
Labour's Shadow Chancellor will pledge later to "shift in the centre of gravity in political decision making and investment" away from London to the North and regions of the UK.
The first day of election campaigning finished with the shock announcement the Labour Deputy Leader, Tom Watson, planned to step down, the second starts with a more regional approach.
John McDonnell will be delivering his first major speech of the campaign in his home city of Liverpool later where he will promise to will deliver investment "on a scale never seen before," and move decision making about economic issues away from London, taking a more regional approach.
But the Tory Chancellor has branded the Labour plans "fantasy economics," as the election battleground moves away from Brexit and to the economy.
Mr McDonnell will use his speech to announce, under a Labour Government, a National Transformation Fund unit of the Treasury would be established with the aim of moving decision making about" investment in the north are made in the north."
Pledging "investment on a scale never seen before in this country, the Shadow Chancellor will say: "Our aim as a Labour government is to achieve what past Labour governments have aspired to. An irreversible shift in the balance of power and wealth in favour of working people. That means change means investment on a scale never seen before in this country and certainly never seen before in the North and outside of London and the South East.
"To achieve that objective also requires therefore an irreversible shift in the centre of gravity in political decision making and investment in this country from its location solely in London into the North and regions and nations of our country."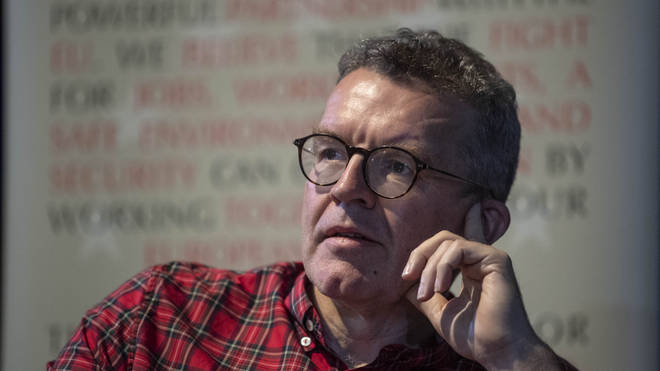 Mr McDonnell will also reveal if Labour gains power in the December 12th election then he plans to establish a Ministerial office in the North, and hold more meetings there.
The announcement comes as part of a sweeping raft of measures which would hand power to local communities, Labour have said this is because "the centre of gravity of political gravity is shifting away from London."
Mr McDonnel will also announce changes to the finance sector. At his speech later he will say: "But it's not just about spending more. It's about how it's spent. With decision-making devolved down to local communities.
"It won't just be public investment, of course. We can't do it if the private finance sector isn't pulling its weight too. So the days of the City dictating terms to the rest of the country are over," Mr McDonnell will say.
"The finance sector will be brought in line with the rest of us in addressing the emergency, with an end to short-termist thinking – the thinking that only prices in risks associated with an investment here and now, rather than the potential for a dramatic change in the price of carbon investments leading to significant stranded assets."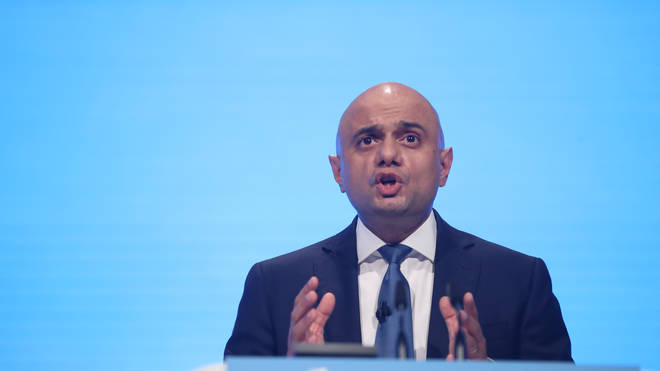 Mr McDonnell's Conservative counterpart, Sajid Javid has branded the Labour plans a "fantasy" and is expected to say: "Jeremy Corbyn and John McDonnell are like the anti-vaxxers of economic policy."
Mr Javid will be speaking in Manchester later where he is expected to say: "Not only did they reject the treatment needed to heal our economy and get the deficit down by four-fifths, they now want to take every step imaginable to make the country sick and unhealthy again.
"There are serious consequences to these fantasy economics. Only the Conservatives understand that there is no such thing as Government money.
"After a decade of recovery, of difficult decisions, we can't let Labour turn back the clock, let spending get out of control and make hardworking families pay the price.
"We won't let Labour off the hook like last time. Look to the lessons of history - they'll ruin our finances, raise your taxes and saddle the next generation with debt.
"Every single Labour Government has left our country's economy in a mess."