Conservatives to offer 'NHS Visa' to attract medics after Brexit
8 November 2019, 05:32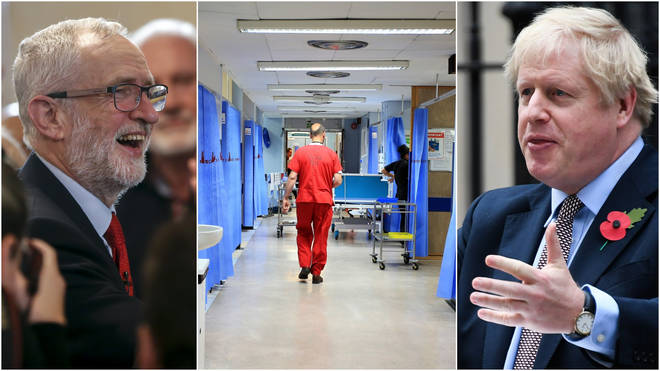 The Tories are promising a 'NHS Visa' which would make it easier for foreign medical professionals to work in the UK after Brexit.
The move follows the Government's previous announcement of a fast-track route for scientists and researchers.
Ministers said the scheme would enable the health service to continue to attract the best medical staff after Britain has left the EU.
The move is part of a Conservative plan to introduce a points-based immigration system similar to Australia.
Labour has accused the Tories of "tying themselves in knots" suggesting the policy is "full of holes" and makes no mention of visas for family members.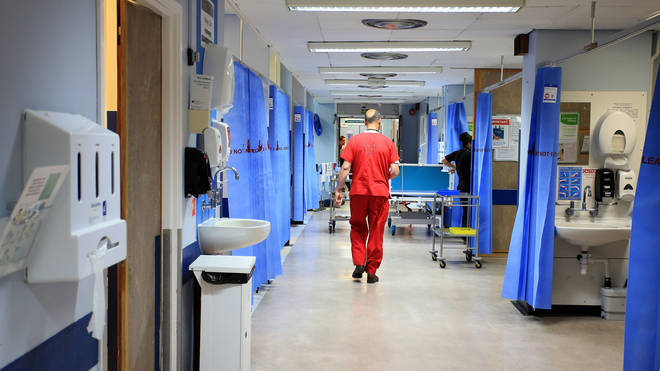 While the Conservatives will spend Friday focusing on the NHS, the Labour Party is set to announce a raft of measures designed to "transform the workplace for women."
The move will see visa fees chopped in half for those applying for the NHS visa with a promise from the Conservative Party that processing time will also be slashed with a decision being made "within two weeks."
Applicants coming to work in the NHS would receive preferential treatment with extra points under the points-based system, and no cap on numbers entering through the NHS route.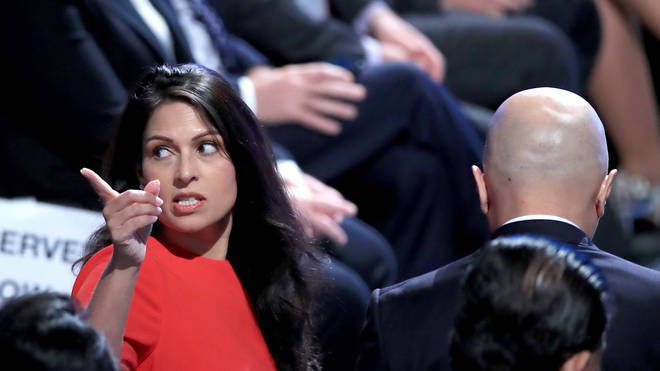 Home Secretary Priti Patel said an Australian-style points-based system would allow Britain to control the numbers coming into the country while remaining open to essential professions such as nursing.
"That means the best of both worlds - attracting talent from around the world so our NHS continues to provide brilliant service while ensuring that it isn't put under strain by opening Britain's borders to the entire world," she said.
However, shadow home secretary Diane Abbott hit out at the proposals, suggesting the Tories were using "dog whistle anti-migrant rhetoric."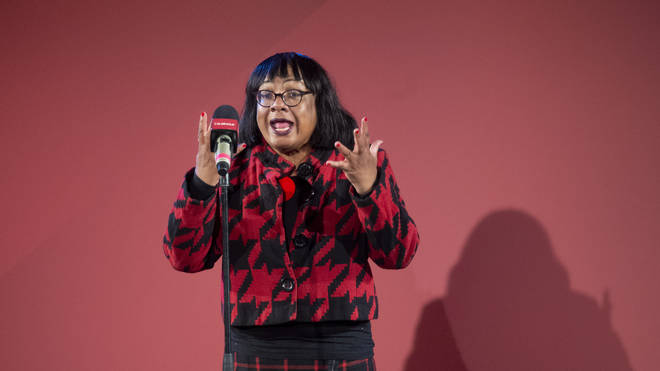 Ms Abbott said: "The Tories are tying themselves in knots over immigration. They use dog whistle anti-migrant rhetoric but are forced to accept we need migrant workers for key sectors, not just the NHS, but many more besides.
"This policy is full of holes, with nothing to say about the nurses earning below their income threshold, as well as all the cooks, cleaners, hospital porters and others who are vital to hospitals, and nothing at all about their right to bring family members here.
Health Secretary Matt Hancock said he wanted the NHS to expand training within the UK but also to "attract the very best talent in the world to our NHS too."
Mr Hancock said: "From its inception the NHS has recruited globally. This new visa will make it easier for us to hire the finest doctors and nurses from other nations to come and work in the NHS - so that patients can receive the best possible care. It's all part of our long-term plan to ensure the NHS is always there for you in your moment of need."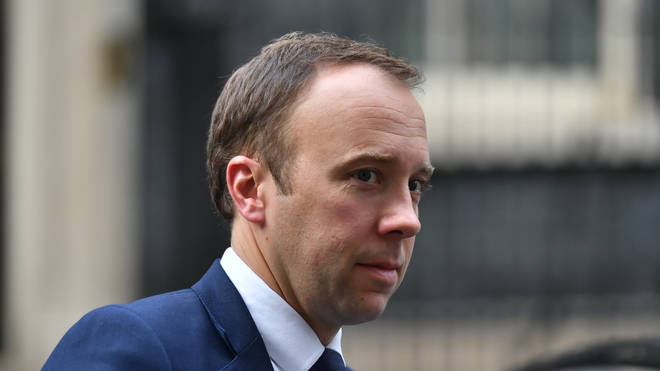 Liberal Democrat home affairs spokeswoman Christine Jardine said the visa fees amounted to a "nurse tax" on staff from the EU who could currently come to Britain for free.
"The NHS currently relies on 10,000 doctors and 20,000 nurses from elsewhere in the EU, and we've already lost more than 5,000 EU nurses in the last 2 years.
"Brexit is making the nursing crisis worse, and the only cure the Tories can offer is a new Nurse Tax," she said.
Meanwhile Labour's focus on plans to transform the workplace for women with a host of measures
Shadow women and equalities minister Dawn Butler said a Labour government would increase statutory maternity pay from nine to 12 months, improve entitlement to flexible working and take further steps to tackle sexual harassment.
"Labour will deliver a workplace revolution to bring about a step-change in how women are treated at work," she said.
After a difficult start to campaigning for both parties with candidates standing down over previous
On Thursday the Conservative candidate for Broadland announced he was standing down over his "ill-judged comments" during a radio discussion about a rape case.
Former BBC Radio Norfolk presenter Nick Conrad was selected on Wednesday to stand for Broadland despite the controversy over his comments in 2014 saying women should "keep your knickers on".
But following heavy criticism of his selection, he said he would be standing aside as the media attention was becoming a "distraction."
While for Labour campaigning was overshadowed by the shock announcement the party's deputy leader was standing down.