Conservatives win 'Workington Man' seat from the Labour Party
13 December 2019, 01:29
The Conservative Party has wrestled the spotlight seat of the "Workington Man" from Labour by more than 4,000 votes.
Mark Jenkinson has been elected as Workington's MP after receiving 20,488 votes, which represents almost 50 per cent of those who went to the ballot box.
The Tory candidate claimed the seat from Labour's Shadow Environment Secretary Sue Hayman, with a swing of roughly 10 per cent.
Workington has inadvertently become one of the most focused on constituencies after a think tank coined the phrase "Workington Man."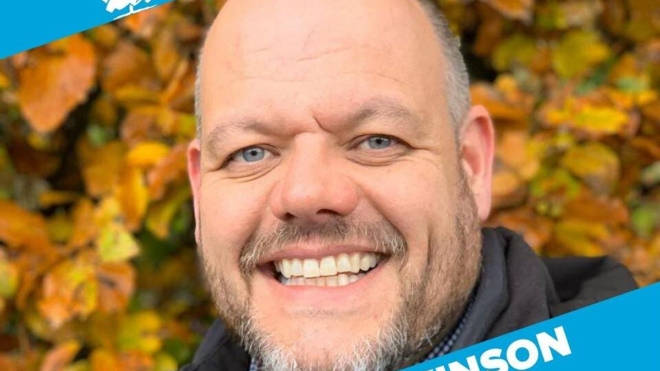 It was created to describe the key target voter who might determine the outcome of the election: a Northern, older, white man.
The Tories also took the Darlington seat out of Labour's hands by more than 3,000 votes.
Click here to keep up to date with all the latest on the general election results on our live blog.
Peter Gibson, the Conservative candidate, received more than 20,000 votes whilst Labour's candidate Jenny Chapman lost 10 per cent of her support.
Wrexham turned blue for the first time in its history, with Peterborough also opting for the Tories.
The "Workington Man" was considered the type of voter the Tories needed to win over to take seats from Labour.
And as the constituency fell tonight in what increasingly looks like a blue wave through Labour heartlands, it appears that the stereotype has switched his allegiance.
The Workington constituency was created in 1918 and, until now, the Conservatives had never won the Leave-voting seat in a general election.