Domestic Abuse Bill dropped ahead of early General Election
1 November 2019, 12:46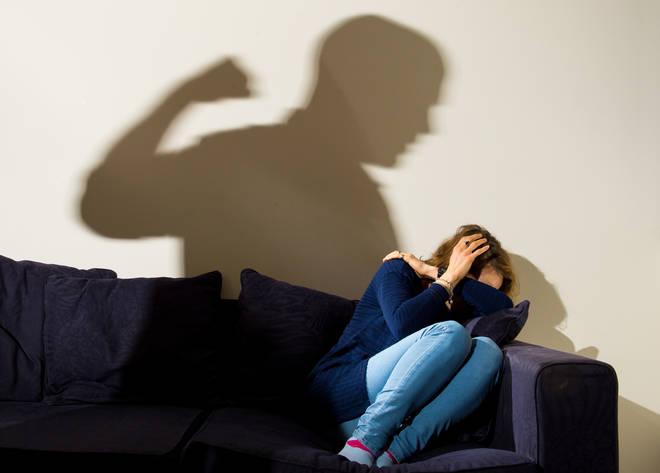 The Domestic Abuse Bill has been dropped due to the upcoming General Election in December.
The bill, sponsored by Chancellor Sajid Javid and Home Secretary Priti Patel, was introduced to MPs in July and passed the first and second reading in the House of Commons.
Parliament will dissolve next Wednesday to make way for election campaigns, meaning the bill will not longer be considered by MPs.
A statement on parliament's website reads: "This bill was being considered by a Public Bill Committee which was expected to report to the House by Thursday 21 November 2019.
"However, due to the imminent dissolution of this Parliament and the forthcoming General Election, the bill will not progress any further and the Public Bill Committee will no longer meet."
The proposed legisaltion promises to introduce better protections for those fleeing domestic violence by placing a legal responsibility on councils to provide secure housing for the victims and their children.
Mandy Marshall, from domestic abuse charity Restored, said she was "hopeful' that the bill would return under a new government and would be campaigning to restart efforts to pass the legislation.
She told LBC News: "What we are hoping for at Restored is that all political parties will remain committed to the reintroduction of the Domestic Abuse Bill in the next session of parliament.
"We will be asking our supporters to ask candidates that they make sure that commitment returns to the table and the work that has been done so far is not lost.
"When the bill was disusssed in parliament it was one of Boris Johnson's first wins on a vote in parliament - all sides agreed that this was important legislation and needed to go through.
"Actually we won't hope - we will push for it. Hopefully it will be in the manifestos but it might be too late to get it in there, but we definitely want a verbal commitment from all of the leaders that they are committed to bringing the bill back to the table - it will save lives."
Last year domestic violence-related murders reach a five-year high - with 173 incidents confirmed deaths.