Ed Vaizey announces he will not seek re-election
6 November 2019, 09:56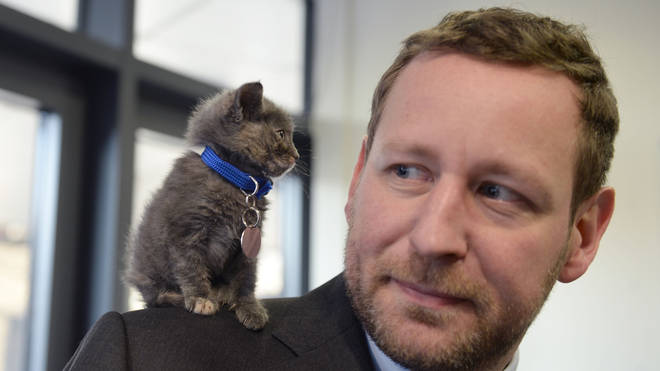 Former Tory MP for Wantage Ed Vaizey has announced he does not plan to seek re-election.
The former MP tweeted after much reflection he had decided not to stand at the next election.
He said he plans to "campaign hard for my successor" and was looking forward to a Tory win.
The politician offered his "thanks to all in Wantage & Didcot who supported me over so many years."
In a letter to the Prime Minister, Ed Vaizey said the decision not to stand in the General Election "has been one of the hardest I have ever taken".
Mr Vaizey had the Conservative whip restored after he was one of 21 rebels kicked out of the parliamentary party for backing a plan to take control of the Commons timetable to pass legislation to block a no-deal Brexit.
He said now is the right time to move on because he is "passionate about the arts, our creative industries and technology" and wants to specialise in those sectors.
He wrote: "Let me make one thing clear: I am and will remain an enthusiastic supporter of you as our Prime Minister."
Mr Vaizey thanked the PM for returning the whip to him "despite our temporary differences", adding: "I wish you well in the crucial days and weeks ahead. I will be your friend and ally wherever I end up and whatever I may do."