Former Labour MP Kate Hoey tells LBC she will vote DUP
13 November 2019, 20:29
Former Vauxhall MP Kate Hoey has told LBC she will be voting for the DUP in Northern Ireland and not the Labour Party.
The former Labour parliamentarian was quizzed by LBC's Iain Dale over who she would vote for in the upcoming general election.
In July, Ms Hoey announced she would stand down as Labour's candidate for Vauxhall, London.
"I'm actually going to be voting in Northern Ireland and unfortunately the Labour Party is so undemocratic in Northern Ireland that they allow people to join but they don't put up candidates," she said.
"So I will be voting for a pro-Union candidate in Northern Ireland."
She was then asked whether she would vote for the DUP, to which she replied: "It will be DUP, yes."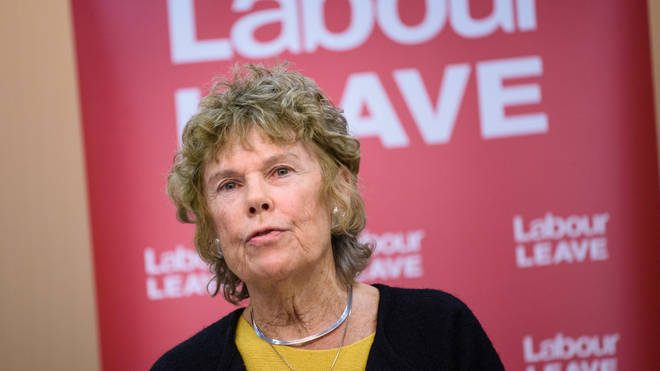 "I'm pro-Union, I would not dream of voting for Sinn Fein, I wouldn't dream of voting for the SDLP and the Alliance Party is in hoc with Sinn Fein,"
Ms Hoey is eligible to vote in the capital but said her voted would be "wasted" where she lives as it is "going to stay Labour by a huge majority."
She is able to vote in Bethnal Green and Bow which has been held by the Labour Party since 2010.
Rushanara Ali, the Labour candidate for the constituency, won almost 72 per cent of the vote in the 2017 general election.