Former Tory MP caught 'sexting barmaid' gives up bid to win back seat
13 November 2019, 07:49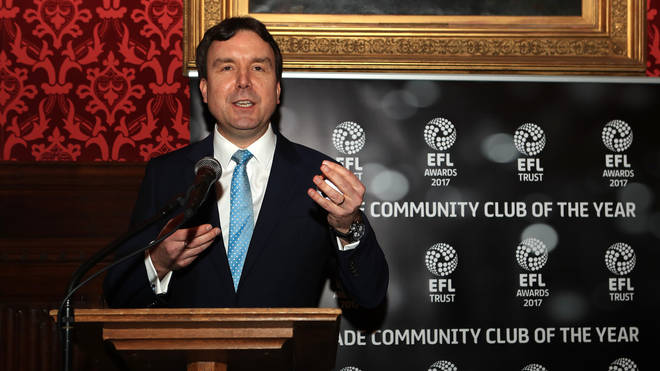 Former Conservative MP Andrew Griffiths has given up his bid to stand as the candidate for his seat in the upcoming general election.
Instead, he said he will be backing his wife Kate after she became the Tory candidate in Burton and Uttoxeter, East Staffordshire, which he has held for the past nine years.
Mr Griffiths, 48, failed to win a majority needed to become the chosen candidate on Monday from his local party, and decided to withdraw from the race rather than be defeated for a second time.
He made the statement on his Facebook page this evening, saying he was going to take a step back from "front-line politics" following his "mental health breakdown" last year.
Mr Griffiths resigned as a government minister after the Sunday Mirror exposed he sent explicit text messages to a barmaid and her friend last year offering them up to £700 for sex.
Some of the messages were sent just weeks after the birth of his daughter, and at the time Mr Griffiths apologised and said he was "deeply ashamed" of his behaviour.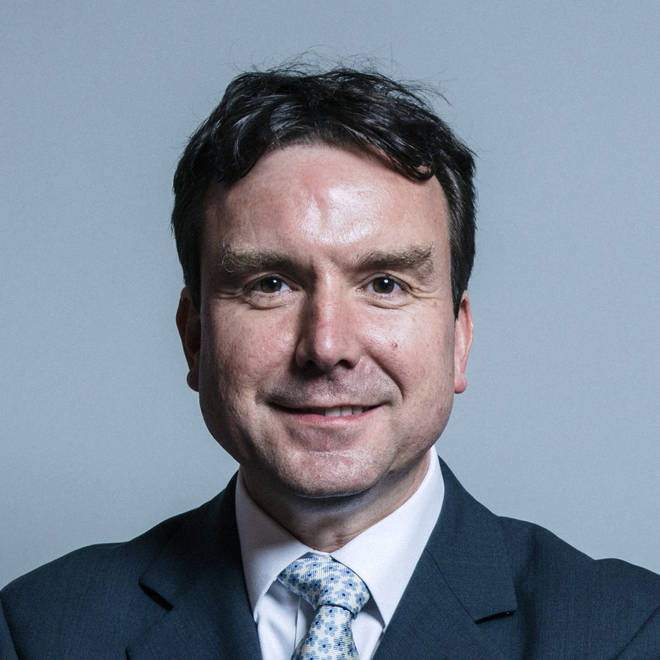 A probe by Parliamentary Standards chiefs ruled that they could "not be sure" that he sent some of the 2,000 messages while he was "engaged in Parliamentary activities" and he was cleared of any wrongdoing.
But the watchdog did rule that some of the messages would have been sent during office hours.
Mr Griffith's full statement on social media read: "It has been the greatest privilege of my life to serve the people of Burton and Uttoxeter for the last nine and a half years. It was my life's ambition to be an MP and it truly is the greatest privilege that anyone can have.
"However I have sadly come to the decision that it is time for me to leave front-line politics.
"It has been a truly wonderful experience to represent in Parliament the area that I dearly love and the wonderful people within it.
"I hope above all else that I have made the lives of the people who came to me for help better. I could point to many successes over the course of the decade but it is the individual people and the lives made better that mean the most to me.
"I am sorry that my mental health breakdown last year had such a profound impact on my family and the lives of those around me. I would like to thank all of those who have worked so hard for me over the course of three elections, and the wonderful friends and memories that I have made representing this amazing place.
"Once again I am profoundly grateful to the people of Burton and Uttoxeter for giving me the greatest honour of representing them in Parliament.
"I will be backing Kate Griffiths in the selection. She will make a remarkable Member of Parliament for Burton and Uttoxeter and the electorate is lucky to have her."