General Election 2019: When, where and how to vote
22 November 2019, 15:19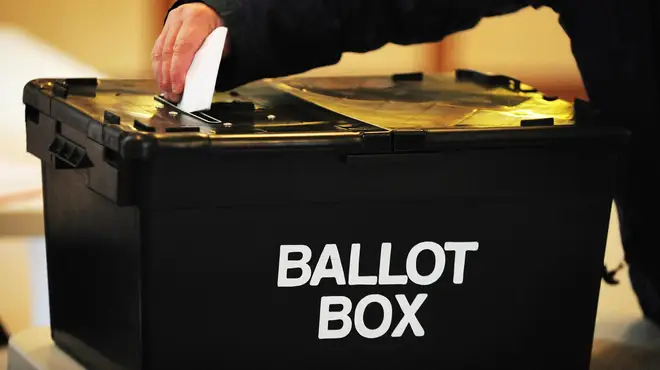 With the general election just days away, it is more important than ever to know when, where and how to cast your vote...
When is the general election?
The general election is being held on December 12.
What time can I vote in the general election?
Polls will be open from 7am and will close at 10pm.
This applies to all polling stations across the UK.
How can I vote in the general election?
There are three ways to vote in the general election...
- In person at a polling station
- By post
- By proxy (someone else voting for you)
You cannot vote online in any elections.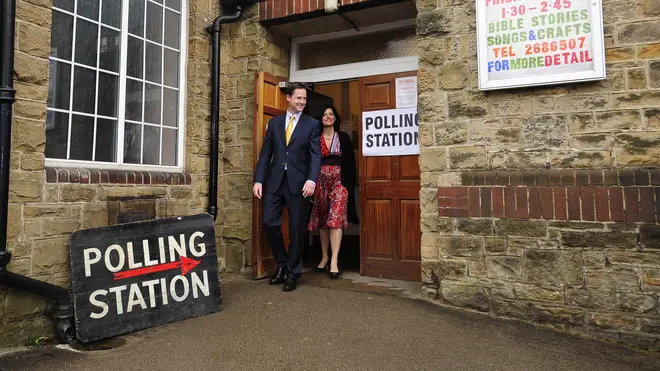 Where do I vote?
You will receive a polling card in the post informing you when to vote and at which polling station.
If you turn up at any other polling station you will not be allowed to vote there.
You can find out where your polling station is by typing your postcode into the Electoral Commission website.
If your polling card has not arrived yet, you should contact your local Electoral Registration Office.
What do I need to be able to vote?
If you live in England, Wales or Scotland you do not need to take anything with you to vote.
You do not even need to take your polling card - you just need to give staff your name and address.
If you are a voter in Northern Ireland, you will need to show a form of photo ID.
This can be a passport, driving licence or Electoral Identity Card.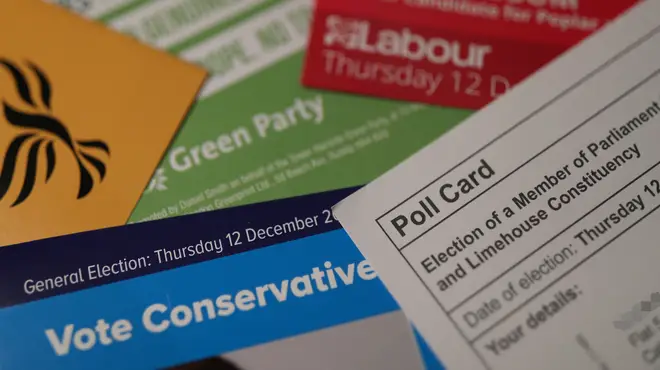 When was the deadline for registering?
The deadline for registering to vote was midnight on November 26.
The deadline to apply for postal voting was 5pm on November 26 in England, Scotland and Wales, and November 21 for Northern Ireland.
If you've missed these dates, you cannot vote in the general election.
How do I check if I am registered to vote?
The best way to check is to contact your local electoral registration office.
Each UK local authority has a list of al the names and addresses of eligible voters in the area.
Contact details for England, Wales and Scotland are on the Electoral Commission's Your Vote Matters website, and for Northern Ireland on its electoral office website.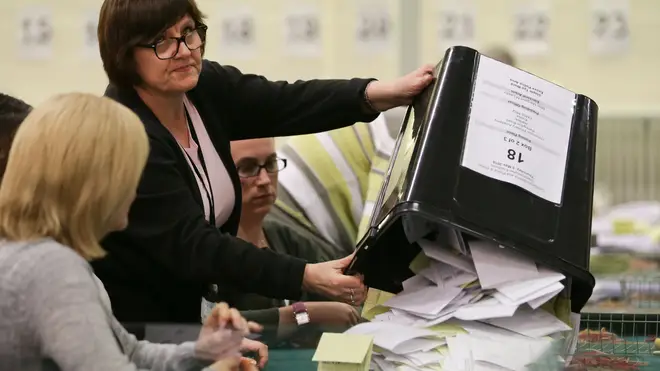 Who is banned from voting?
- Members of the House of Lords
- EU citizens living in the UK, except people from UK, Republic of Ireland, Cyprus and Malta
- Convicted prisoners
- Anybody found guilty of electoral fraud within the past five years
- People with any "legal incapacity" which impairs their judgement
Why is it so important to vote?
Rachael Farrington, founder of independent political resource Voting Counts, told LBC News: "This election is not just about who becomes Prime Minster, you're electing someone to represent your views and local community in Parliament.
"It's an opportunity to hold your politicians to account, and make sure that your MP is best servicing the needs of your area.
"In 2017, 14.5 million people who were registered to vote did not vote. That's more potential votes than any one party received. These voters, if they engaged in elections, could significantly change the dynamics of the political system we're in.
She continued: "While Westminster might feel a world away to some, the people we're electing will be making decisions on the issues that matter to us and affect our lives on a day to day basis.
"From the price of food in the supermarket and what we learn in school, to funding for our public services and how we tackle climate change, everything is political. Voting is just one way to ensure your voice is heard on these issues.
"It takes just five minutes to register to vote, and going to the polling station is just a small portion of your day. It's so little a price to pay to have our voices heard and hold our politicians to account."