General Election 2019 LIVE: Campaigning turns to economy as battlelines harden
7 November 2019, 09:33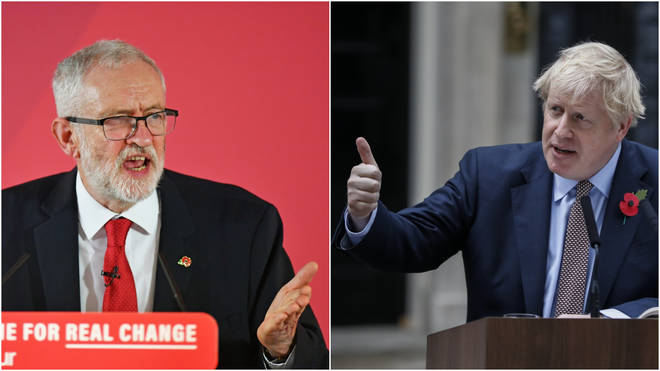 With 36 days until Britain goes to the polls the General Election contest has heated up.
A former senior Labour MP has hit out at party leader Jeremy Corbyn, branding him "completely unfit to lead our country" before suggesting 'Decent traditional patriotic Labour voters' should vote Tory.
Yesterday saw speeches from both party leaders overshadowed by the shock resignation of Deputy Labour leader Tom Watson, who said he was standing down for personal, not political reasons.
Today will see the Tories and Labour raising the issue of the economy with speeches in the North.
Follow the latest LIVE below:
Happening Now