General Election 2019 LIVE: The UK heads to the polls
12 December 2019, 07:13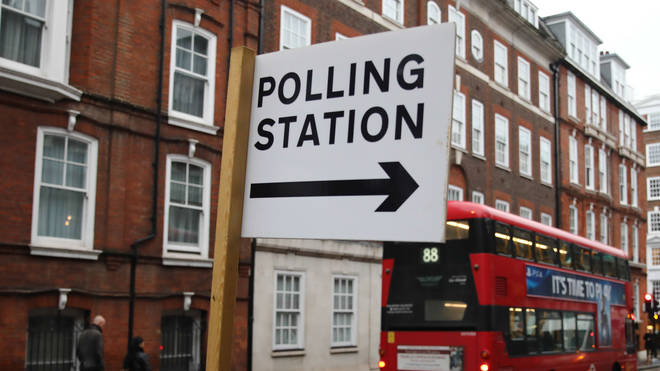 As the nation goes to the polls for the third General Election in five years after a heated six-week election campaign you can follow the developments live here.
Millions of voters will head to the polls on Thursday as the UK decides which party will take a majority in Parliament.
School halls, post offices and pubs will all be turned into temporary polling stations as the electorate decides on 650 Westminster seats, with the leader of the party that takes a majority of those becoming the next Prime Minister.
The polls will open at 7am and close at 10pm, but if you are in a queue when the polls shut, you will be allowed to vote.
Once the polls close at 10pm the exit polls will be released and counting will begin across the nation.
Happening Now