General Election: Voters head to the polls for third time in five years
12 December 2019, 05:47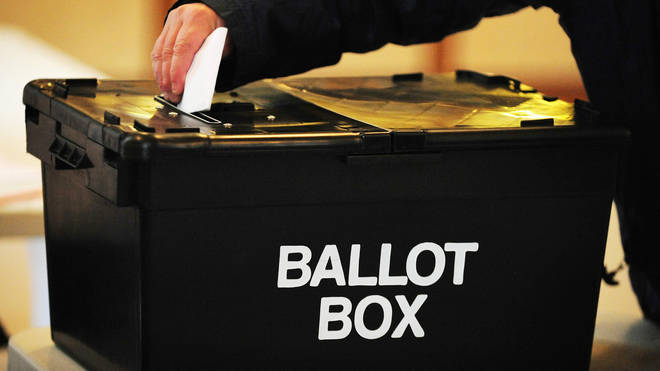 Voters are heading to the polls today to cast their ballots in what has been billed as the most important General Election in a generation.
Millions of voters will head to the on Thursday in the UK's third General Election in five years.
School halls, post offices and pubs will all be turned into temporary polling stations as the electorate decides on 650 Westminster seats, with the leader of the party that takes a majority of those becoming the next Prime Minister.
The leaders of the main political parties arrived early to cast their votes.
Follow the latest events as they happen in our live election blog.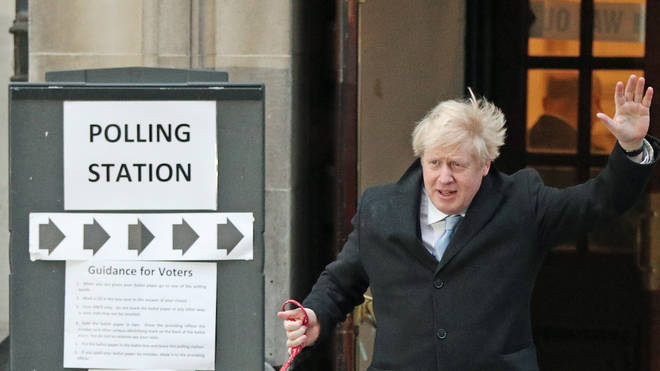 The polls opened at 7am and close at 10pm, but if you are in a queue when the polls shut, you will be allowed to vote.
Once the polls close at 10pm the exit polls will be released and counting will begin across the nation.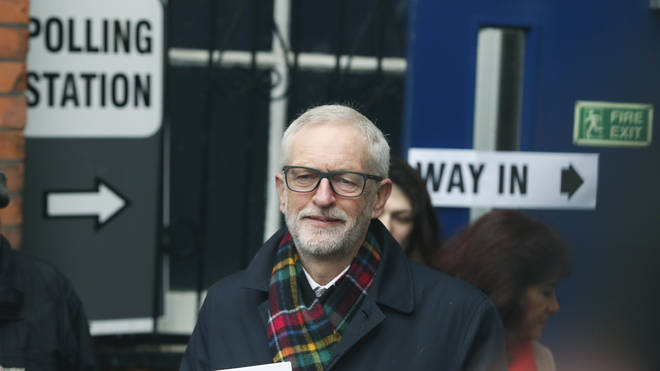 Make sure you tune in to LBC's election night special for all the latest developments as they happen.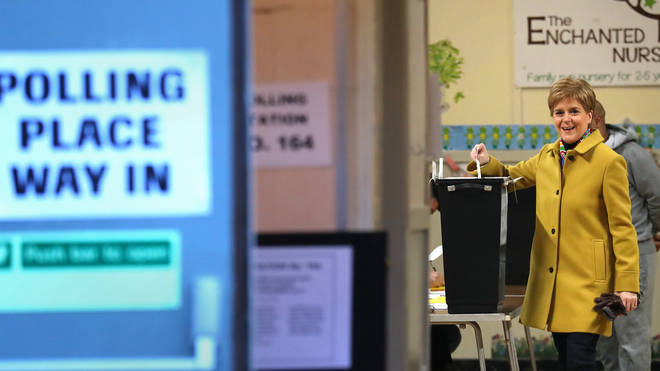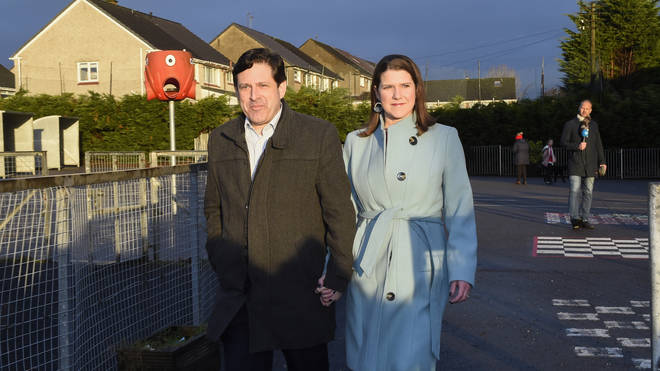 General Election 2019: How To Vote
When you arrive at your designated polling station the staff will take your details, and while you don't need your polling card it may make the process quicker.
You'll be handed an official ballot paper, with a stamp or number to help combat fraud. The ballot lists candidates and parties in your constituency.
The staff will direct you to a private booth when you can read the ballot paper and vote for your chosen candidate by putting an X in the box by their name. If you mark any more boxes, your paper will be invalid.
If you make a mistake the staff will give you another ballot paper, providing you have not put it in the ballot box.
When you are ready, fold the paper in half and put it in the box where the votes are collected.
Follow all the twists and turns on election night with Britain Decides, hosted by Iain Dale and Shelagh Fogarty.
LBC is broadcasting our most extensive election night programme ever, simulcasting a fully-integrated results show both on radio and in HD video.
While Iain and Shelagh bring you the latest news, analysis and reaction on election night, Martin Stanford will be in the LBC Data Centre, a brand new augmented reality studio to bring the latest results and the biggest stories of the night to life.
In the Election Hub in the heart of Global's news operation, LBC presenter and No.10's former Head of Broadcast Tom Swarbrick and LBC's Political Editor Theo Usherwood will provide further expert analysis and commentary.
There will be a wide variety of big-name politicians and commentators to give their reaction, including Nicky Morgan, Jacqui Smith, Sir Michael Fallon, Lord Chancellor Lord Charlie Falconer and Sir Vince Cable, as well as the Mayor of London Sadiq Khan.