Jeremy Corbyn: A Labour Government will create 320,000 apprenticeships
18 November 2019, 12:07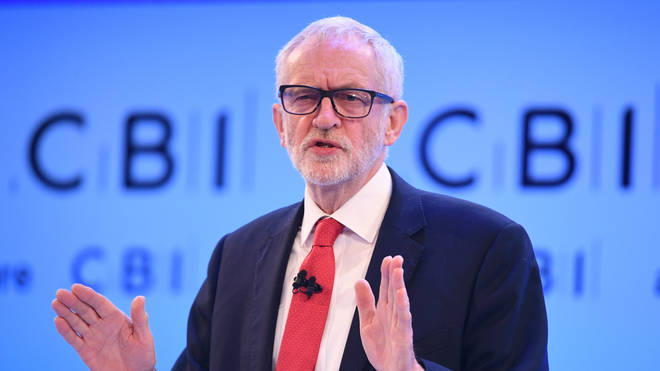 Jeremy Corbyn has vowed to train hundreds of thousands of apprentices in green businesses before dismissing claims he was anti-business.
The Labour leader was addressing the CBI conference after Boris Johnson had informed them he was abandoning plans to cut corporation tax, which would see the money being ploughed into the NHS.
After referring to the Prime Minister as the "warm-up act" Mr Corbyn told business leaders it was "complete nonsense" that he was "anti-business."
He said he was more interested in prosperity and if a Labour government is elected on 12th December "you're going to see more investment than you ever dreamt of."
He pledged industry leaders were "going to have the best-educated workforce you've ever hoped for. You're going to get the world-leading infrastructure, including full-fibre broadband you've long demanded."
Mr Corbyn pledged "fast, reliable transport links" and "the certainty of a customs union and access to the single market, as you've long advocated."
He said business has "so much to gain from a Labour government," with small businesses seeing the issue of late payments tackled, and access to finance improved with a "Businesses Development Agency as part of the new Post Bank."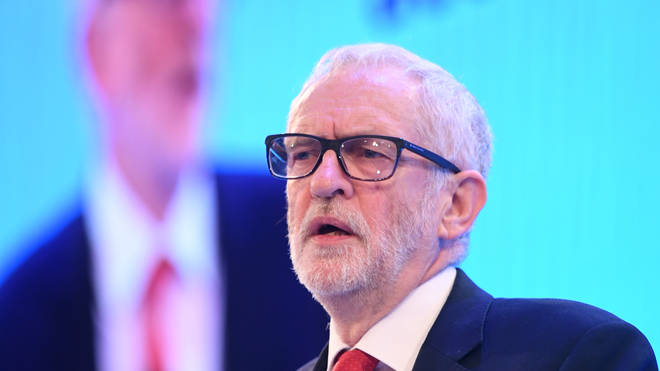 The Labour leader said he made no apology for his party planning to bring some " key services into public ownership," and those at the top will be asked to pay "their fair share in tax."
"We will put an end to the tax tricks that allow the wealthiest individuals and the biggest corporations to avoid paying their way," Mr Corbyn said.
He said Labour's plan was to "get Brexit sorted quickly and immediately end the uncertainty for business because we won't be ripping up our main trading relationship because major British industries like steel will struggle to survive the Trump deal Brexit Johnson has planned."
Announcing a Labour majority government would "exclude the NHS, medicines and public services from any trade deals – and we will make that binding in law, because our NHS is not for sale."
When it comes to education, Mr Corbyn said he would create a National Education Service, which would provide "free education as a right to all, throughout life."
The Labour leader also announced his "climate apprenticeship programme" which he promised would deliver 320,000 apprenticeships in England during the first term of a majority Labour government.