Jeremy Corbyn to accuse Johnson of trying to 'hijack' Brexit
5 November 2019, 05:13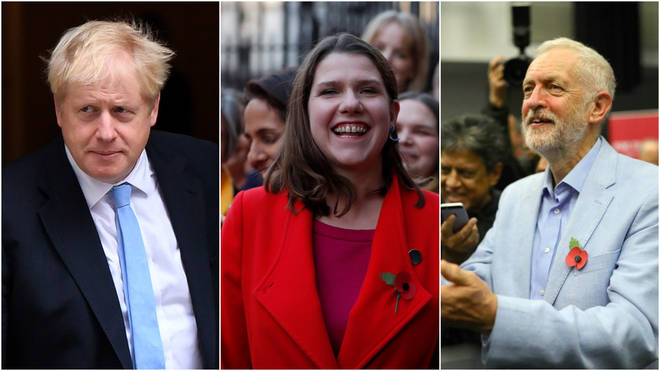 Jeremy Corbyn is set to accuse Boris Johnson of trying to "hijack Brexit to sell out our NHS and working people by stripping away their rights" as election campaigning ramps up.
The Labour leader will give a major campaign speech in Essex on Tuesday where he will hit out at the Prime Minister and also promise to "get Brexit sorted" within six months of taking office.
Mr Corbyn will say that during the 2016 EU referendum "many people who voted to leave tell me they were voting for change. Johnson and the Leave campaign promised to rebuild our NHS."
Accusing the Prime Minister of planning to "sell-out" the NHS, Mr Corbyn will say US and UK officials have been "discussing drug pricing in secret."
Adding the Conservative plans would mean "higher prices for medicines" which will "pass on costs to both patients and the NHS."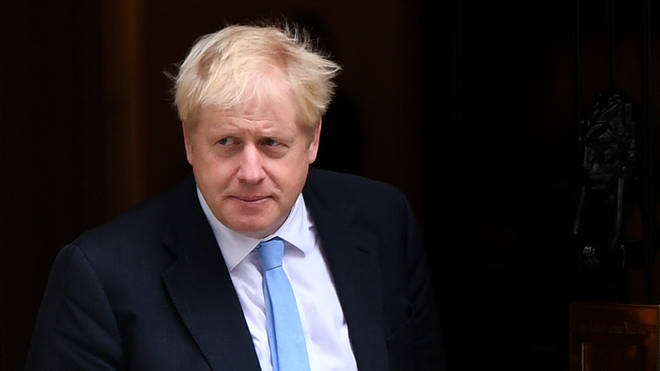 The Labour leader will say that in place of Mr Johnson's deal Labour will "get Brexit sorted in six months by giving the people the final say" so Britain can "get beyond Brexit."
Under Labour plans a Jeremy Corbyn Government would seek to secure an exit deal with the EU before any planned referendum.
Labour is calling for a "sensible deal," based on terms the UK has already discussed with the European Union, including "a new customs union, a close single market relationship and guarantees of rights and protections."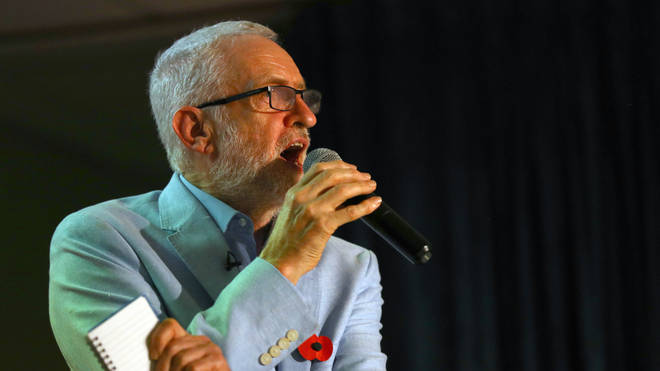 The Prime Minister hit out at Mr Corbyn's plans, in a letter to the Labour leader Mr Johnson wrote if a second referendum was to happen "2020 will be lost to more dither and delay over Brexit."
The Prime Minister said his rival has "sought to avoid explaining" what his plan is, and seems to want to "go back to square one".
He wrote: "When they choose the next Prime Minister, the voters deserve to have a clear picture of what each potential leader will do when it comes to Brexit."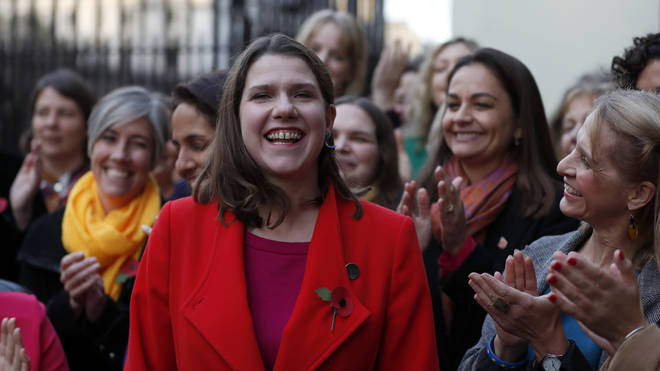 As the parties set out their stance on Brexit a third challenger is insisting it is not a two party contest. The Liberal Democrats have said their leader Jo Swinson could be the next Prime Minister.
With the Tories supporting Brexit, Labour offering a second referendum and the Lib Dems promising to cancel Article 50, all three parties have clear battle lines.
Ahead of the party's campaign launch Mrs Swinson has said if she walks through the door of Downing Street on Friday the 13th then they will cancel Brexit and use the money saved to go to public services.
Mrs Swinson said: "Brexit has taken far longer and cost far more than anyone said it would. But any form of Brexit will damage our jobs, our economy and our public services, starving them of vital cash as the economy struggles along.

"The Liberal Democrats will stop Brexit and then use the £50bn Remain Bonus to invest in our public services.

"Every vote for the Liberal Democrats is a vote to stop Brexit, build a brighter future and invest the £50bn Remain bonus in our vital public services."
The contest between the leaders comes as Parliament prepares to close down ahead of the campaigning period for the General Election on December 12.
Ahead of the elections, the last day of Parliamentary business will include speeches from MPs who are standing down.