Jonathan Ashworth dismisses critical Corbyn comments as "banter"
10 December 2019, 11:50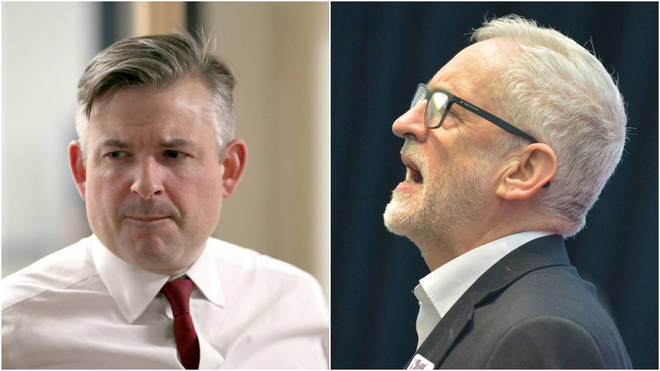 A Labour frontbencher has said comments he made which were critical of Jeremy Corbyn and his national security record were "banter."
The Guido Fawkes political website published an audio recording of remarks made by Shadow Health Secretary Jonathan Ashworth in which he said the civil service machine would "pretty quickly move to safeguard security" if Mr Corbyn entered Number 10 after the upcoming election.
The Conservative Party branded the comments an "honest and truly devastating assessment of Jeremy Corbyn's leadership by one of his most trusted election lieutenants."
Speaking to the BBC just minutes after the audio was published, Mr Ashworth insisted he was joking with a Tory friend and did not mean what he said.
In the leaked recording Mr Ashworth said the situation facing Labour was "abysmal" because voters "can't stand Corbyn" and think the party has "blocked Brexit".
When he was asked about comments in which he said Labour "f***ed it up" in keeping Mr Corbyn as its leader, he said: "We're having banter with each other - we're joking around.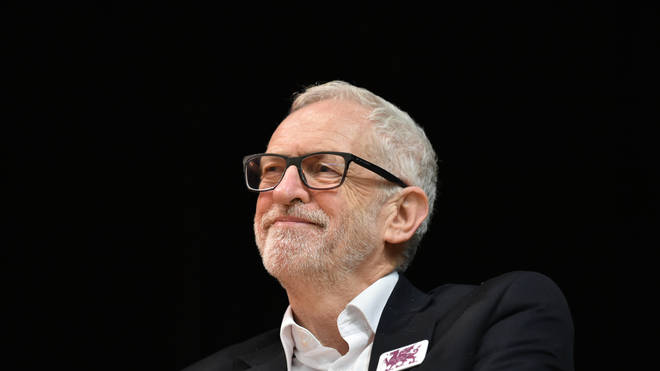 "No, I don't mean it because I'm joking around with my mate because he's a Tory... If you leak it to Guido Fawkes, of course, it makes me look like a right plonker but it's not what I mean when I'm winding up a friend - I'm trying to sort of pull his leg a bit."
Asked if he thought Mr Corbyn was a threat to national security, Mr Ashworth replied: "No, of course, I don't...
"I'm joshing around with somebody who I thought was an old friend, who has now leaked it to Guido Fawkes, an old friend who I've known for many years.
"He's a Tory and we've always had a bit of banter together... I'm winding him up, I'm teasing him, he's been winding me up saying everyone 'oh at CCHQ thinks it's going to be really close, Corbyn's going to win' and all this sort of stuff."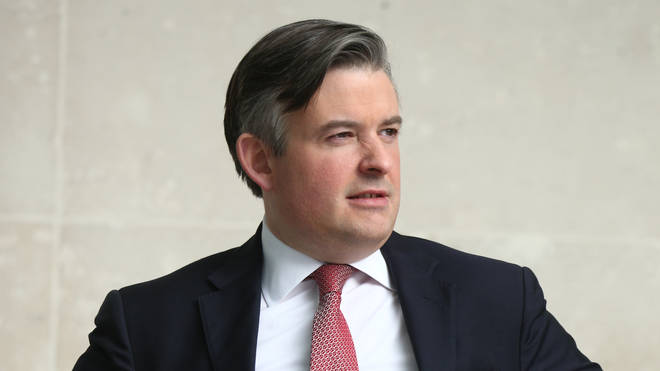 Mr Ashworth claimed the recording was leaked by Tory activist Greig Baker, former chairman of Canterbury Conservative Association.
"It's a shame because I thought he was a friend - he's clearly not a friend."
Responding, James Cleverly, Chairman of the Conservative Party, said: "This is an honest and truly devastating assessment of Jeremy Corbyn's leadership by one of his most trusted election lieutenants.
"He admits that Labour has blocked Brexit and that is why voters 'can't stand Corbyn'. If even Corbyn's closest political allies think he is unfit to be Prime Minister, why on earth should voters be expected to put their trust in him and them?
"Corbyn's Labour have broken their promises to the British people on Brexit and they will not be able to deliver their fantasy manifesto. As Ashworth himself says, only a vote for Boris Johnson and the Conservatives will mean we can get Brexit done."