Labour to ban Foie Gras and fur imports vowing to increase wildlife police
19 November 2019, 07:04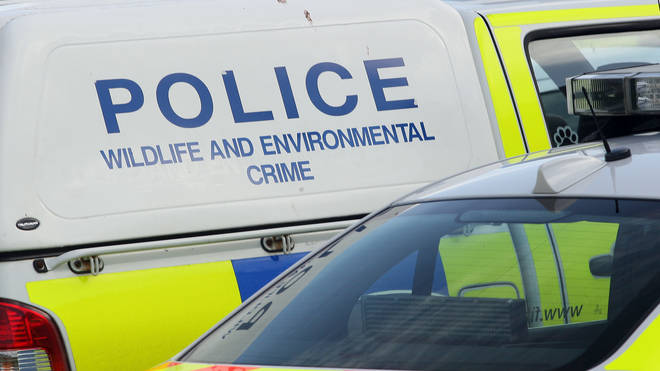 Labour has announced wildlife protection plans including an increase in specialist police officers who deal with wildlife crime as part of a £4.5 million initiative.
The party would fund an extra 82 police officers dedicated to helping combat fox hunting, hare coursing and other wildlife crimes.
Labour says the extra officers would come from within their existing commitment to boost police numbers, so no new expenditure would be required.
Other pledges in the animal welfare manifesto issued by the party include banning all fur and trophy hunting imports and stopping imports of Foie Gras.
The manifesto also says a Labour government would work to allow tenants can keep pets as a default unless it can be proved the animal is causing problems.
The party said a National Police Chiefs' Council report suggested 88 police staff are currently dedicated to wildlife crime, although this total includes civilian managers and community support officers.
"While the Tories continue with their mass slaughter of badgers and flip flop on bringing back fox hunting, Labour is determined to bring animal welfare policy into the 21st Century, based on the latest science and understanding." - @SueHayman1https://t.co/LtKLlBOSZO

— Labour Press Team (@labourpress) November 18, 2019
Shadow environment secretary Sue Hayman said: "We are calling time on those who have been allowed to get away with illegally hunting, maiming and killing wild animals such as deer, hen harriers, foxes and hares.
"By increasing the number of wildlife and rural police officers across the country we will help protect both wild animals and property in rural communities, and ensure a crackdown on the types of crimes against animals that this Tory government has turned a blind eye to.
"Labour is the true party of real change when it comes to animal welfare."
Labour has issued an animal welfare manifesto, with key pledges:
-Ban all fur and trophy hunting imports
-Ban imports of Foie Gras to restrict the market
-End the ineffective, unscientific badger cull
-Ban the export and import of animals for use in research
-Improve access to vets for those living on low incomes or in remote areas
-Give tenants in private and social rented accommodation the right to keep pets unless there is evidence that the animal is causing a nuisance, or its welfare is compromised
-Remove two-tier sentencing for animal cruelty so that all animals, whether domestic, under human control or wild, are protected by the same five-year maximum sentence for animal cruelty
-Establish a 'Blue Belt' to protect and enhance our marine environment around the UK and overseas territories.
-Implement an independent review into the economic, environmental and wildlife impacts of driven grouse shooting.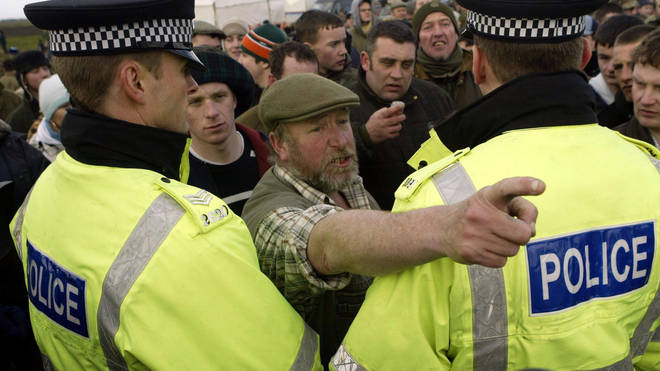 A Badger Trust spokesman said Labour is to be commended for focusing attention on the "growing threat" to badgers, foxes, birds of prey and other species as a result of wildlife crime.
He said: "The pledge to double the number of wildlife crime officers in the frontline fight against wildlife criminals is of significant importance.
"The Badger Trust calls on the Conservative Party to match this pledge, to show it is also committed to tackling wildlife crime both at home as well as abroad."