Lady Sylvia Hermon steps down from Commons seat she has held for 18 years
6 November 2019, 18:33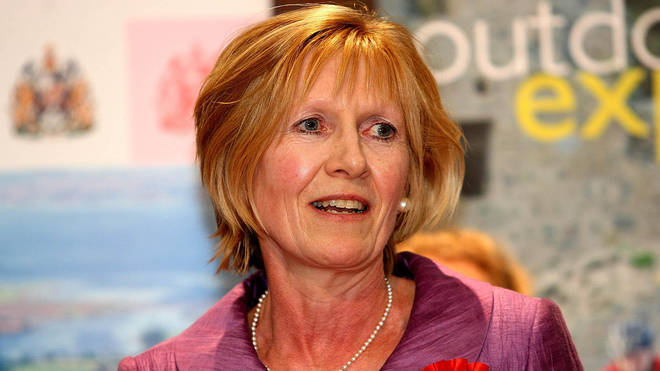 Lady Sylvia Hermon has said she will not defend her Parliamentary seat which she has held for 18 years.
The independent unionist MP said it had been a "particularly difficult" decision but wanted to spend more time with her family.
The 64-year-old won the North Down seat in 2001 as an Ulster Unionist, but left the party in 2010 after the party agreed to an electoral pact with the Conservatives.
She has sat as an independent ever since.
In a statement, Lady Hermon said she was "profoundly grateful" to those who have voted her into power in the last five general elections.
She added: "Now, however, my priorities for the next few years are to spend my time at home in Northern Ireland to see more of my family and to step back from the frontline of public life.
"If my successor enjoys the role of MP for North Down half as much as I have done, a smile will constantly be on his or her face."
More to follow...