Lib Dems announce sweeping reforms to Gender Recognition Act
14 November 2019, 08:52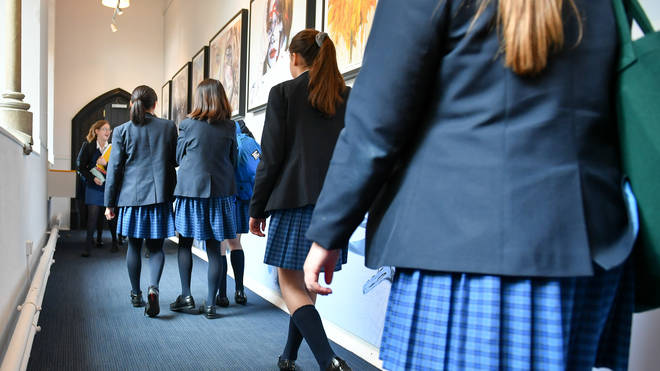 The Lib Dems have said they will "reform" the Gender Recognition Act as a priority and will make the gender recognition process simpler and fairer.
Jo Swinson's party said they were proposing the measures after the Conservative Government "failed to bring forward measures despite promises to do so."
Under the plans, to be included in the Liberal Democrat manifesto, the Act will be amended to make the gender recognition process easier by legally recognising non-binary people, scrapping the fee (which transgender people currently pay to change their legal gender) and removing the requirement for trans people to provide medical reports to prove their gender.
The Conservative Government held a public consultation into reforms of the Gender Recognition Act in 2018. But, Tory Ministers are yet to publish their response.
Last month it was reported that the Conservatives had "shelved the plans" and intended them to be "kicked into the long grass".
In response to a question from Liberal Democrat Christine Jardine urging her to implement the reforms, Minister for Women and Equalities Liz Truss told the House of Commons "I will not be rushed into it".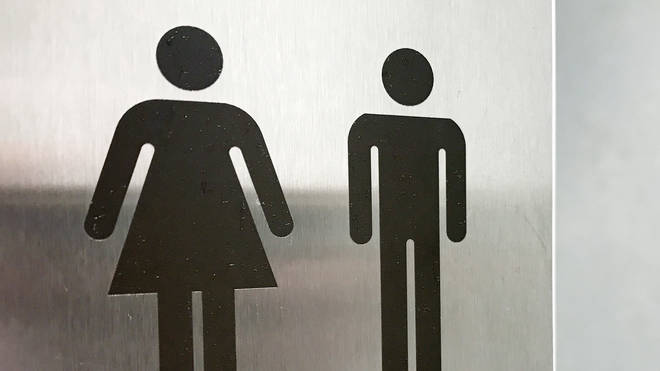 Liberal Democrat Shadow Minister for Women and Equalities Christine Jardine said: "This government has, by its own admission, kicked these vital changes to the Gender Recognition Act into the long grass. This is prolonging uncertainty and creating unnecessary anxiety for trans people at a time when transphobic hate crime is at a record high.
"The Conservatives' inaction on this shows a fundamental lack of empathy. They are treating trans people as second-class citizens.
"The Liberal Democrats will build a brighter future where every person's rights are respected, including expression of their gender identity."
It's time to step into the 21st century, and help build a culture of acceptance in our schools. The @LibDems would introduce gender neutral school uniforms, allowing children to wear what they are happy, comfortable and confident in.

Read more here 👇https://t.co/vFvWR41eua

— Layla Moran 🔶 🏳️‍🌈 (@LaylaMoran) November 13, 2019
Under Lib Deb plans schools would also be ordered to allow children to wear gender-neutral school uniforms to make education more inclusive.
Layla Moran, the party's education spokesperson, said the existing rules were "totally out of date."
She said: "This will give every single child the freedom to choose what uniform they wear. Dictating what they can and cannot wear because of their gender is outdated and harmful.
"By helping them be happy in what they're wearing, we can improve learning outcomes.
"Removing the association of 'boys' or 'girls' with particular clothes in a school uniform policy may not change the way pupils dress, but it could be hugely important for many young people. It's time to build a culture of acceptance in our schools."