Lib Dems pledge £5bn on UK flood defences
11 November 2019, 22:29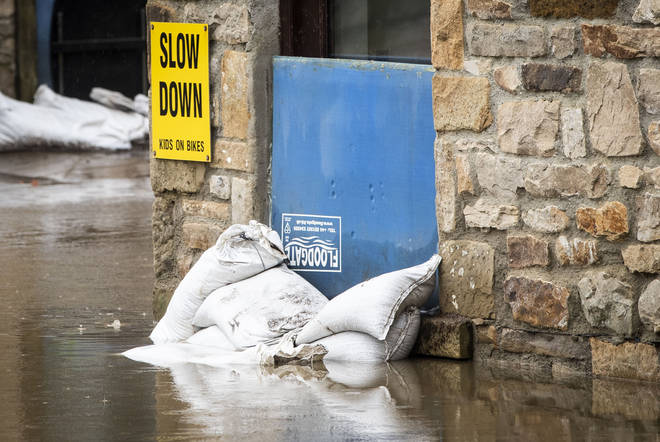 The Liberal Democrats have pledged a £5bn fund to help bolster the UK's flood defences after days of flooding chaos.
The five-year flood prevention and adaptation initiative would be created by the Liberal Democrats if they gain power, party leader Jo Swinson has said.
The funding for the scheme would come from an infrastructure budget funded by borrowing, the party claim.
It comes in the wake of major flooding across the Midlands and the North of England with Fishlake, near Doncaster, becoming the focus of media coverage.
Ms Swinson also pledged to increase the budget of the Department for Environment, Food and Rural Affairs (Defra) by £1 billion per year.
The Lib Dem leader said: "These floods are devastating for local communities and highlight the need to invest in our flood defences.
"The Liberal Democrats will create a £5 billion flood prevention and adaptation fund over the next five years to support small community and council-led schemes to reduce flooding and protect at-risk communities.
"Leaving the EU will mean that we lose access to the EU solidarity fund for flood relief and the EU structural investment funds that help maintain and strengthen flood defences and improve flood resilience.
"The Liberal Democrats are committed to investing in our flood defences and protecting communities from the devastation we have seen in the last week."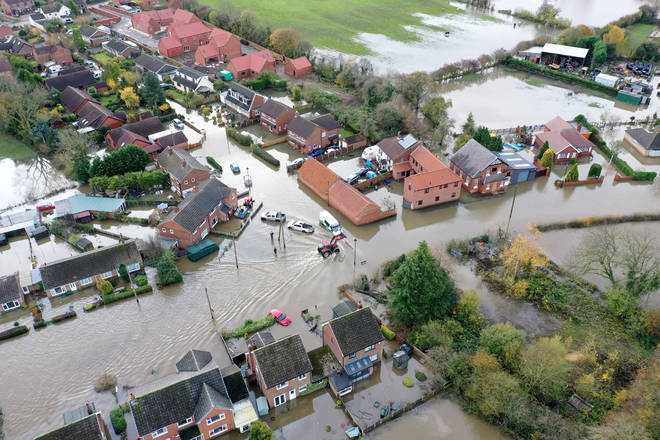 The party said the fund would be used to introduce high standards for flood resilience for buildings and infrastructure in high-risk areas.
The Lib Dems claim Brexit risks the UK losing access to EU allocations for flood defences and their 'solidarity fund' - it saw the EU gift the UK £127m in 2007 after flooding in England caused £3.5bn of damage.
The initiative would also support coastal areas impacted by storms and erosion to develop their own plans for adaptation, the Lib Dems said.