Here are the big hitter MPs who lost their seats in the 2019 general election
13 December 2019, 07:30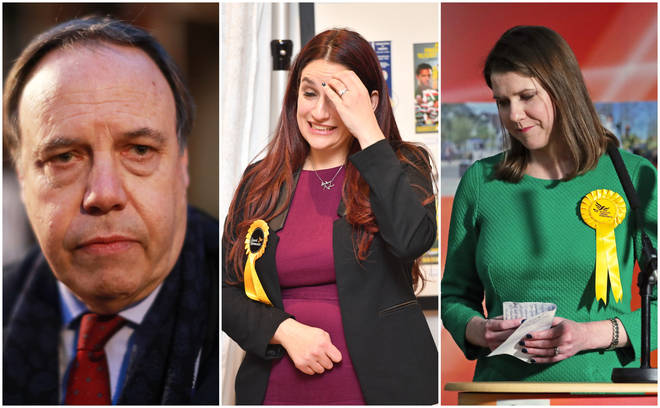 Some of the biggest names in British politics will be looking for a new job this morning after losing their seat in a brutal general election.
Liberal Democrat leader Jo Swinson and Labour leader Jeremy Corbyn were some of the biggest losers of the night - despite voting for a new general election in the first place.
Here are some of the biggest names to have lost overnight.
Jo Swinson
The Liberal Democrat leader suffered a blistering fall from grace over night after loosing her East Dumbartonshire seat to the SNP.
She has now stepped down as leader.
Jeremy Corbyn
He may not have lost his seat - although he did shave off 7,030 votes of his majority - but it has been a bruising night for the Labour leader.
The exit polls proved to be a punch in the gut for Mr Corbyn after predicting a huge majority for the Conservative Party - something which has since proven to be true.
By the end of play the Labour Party has now had the worst result since the 1930s.
After winning his seat back, Mr Corbyn said he would not stand as leader in the next election.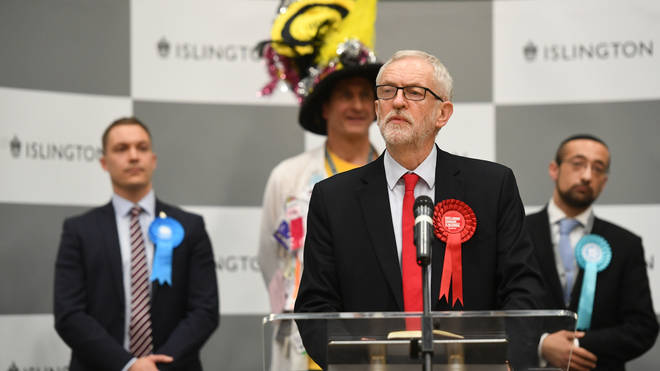 Sam Gyimah
The Conservative-turned Liberal Democrat had served as MP for East Surrey since 2010, but after leaving the Tories in the summer, was picked to stand for the Lib Dems in Kensington.
However, the Lib Dems are now being criticised for standing in the previously Labour-held seat over a belief it split the Remain vote - allowing the Tories to clinch a victory.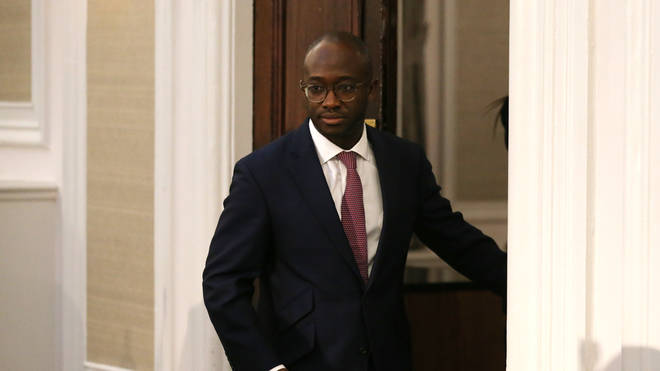 Luciana Berger
Luciana Berger served as Labour MP for Liverpool Wavertree from 2010 until 2019, when she quit the party over the anti-semitism row.
She briefly left main-party politics to help set up the Independent Group for Change (later ChangeUK) before joining the Liberal Democrats to stand in Finchley and Golders Green.
But the night ended in disaster when she was defeated by the Labour party's Mike Freer, who has held the seat since 2010.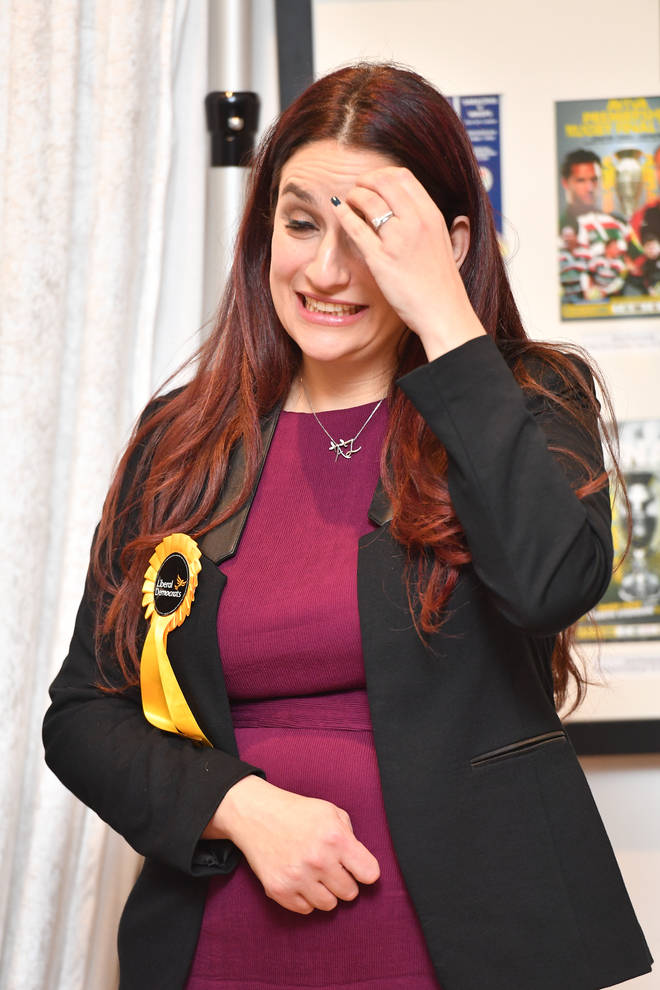 Zac Goldsmith
The former Richmond MP was first elected to the Commons in 2010, but lost his seat in 2016 in a by-election after quitting the Tories in a row over Heathrow.
He then stood as a Tory Candidate once again in 2017, wrestling power back under Theresa May's government with a majority of only 45 votes.
But ultimately Mr Goldsmith couldn't hold onto Richmond and was also one of the ones turfed out of Parliament last night.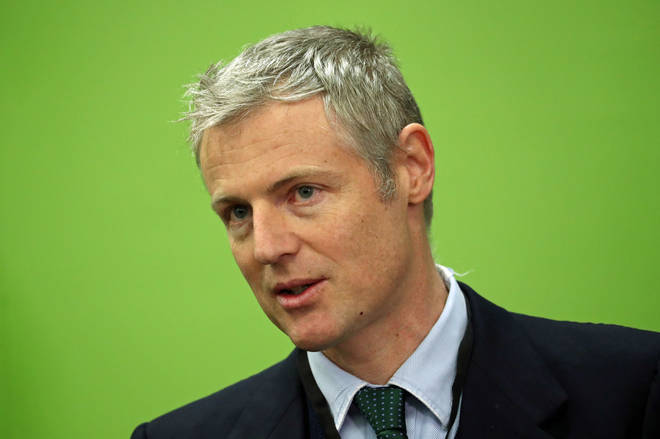 Anna Soubry
Anna Soubry has held her seat in Broxtowe since 2010 as a Conservative. But she left the party to start the Independent Group for Change and had hoped to secure her seat back under their banner.
But the ardent Remainer was pushed into third place with only 4,668 votes - behind the Tories Darren Hreny who gopt 26,602 votes and Labour's Greg Marshall who got 21,271.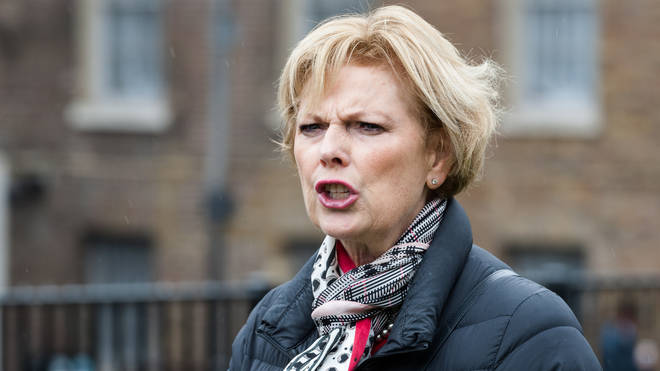 Chuka Umunna
The former Labour MP and Change UK founder lost his fight for the City of London seat - despite a 13 per cent swing in his favour as a Liberal Democrat candidate.
The former Labour leadership contender failed to command control of the area, which voted 72 per cent in favour of Remaining in the European Union.
He has vowed to remain as Liberal Democrat member.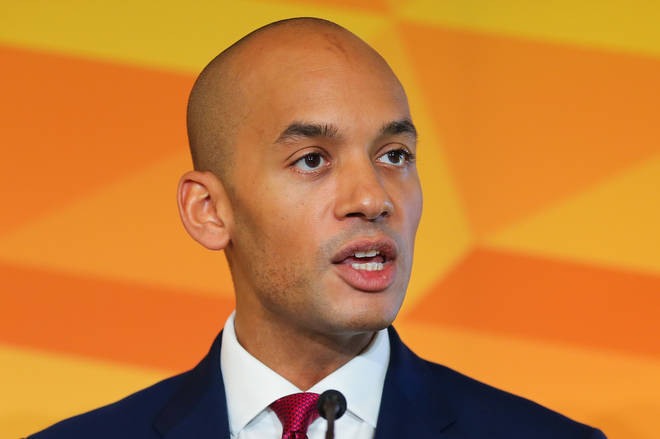 Dennis Skinner
Labour's Dennis Skinner, who has been in Parliament as Bolsover's MP for 49 years, has been ousted by the Tory party.
His has built a reputation as a jokester in Parliament, with his annual quips at the state opening of Parliament becoming legend.
The 87-year-old ex-miner, known as the Beast Of Bolsover, was taken to task in the general election, losing by a majority of 5,299.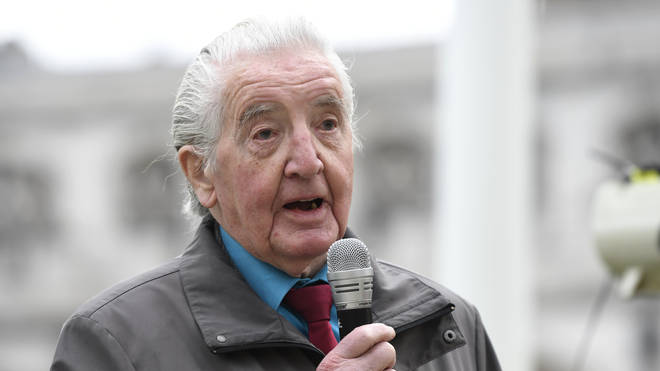 Nigel Dodds
The DUP Westminster leader, who has held his seat as Belfast North MP since 2001, was one of two MPs in his party to loose their seat.
Sinn Fein grabbed control back in the area in a historic blow for his party.
To add insult to injury, Sinn Fein MPs do not take their seats in the House of Commons.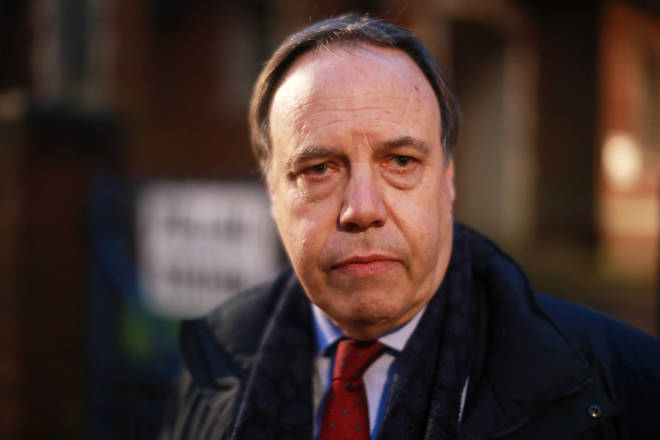 Emma Little-Pengelly
The second of DUP MPs to loose, Emma Little-Pengelly lost her South Belfast seat to the SLDP's Claire Hanna, who took it with 27,079 votes to Ms Little-Pengelly's 11,678.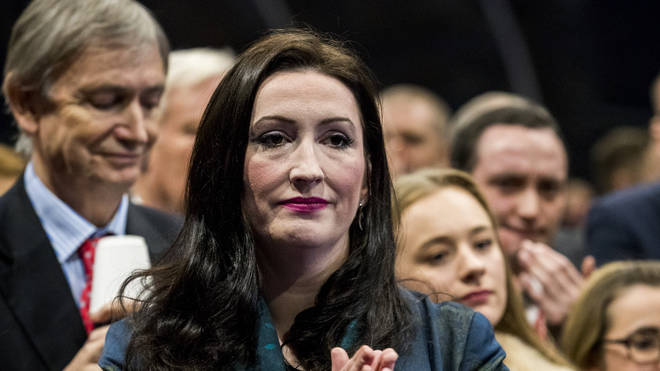 Dominic Grieve
The former attorney general lost control of Beaconsfield which he has served for the past 22 years.
Mr Grieve was among 21 Conservative MPs who had the whip withdrawn over his opposition to a No-Deal Brexit and chose to instead stand as an Independent.
He lost by a huge 15,712 votes.